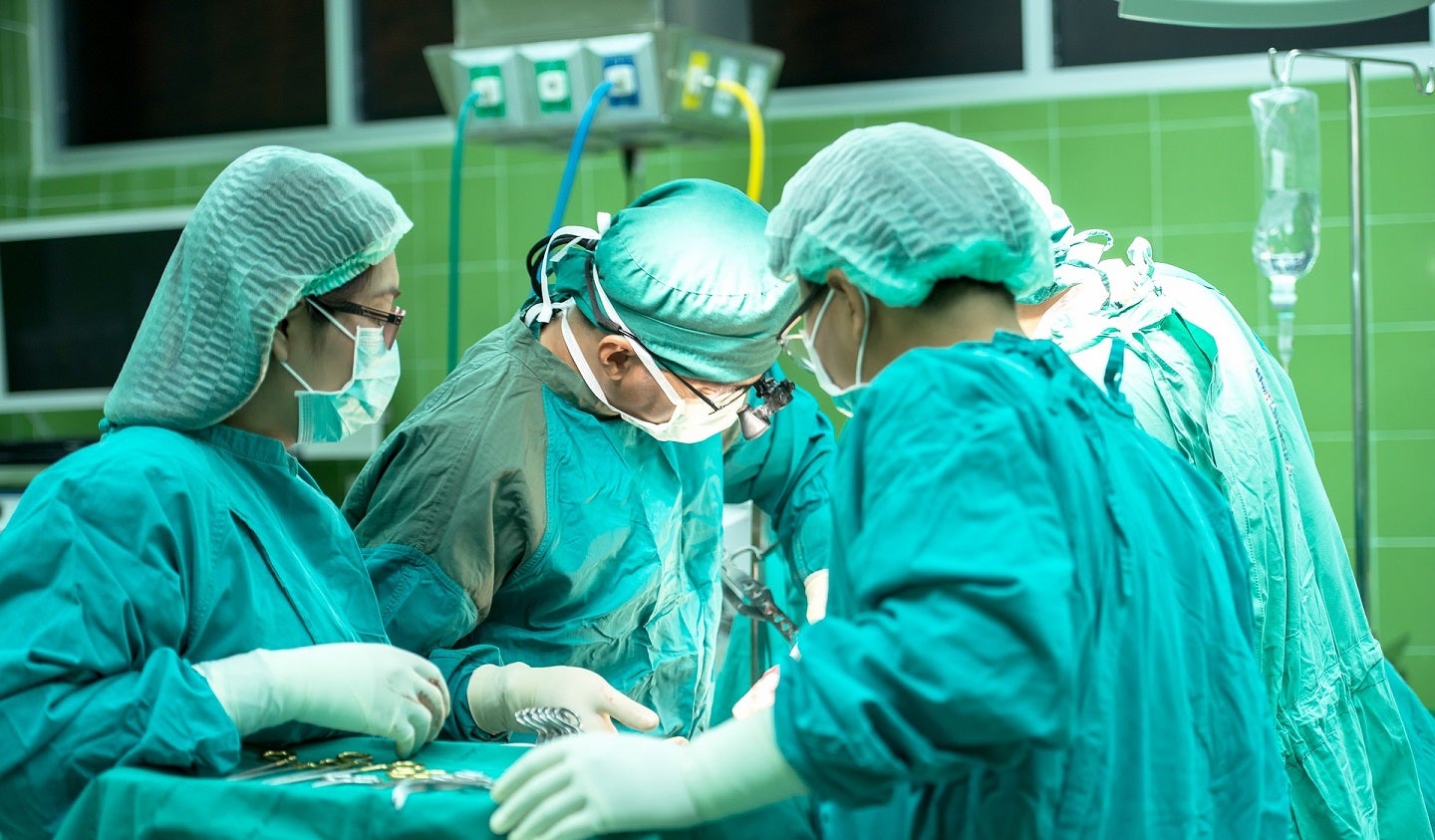 Louisiana, US-based Allen Parish Community Healthcare Hospital has begun a $40m expansion project to improve and increase healthcare services in the area, reported americanpress.com.
The expanded project will include a new 27,541ft² surgical care facility with two operating rooms, surgical suites and a gastrointestinal (GI) suite.
In addition, the hospital will feature an expanded emergency room department with a trauma room, X-ray imaging, women's health, radiology, and a new lobby and entryway.
The expansion project is scheduled for completion by early 2024.
Additionally, the hospital is planning to demolish a portion of its existing facility to make way for a new kitchen and inpatient wing.
The final phase of the expansion project involves construction of an 8,500ft² behavioural health unit, which will include 24 beds, a dining room, physical therapy, occupational therapy and group therapy.
Allen Parish Hospital will also include an outpatient dialysis unit.
Allen Parish Community Healthcare Hospital administrator Jacqueline Reviel said: "It is very exciting to be happening here and to know you can have healthcare here.
"Healthcare is changing so fast that in the next five years we will be able to bring every specialty here via telemedicine and probably something more inventive than that in the next five years.
"With some cool technology, you will be able to see your cardiologist, ENT doctor, etc, right here and if you have to go off for a procedure you will be able to come back and get your care here. It will save you gas and time away from your family and job."