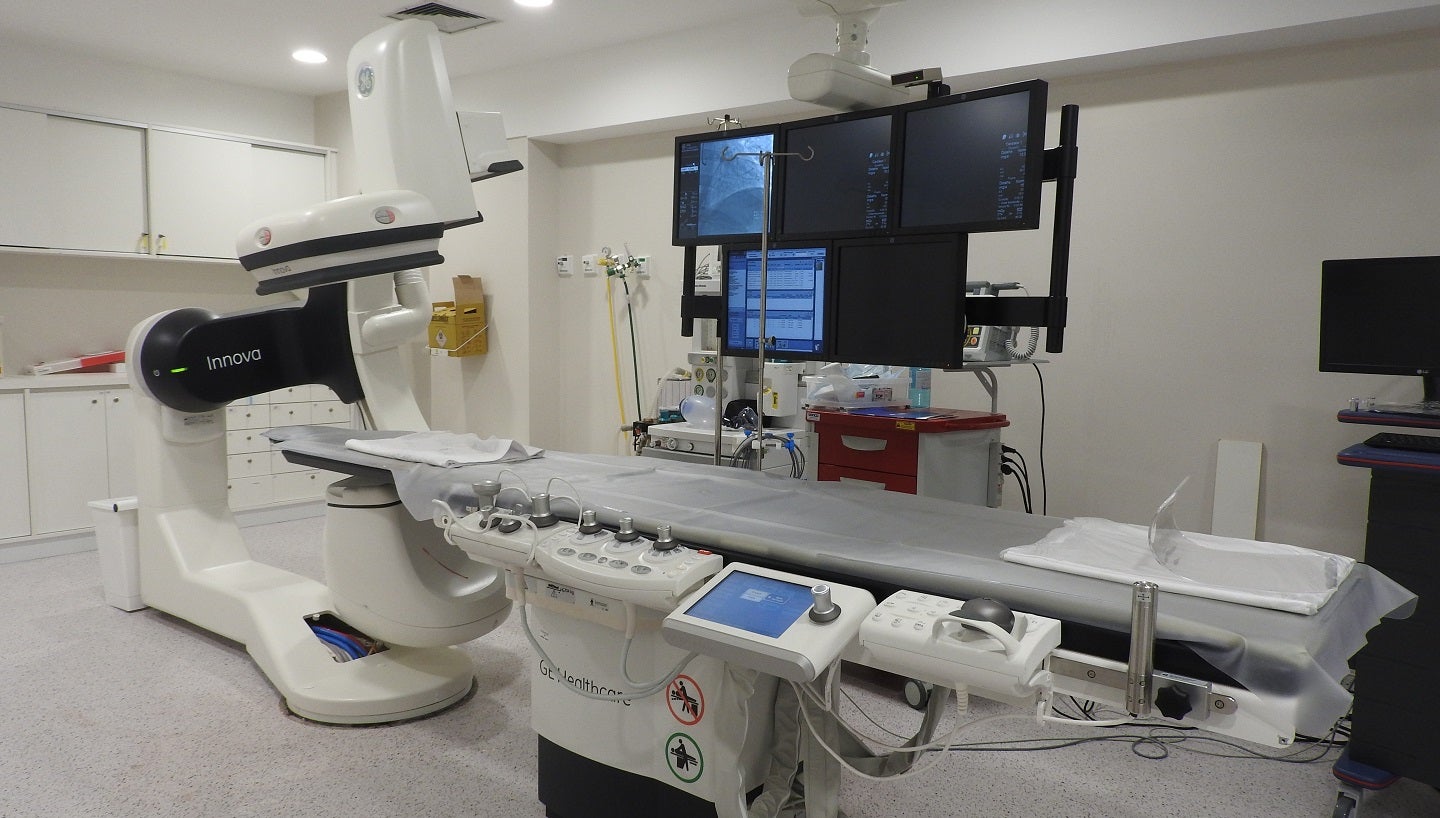 Almana Group of Hospitals has opened Aziziah Dammam Hospital, its eighth healthcare facility in Saudi Arabia, according to the press release posted on Zawya.
Aiming to provide medical care to patients in Dammam, the hospital is spread over 75,000m².
The project, which is scheduled for completion by the end of 2024, will feature 52 clinics and 185 beds.
The hospital is equipped with advanced digital operating rooms and is claimed to ensure easy access for patients, visitors, and ambulances.
It features a fully automated robotic pharmacy to enhance medication dispensing efficiency and reduce wait times.
The facility's first phase employs 960 healthcare workers to deliver specialised treatments and maintain high standards of care.
The hospital offers a wide range of services, including internal medicine, general surgery, paediatrics, OB-GYN, orthopaedics, cardiology, urology, and pathology.
Speaking on the hospital launch, Almana Group of Hospitals CEO Mana Almana said: "Aziziah Dammam Hospital marks a new chapter for Almana Group of Hospitals' commitment and legacy to provide specialized, integrated, and comprehensive care to improve the health and well-being of the Kingdom, in line with Vision 2030.
"Almana has always strived to provide comprehensive, compassionate care for thousands more patients each year and this new venture is a testament to our unwavering ambition to provide innovative health solutions and services to all our patients wherever they are and whenever they need them."