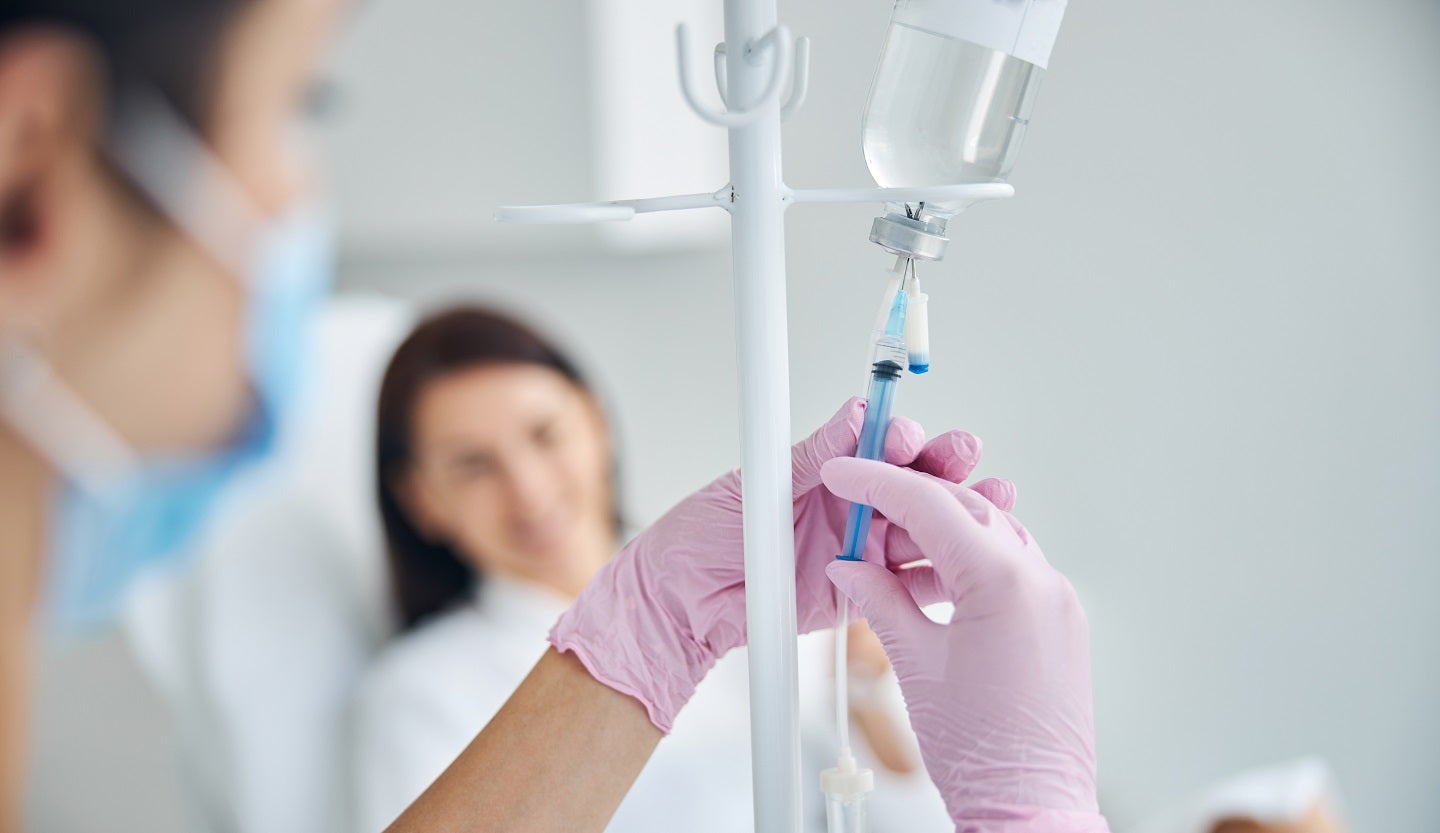 Almana Group of Hospitals has announced the expansion of its obstetrics and gynaecology and paediatrics outpatient facility in Al Khobar, Saudi Arabia, reported MENAFN.
The new facility has been designed to meet the evolving needs of patients, offering an increased number of outpatient clinics equipped with modern amenities.
Each clinic has been transformed into an advanced medical facility featuring new technology, modern furnishings and a new interior design to create a serene and calming environment to support women from pregnancy to postnatal care.
This renovation is part of Almana's ongoing commitment to deliver quality care to women and children.
The new clinics feature other enhancements including new exam rooms and a more spacious waiting area.
Almana Group of Hospitals chairman Ebrahim M Almana said: "As we open our new gynaecology and paediatrics departments, we are taking a significant step forward in our commitment to providing comprehensive and exceptional healthcare services to our patients and their families.
"Our team of highly trained and compassionate healthcare professionals is excited to offer specialised care to women and children in our community.
"We recognise that these two areas of healthcare require a unique approach, and we have invested in the latest equipment and technology to ensure that our patients receive the highest-quality care possible."