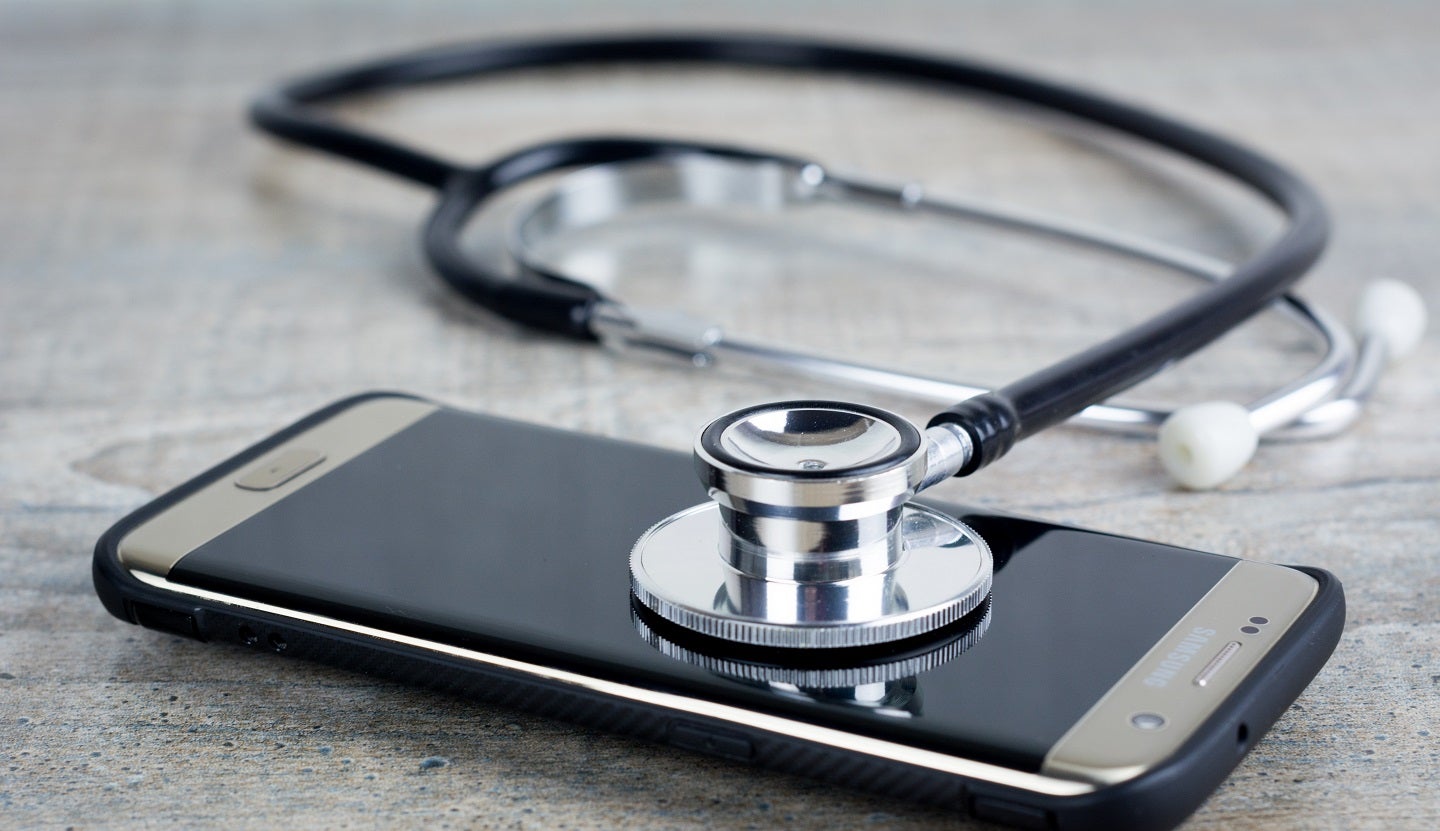 Altera Digital Health, a healthcare IT provider based in New York, US, has announced receipt of the extension of its partnership with Pipeline Health, a hospital system based in Los Angeles, for an additional seven years.
As part of the agreement, the Paragon electronic health record system will continue to be used by Pipeline Health at four Los Angeles-area hospitals and will also be deployed at the White Rock Medical Centre in Dallas, Texas.
The Paragon EHR system is tailored to meet the clinical, financial and operational requirements of community and critical access hospitals.
Leveraging Human-Centered Design methodologies, the end-to-end solution aims to alleviate the cognitive burdens for providers and speed up innovation.
Pipeline Health serves more than 130,000 patients annually at five hospitals in California and Texas.
Pipeline Health CEO Robert Allen said: "As we neared the end of our previous contract with Altera, we saw an opportunity to build on our joint success by reinvesting in our collaboration with Paragon.
"We have had a very positive experience working with the Altera team through the years, and we are excited to expand on our shared history in serving the patients who need our care."
Altera Digital Health president Marcus Perez said: "Every day at Altera we strive to be insanely great for our clients by delivering robust solutions and expert guidance they can rely on and trust.
"Pipeline Health's renewed commitment to Paragon is a testament to that mission and the effectiveness of our partnership. I am proud of what our teams have already accomplished together and know we will make even greater progress as we expand on this work into the future."