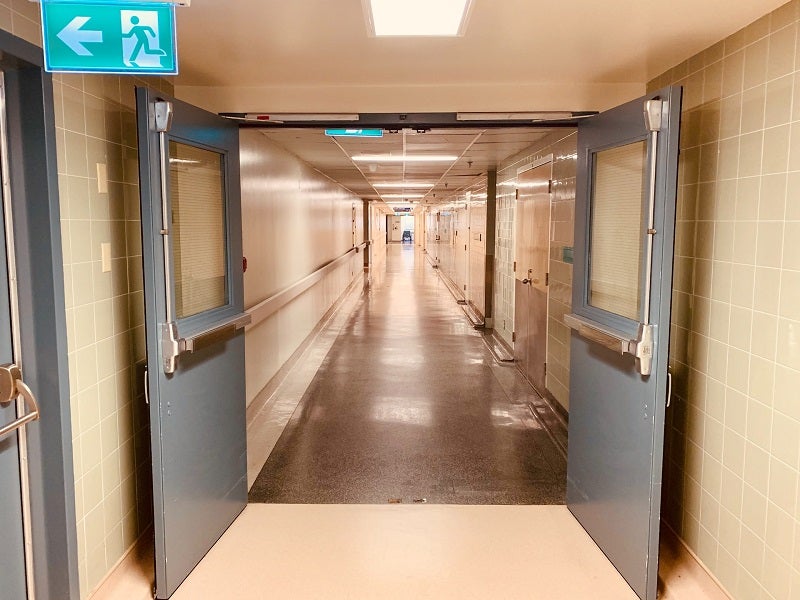 The Australian Medical Association (AMA) has released a new analysis showing that only three of 201 public hospitals in the country provide care within specified durations.
The report reveals that the number dropped from 15 hospitals a year ago.
AMA released the analysis after a meeting with the National Cabinet to discuss the increasingly plagued healthcare system in Australia.
AMA president professor Steve Robson said the backlog at Australia's public hospitals has gotten worse due to ongoing labour shortages, increasing ambulance ramping, overcrowded emergency rooms, and lack of immediately available hospital beds.
Robson said: "The AMA's report: Australian public hospitals in logjam, which is based on Australian Institute of Health and Welfare data, paints a worsening picture of emergency department and essential surgery performance.
"The AMA's logjam finder is the only place national hospital data is presented in this way and we're asking people to tell us their stories and email their MPs so state and federal governments can hear their voices.
"It's unlikely hospitals will be able to expand their capacity to address this backlog if there is no intervention. We are calling for a new national plan funded by all governments but with an up-front advance payment provided by the Commonwealth to support state and territory governments to expand their hospital capacity, including the workforce, to address the elective surgery backlog."
Only 15 of 201 hospitals in 2020–21 got 'green light' for all performance measures. Whereas in 2021–22, only three hospitals received green light.
These hospitals are Young Hospital in New South Wales, South Coast District Hospital and Riverland General Hospital in South Australia.
To find out how their hospital is doing, citizens can input their postcode into the AMA's logjam finder.