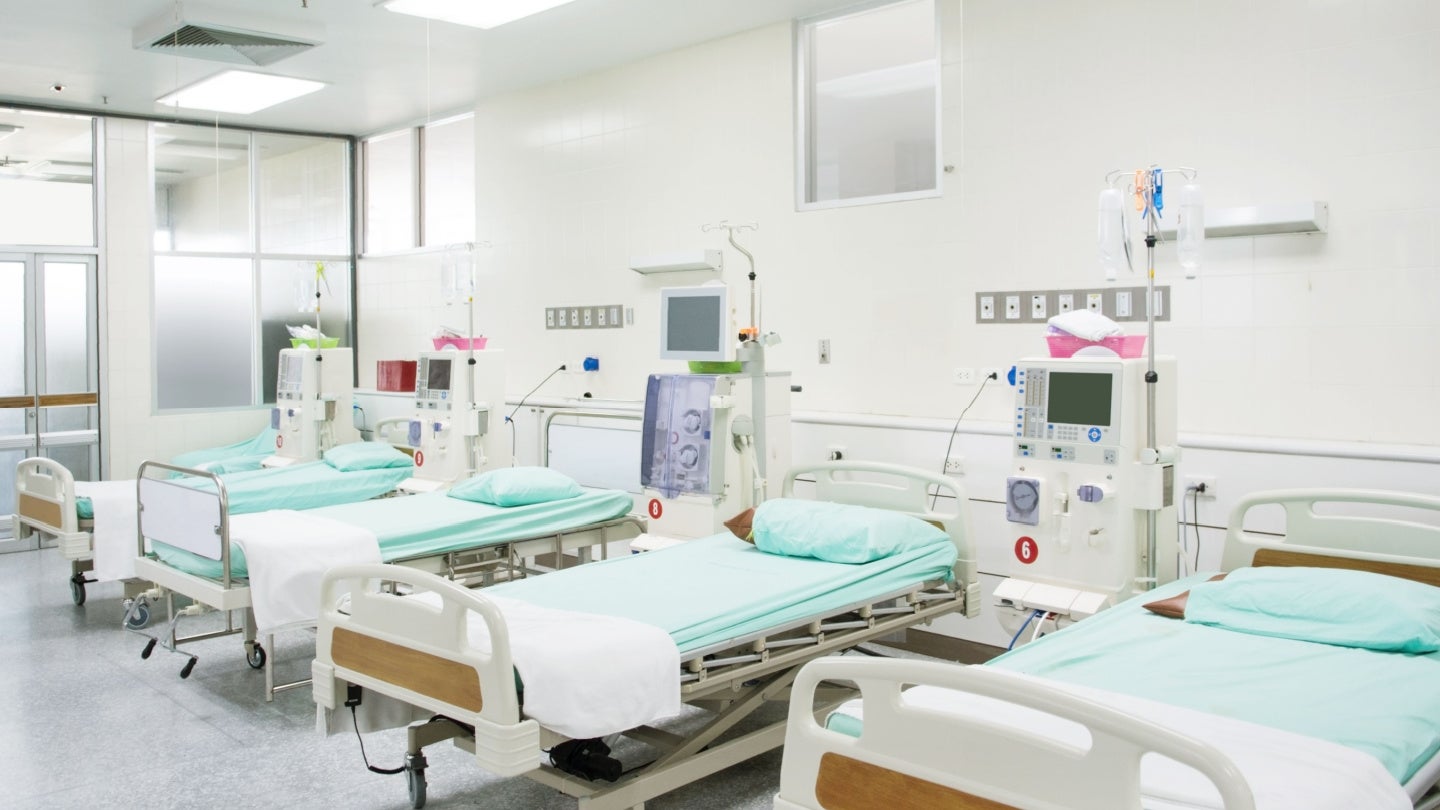 Amanat Holdings, a healthcare and education investment company, has formed a strategic alliance with Saudi infrastructure developer Mada International Holding.
The companies will partner for public-private partnership (PPP) projects in Saudi Arabia's healthcare industry, particularly in long-term care and rehabilitation services.
Their initial project will involve participating in a 900-bed PPP post-acute care tender in Riyadh and Dammam, addressing the supply gap in post-acute care in Saudi.
This collaboration is said to be in line with Saudi Arabia's Vision 2030 and aims to enhance the healthcare infrastructure in the country.
Amanat looks to expedite its target of delivering 1,000 beds through this partnership.
Mada International Holding chairman Dr Ibrahim Al Rajhi said: "We are delighted to announce today's partnership with Amanat.
"Our shared vision of advancing the healthcare infrastructure in the Kingdom, addressing the demand-supply gap in extended care services, and enhancing the quality of life for citizens and residents has brought us together.
"We remain committed to providing world-class healthcare services and facilities to the people of Saudi Arabia.
"This partnership is a testament to our dedication towards achieving this goal and we look forward to working closely with Amanat and leveraging our collective expertise and resources to drive innovation and excellence in the healthcare sector."
The collaboration agreement was signed at Mada International Holding's headquarters in Riyadh, Saudi Arabia, in the presence of key representatives from both companies.