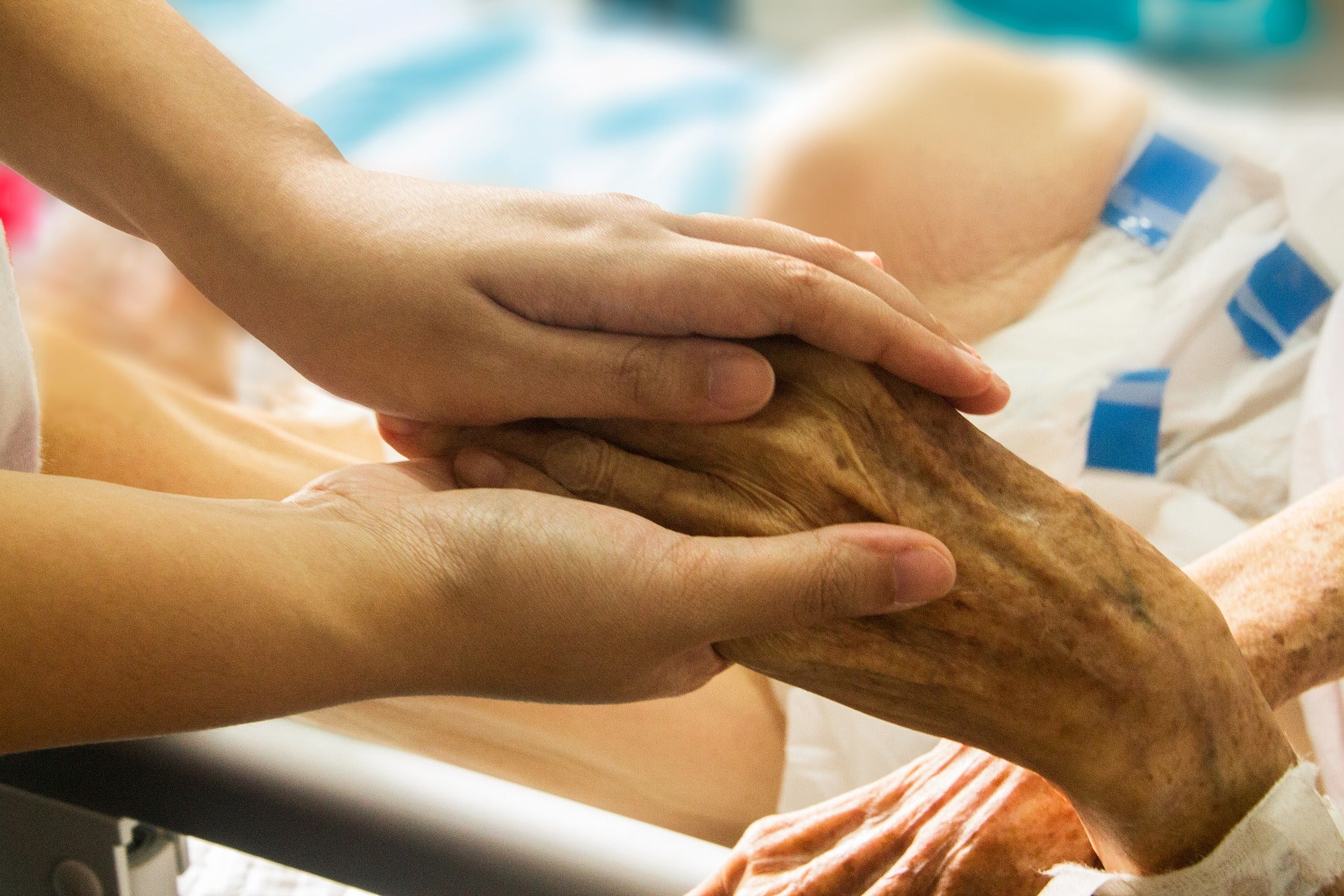 Amedisys has entered an agreement to acquire hospital and skilled nursing facility (SNF) at-home services provider Contessa Health for a total consideration of $250m.
A home health, hospice and personal care company, Amedisys intends to invest in boosting Contessa's business and its informatics platform named CareConvergence.
Established in 2015, Contessa works with health systems and health plans in the US to deliver acute and post-acute care at homes of complex patients.
The company employs a risk-based model and analytics expertise to take required aspects of inpatient hospital and SNF care to patients' homes.
This approach is said to have improved patient outcomes, as well as lowered costs and readmissions to hospitals.
Contessa has multiple joint ventures and payor collaborations, including Mount Sinai Health System, Marshfield Clinic Health System, Ascension Saint Thomas, CommonSpirit Health and Highmark Health.
Its pipeline is expected to potentially allow expansion with more than 100 hospitals in 28 more states.
The acquisition will add acuity, home-based care to the existing offering of Amedisys, which will be able to form a home-based health system.
It will also bolster Amedisys' total addressable market for at-home care from $44bn to $73bn.
Amedisys will leverage the deal to foray into further in-home care services and seek growth opportunities for its Home Health and Hospice services.
The company will build on its Home Health's presence, clinicians and business development workforce to fast-track revenue growth opportunity of Contessa.
Amedisys chairman and CEO Paul Kusserow said: "Today's announcement is a strategic and promised milestone for Amedisys' strategic growth and differentiation, as we expand our capabilities to reflect growing market demands and evolving patient preference for higher-acuity in-home settings."
Set to complete in the coming months, the deal is subject to customary closing conditions, including regulatory approvals.
After completion of the acquisition, Contessa will run as a wholly-owned subsidiary of Amedisys.
Contessa will retain its brand and work as a separate entity under Amedisys. Travis Messina, Contessa's founder and CEO, and his management team will lead the company.