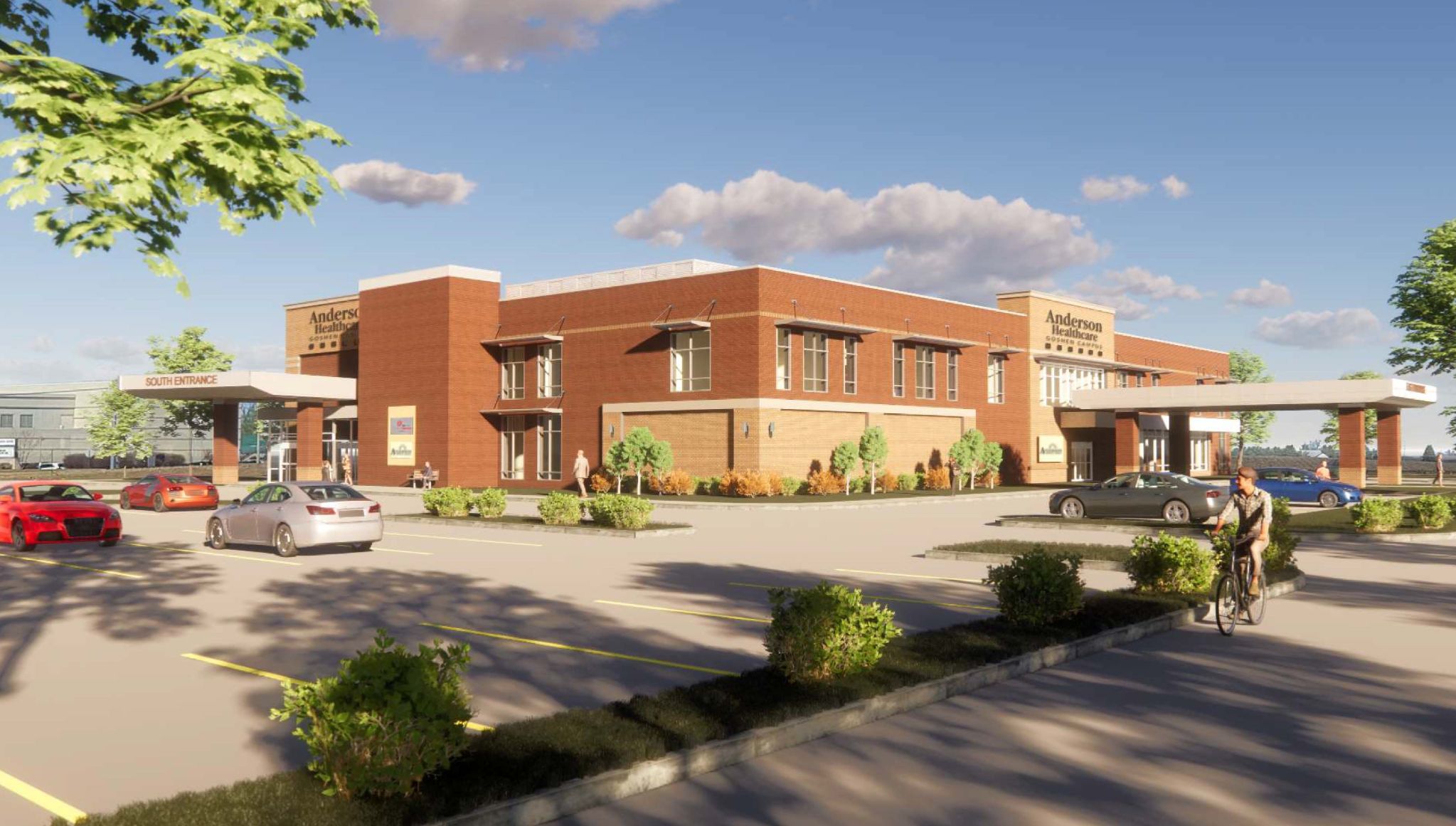 Anderson Healthcare has announced plans to build a new medical facility on its Goshen Campus in Edwardsville, Illinois, US.
The main purpose of the 50,000ft2, two-storey building is to consolidate several of Anderson Medical Group primary care practices into a single location. The new facility is set feature clinical space for about 20 providers.
Apart from Anderson Medical Group physicians, the facility will have outpatient services, including an imaging centre, urgent care, lab services and outpatient rehab therapies.
Anderson Healthcare president and CEO Keith Page said: "The imaging centre will be known as the Goshen Imaging Center and will be an affiliate of the Maryville Imaging Center located in Maryville.
"We are also in discussions with a healthcare partner to offer urgent care services specific to pediatrics."
Estimated to cost nearly $20m, the facility is being developed by Triple Net Management and designed by The Korte Company. It is yet to receive the Illinois Health Facilities and Services Review Board approval.
Anderson Healthcare intends to file the certificate of need (CON) application by the end of this year, with a review expected in the first quarter of next year.
Furthermore, the company is collaborating with the City of Edwardsville's Planning and Zoning Division to secure necessary licences and permits.
After the approvals, the new project is anticipated to break ground next year and construction may complete in 2022.
Recently, the Anderson Healthcare Goshen Campus' first building was finalised.
Construction of a rehabilitation hospital, named Anderson Rehabilitation Institute, is underway. A joint venture between Anderson Healthcare and Kindred Healthcare, the rehabilitation hospital is set to open next year.