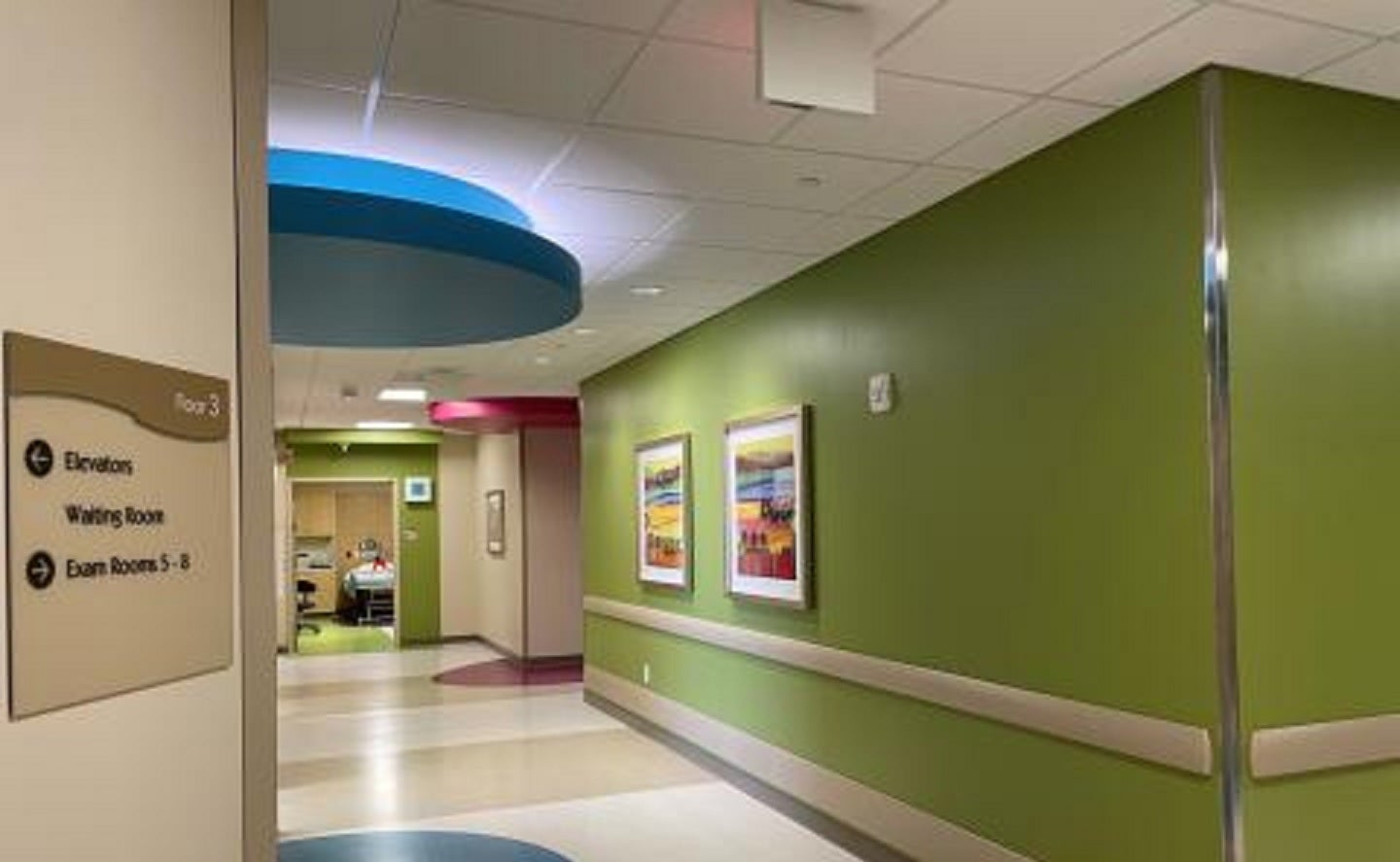 Phoenix Children's Hospital in Arizona is set to open its new and expanded neurodiagnostic sleep and EEG laboratory this week.
The new lab is aimed at improving comfort and care for children undergoing sleep studies, nerve conduction studies, and electroencephalogram (EEG) and electromyography testing.
Spanning around 6,900ft², the new lab, which is a part of Phoenix Children's Barrow Neurological Institute (BNI), includes eight patient rooms, a family lounge and dedicated work areas for doctors.
Phoenix Children's Hospital chief of neurology Angus Wilfong said: "Patient comfort is always a priority for Phoenix Children's, but it takes on much greater significance when it comes to testing that can feel stressful for children.
"This is especially true of sleep studies, which are critical for diagnosing a sleep disorder but are often hard to perform because kids have trouble sleeping well in a hospital room.
"The rooms in our new sleep lab were designed to foster relaxation and sleep, which will ultimately improve our ability to diagnose and care for the children we serve."
To open on 27 April, the laboratory has been built incorporating feedback from families in every aspect, right from the colour palette and lighting to the furnishings and components, to give each patient room a homely feel.
It is designed for paediatric patients who have severe illnesses, as well as healthy children who suddenly experience seizures, sleep disturbances or other symptoms and require EEG testing and sleep studies.