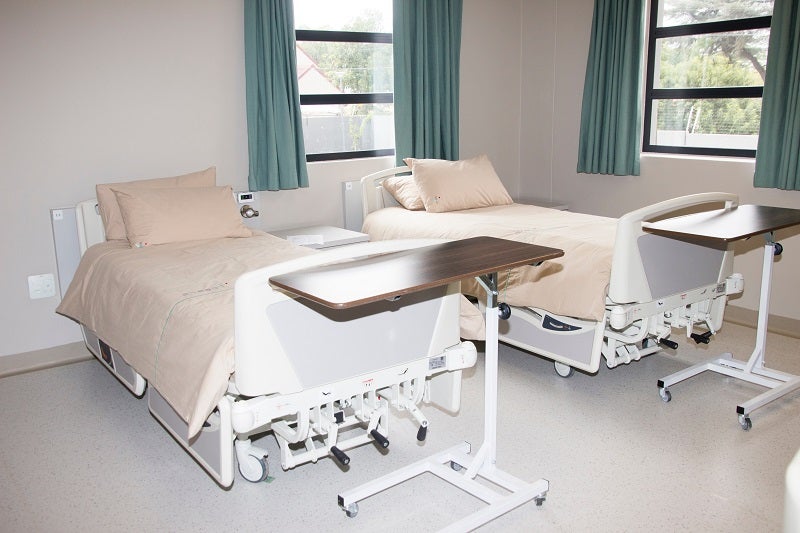 US-based Aspirus Health has completed the acquisition of seven hospitals, 21 physician clinics, air and ground medical transport services in north and central Wisconsin from Ascension Wisconsin.
In January this year, Ascension Wisconsin signed the agreement to transfer the ownership of its care sites to Aspirus.
The seven Wisconsin hospitals included in the deal are Eagle River Hospital in Eagle River, Good Samaritan Hospital in Merrill, Howard Young Medical Center in Woodruff, Our Lady of Victory Hospital in Stanley.
Aspirus Health also acquired Sacred Heart Hospital in Tomahawk, St. Mary's Hospital in Rhinelander and St. Michael's Hospital in Stevens Point.
Aspirus Health president and CEO Matthew Heywood said: "This acquisition will help Aspirus provide better and more connected care to thousands and thousands more people in our region.
"We are mission-driven to provide small communities with convenient access to compassionate, excellent care. We are excited to work with our new team members to serve more communities like the ones we call home."
As part of the deal, 2,700 new team members will now be part of Aspirus Health system.
Aspirus Medical Group president Jenny Redman-Schell said: "We firmly believe strong local health care contributes to thriving rural communities, so this is an exciting day for our teams and our patients.
"Our strength hinges on securing the talent, the facilities and alignment to serve every corner of our service area. Today, that has increased significantly."
All the hospitals and clinics names will be changed by December this year and will have signs and materials that reflect the new Aspirus facility names.
Going forward, Aspirus Health plans to make further investments in resources and expertise.