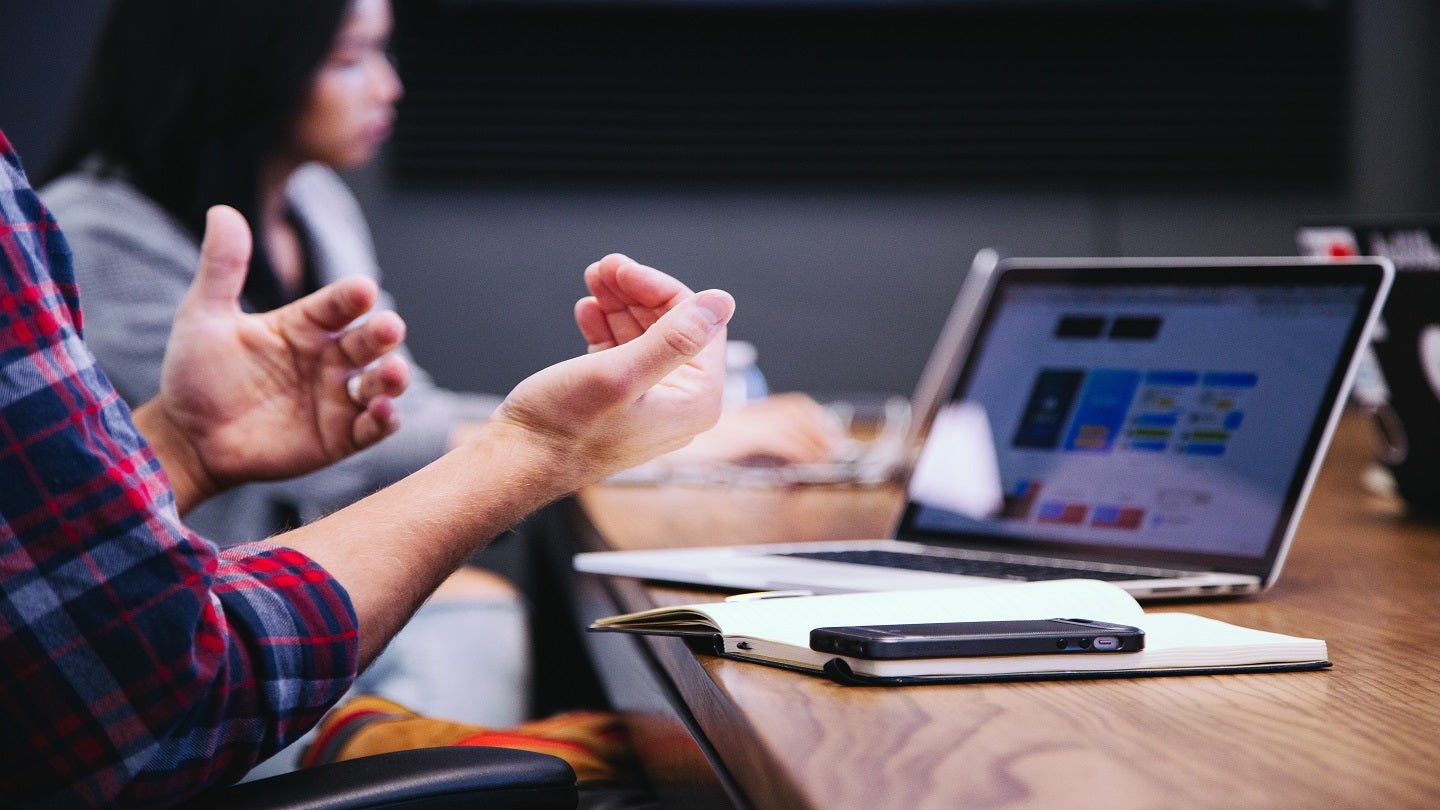 Dubai-headquartered Aster DM Healthcare has opened its Telecommand Centre and Digital Health – India office in the Indian state of Karnataka, the Economic Times (ET) reported.
Located in the city of Bengaluru, the new centre is equipped with advanced technology and skilled medical professionals.
Aster DM Healthcare founder, chairman and managing director Dr Azad Moopen was quoted by the publication as saying: "The Aster Telecommand and Digital Health Centre is a testament to our commitment to leverage technology to improve the accessibility of seamless quality healthcare across geographies.
"With the new initiative, we can now offer the expertise of our talented medical professionals beyond physical boundaries to patients and professionals across the world."
The centre will offer an array of services, ranging from virtual consultations, remote patient monitoring, teleICU, teleradiology and telemedicine-enabled interventions from a distance.
Aster DM Healthcare India CEO Dr Nitish Shetty was quoted by ET as saying: "The Covid-19 pandemic demonstrated how well digital health can make a difference to patient care. We see a great synergy with our existing healthcare portfolio and are further setting up similar centres in Kerala and the Andhra region to further extend our reach to provide quality care."
In 2021, Aster DM Healthcare and Roche Diagnostics entered a memorandum of understanding to offer testing services across its hospital and clinics in the Middle East.
As per the agreement, Aster DM Healthcare is Roche's strategic partner in Saudi Arabia, Qatar, Oman and the UAE.