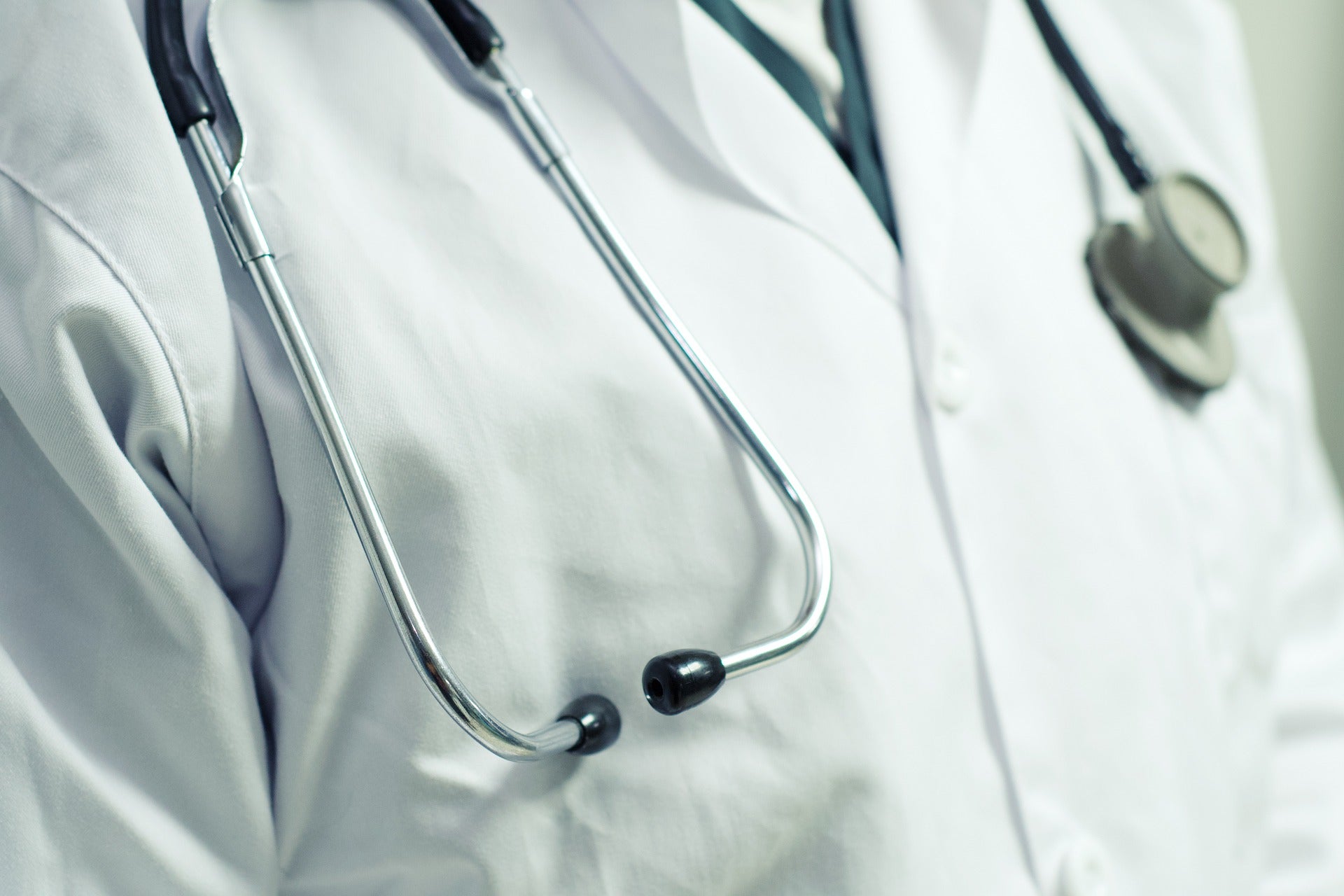 Aster is reportedly opening a new multispecialty quaternary care hospital in Ghubra in Oman.
Indian ambassador to the Sultanate to Oman Amit Narang unveiled the new name and logo of the hospital, ASTER ROYAL.
Located next to Aster Al Raffah hospital, the new hospital will feature 200 beds and aims to provide complex treatment including transplant to residents and citizens of Oman.
This helps the people to avoid travel to other countries for these procedures.
Aster DM Healthcare founder, chairman and managing director Dr Azad Moopen said: "Through the services of Senior Omani Consultants & consultants from India, Robotic Surgeries, 24hrs Emergency and intensive care, the team will ensure that each patient would receive royal services in this hospital."
Senior doctors working in Aster DM Healthcare-India and the expert Omani consultants will be made available in the new Oman hospital.
Aster Oman medical director Dr Ashik Sainu Mohiyadeen said: "The new building will be one of its kind state-of-the-art facility in terms of medical services and facilities.
"Our new doctors are specialists and equipped for any major operation or complication. We have been in Oman for the last 12 years and it has been an incredible journey."
In June last year, Aster DM Healthcare and Roche Diagnostics signed a memorandum of understanding (MoU) for offering testing services across Aster's network of hospitals as well as clinics in the Middle East.
The deal will allow Aster DM Healthcare's hospitals, clinics and laboratories to use Roche's latest diagnostic innovations and solutions.