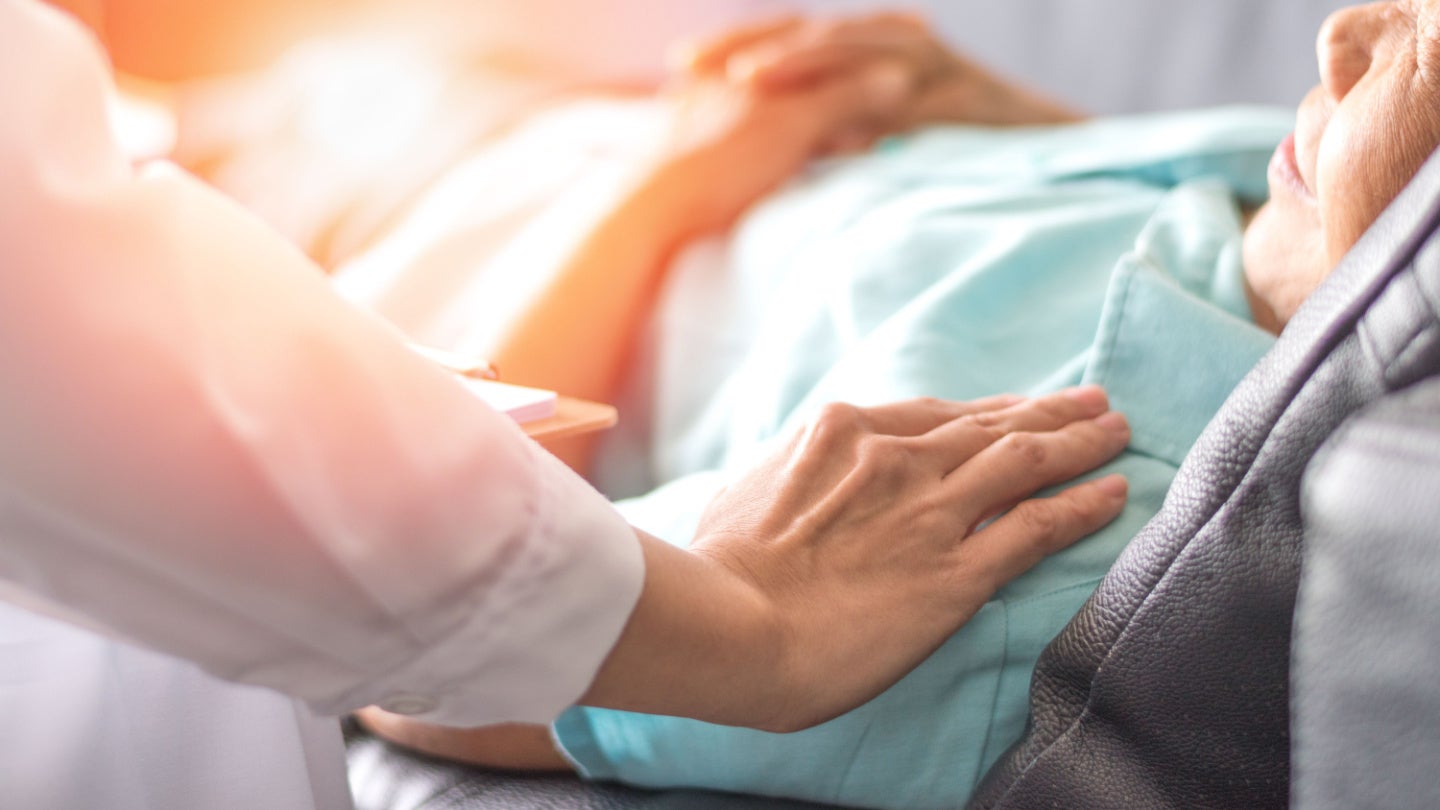 US-based not-for-profit health system Atlantic Health System has partnered with behavioural health infrastructure company NeuroFlow to launch a collaborative care model across 16 accountable care organisation (ACO) sites.
The initial focus of this partnership will be on migrating clinical workflows to NeuroFlow's registry, or caseload management tool, which will offer care team members the capability to track and measure the progress of patients in between appointments and then accordingly improve resource allocation.
This initial rollout of NeuroFlow's platform to support screening of behavioural health for adult patients in the ACO will begin next month.
Further enrollment of younger patients and the launch of collaborative care programmes will take place in the months to come.
NeuroFlow was chosen as a partner for its technology, which helps to risk-stratify populations in real-time and notify care teams about high-risk patients.
This technology-driven approach has previously demonstrated a 34% reduction in emergency department visits.
The programme is expected to support 30,000 patients.
Atlantic Health System physician value-based programs vice-president Jim Barr said: "Given the rising demand for behavioural health services, we were looking for a solution that could streamline behavioural health screenings, provide customised patient education and coaching, along with access to BH collaborating professionals.
"The NeuroFlow platform identifies and prioritises behavioural health concerns in our populations, collects data to help us understand the whole person, and supports management with clinical decision insights and performance frameworks."
 Atlantic Health System offers more than 400 sites of care, including its seven hospitals.
It provides healthcare in New Jersey, Pennsylvania and the New York metropolitan area.