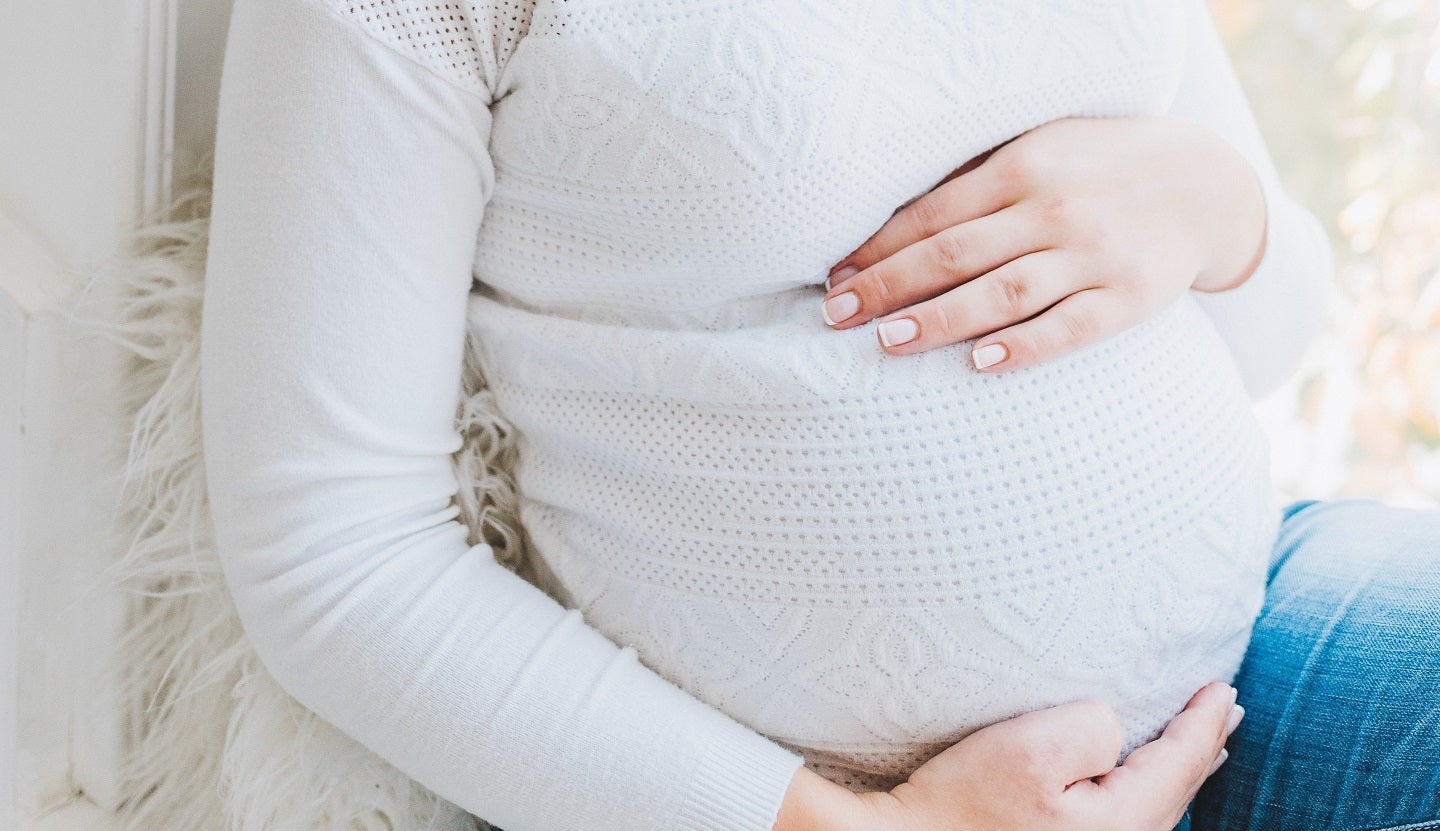 US-based community hospital Augusta Health has announced a partnership with Shenandoah Women's Healthcare, effective from 1 August.
as a member of Augusta Medical Group, Shenandoah Women's Healthcare will expand Augusta Health's approach to obstetrics and gynaecology (OB-GYN) care in the Shenandoah Valley region in Virginia.
According to Augusta Health president and CEO Mary Mannix, the addition of experienced doctors, advanced practice practitioners, midwives and nurses will improve access to comprehensive OB-GYN care throughout the region.
Mannix said: "We are excited to expand our community-based healthcare approach to Harrisonburg."
The partnership will give patients access to Augusta Health's premier care and resources including support from the Mayo Clinical Care Network, care from Augusta Health's nursing team, and the new Augusta Health's Outpatient Pavilion.
Patients of Shenandoah Women's Healthcare will continue to receive care at the Harrisonburg office.
Augusta Medical Group chief operating officer John E Mack said: "This new addition to Augusta Health reflects our continued commitment to providing compassionate, comprehensive healthcare.
"Augusta Health looks forward to providing more resources to patients and deepening its investment in OB-GYN care and facilities in the Shenandoah Valley."
Shenandoah Women's Healthcare president Dr Jennifer Visger said: "We chose to partner with Augusta Health because we both are committed to providing the best care for our community.
"With this partnership, we will be able to expand that care to more people in the Shenandoah Valley while still providing quality, personalised care for our patients."