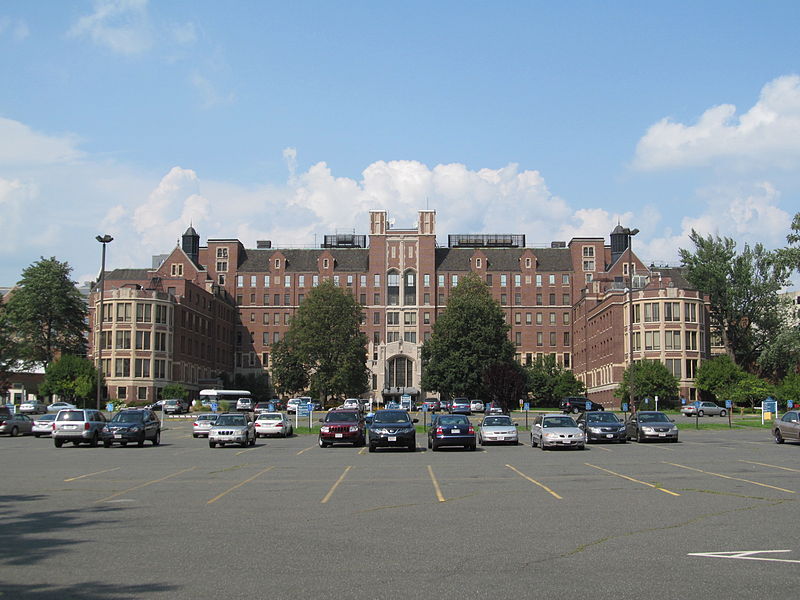 Baystate Health and Kindred Healthcare are set to form a joint venture (JV) for a new behavioral health hospital in western Massachusetts in the US.
The JV will be responsible for constructing and operating the $43m, 120-bed facility which is expected to address the shortage of behavioral health beds in the region.
Additionally, the hospital will increase patient access to Baystate Health's specialty inpatient behavioral healthcare for adults including geriatrics, adolescents and children by more than 50%.
Day-to-day operations of the hospital will be managed by Kindred while Baystate Health psychiatrists and advanced practitioners will provide care.
Set to be designed specifically for behavioral health services, the hospital will feature distinct units to meet the varying treatment needs of the patients.
Baystate Health president and CEO Dr Mark Keroack said: "In building a state-of-the-art behavioral health facility to serve the area's most vulnerable patients, we recognise that such a major undertaking could not be achieved without a quality partner.
"Kindred's strength in building and operating specialty hospitals coupled with Baystate's behavioral health clinical expertise is the perfect fit."
For the potential acquisition and development of the property on Lower Westfield Road, Baystate Health is currently negotiating with the City of Holyoke.
From the time the site is secured, the hospital is expected to take two years to become operational, pending regulatory and other approvals.
Baystate will continue to operate its inpatient behavioral health units at Baystate Franklin Medical Center, Baystate Noble Hospital and Baystate Wing Hospital, until the new hospital is completed.
These behavioral health units will be closed upon completion of the new hospital.