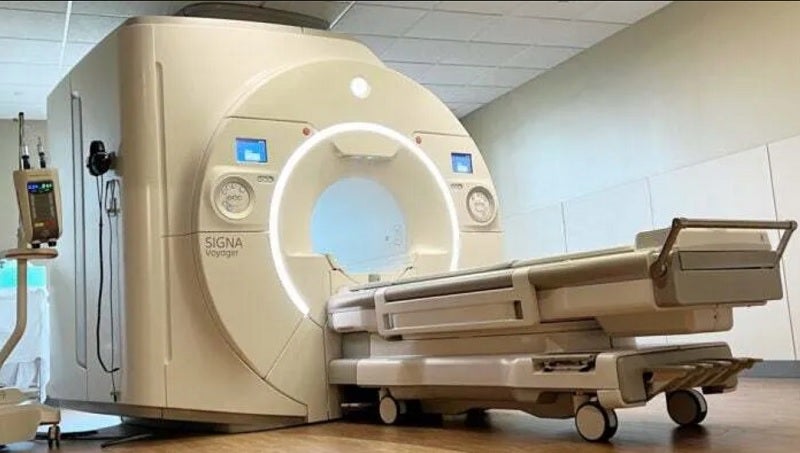 US-based Beacon Health System has completed the construction of MRI Center at Beacon Granger Hospital in Granger, Indiana, US.
Free Whitepaper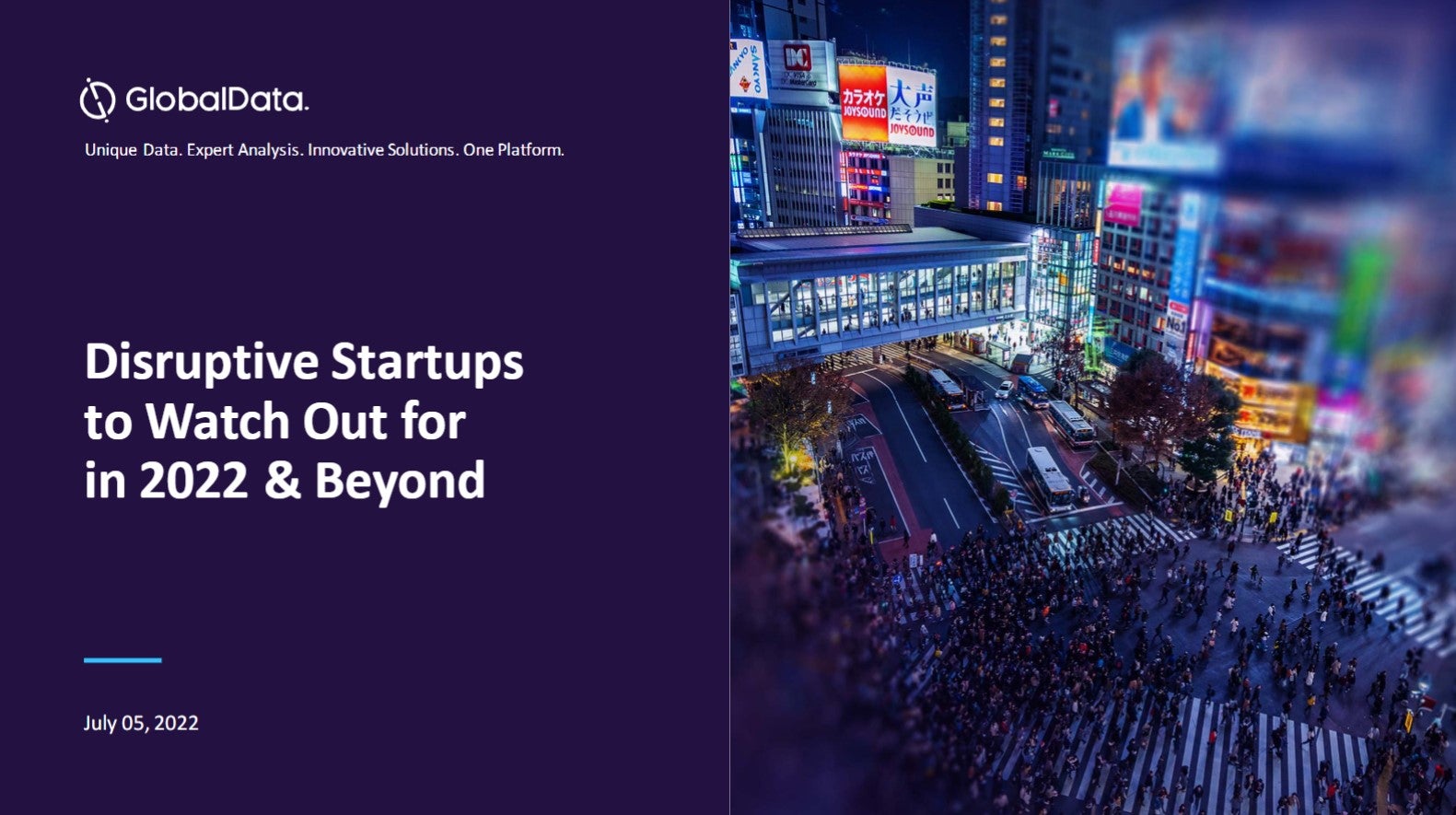 Disruptive start-ups to watch out for
2021 was a record-breaking year, with more businesses breaking into the billion-dollar club. Many start-ups have achieved or retained the unicorn status by the end of the year to reflect nearly a fivefold growth from that in 2020. This boom can be linked to a financing frenzy spurred by the quick adoption of technology and innovative solutions by start-ups gaining traction in response to the pandemic. However, the start-up ecosystem is now facing turbulent times for fundraising as investors seek long-term business strategies, valuations, and a route to profitability amid uncertain market circumstances. Nevertheless, 2022 has the potential to carry forward the momentum with multiple entities having a fair chance of being in the right place when aided by the right technologies. GlobalData leverages the power of alternative data to examine the health of start-ups across multiple dimensions including the quality of their innovations, market presence, and the funding they can attract. This helps our clients to analyze the disruptive potential of start-ups for early alliances, investments, and acquisition prospects to develop future-proof strategic roadmaps for a competitive advantage. Read our report and gather insights on the following topics:
Recent Unicorn trends
Unicorns in 2022
Future Unicorns
Start-ups to watch out for
Start-up ecosystem outlook by top geographies
by GlobalData
The $4.8m outpatient MRI Centre is located on the west side of the hospital and can be accessed from the hospital's main entrance at 3220 Beacon Parkway.
The 3,600m2 centre will provide advanced MRI scanning capabilities, including a wide-bore scanner that offers more space for patients undergoing the scan.
According to Beacon, its new MRI system will offer enhanced patient comfort by minimising claustrophobia. This system is also said to feature high magnet strength that will help bring down procedure times.
Beacon imaging services director Derek Taylor said: "We decided to locate the MRI Center at Beacon Granger to offer our patients a convenient location in an outpatient setting.
"We are excited to offer state-of-the-art equipment in a space where our MRI technologists will deliver a high level of service that patients can count on."
Beacon also provides MRI services at Memorial Hospital in South Bend, Elkhart General Hospital and Memorial Lighthouse Imaging Center in Granger.
The new Beacon Goshen Outpatient Center in Goshen, which is set open next month, will also have MRI services.
Scans performed at Beacon MRI centres are read by Radiology Inc.
This April, Beacon Health System, which owns multiple hospitals in Indiana including Beacon Children's Hospital, revealed plans for the development of a new patient tower at Memorial Hospital in South Bend, Indiana, US.
Earlier, the firm proposed an expansion of the Memorial Hospital with an estimated investment of $240m.
Free Whitepaper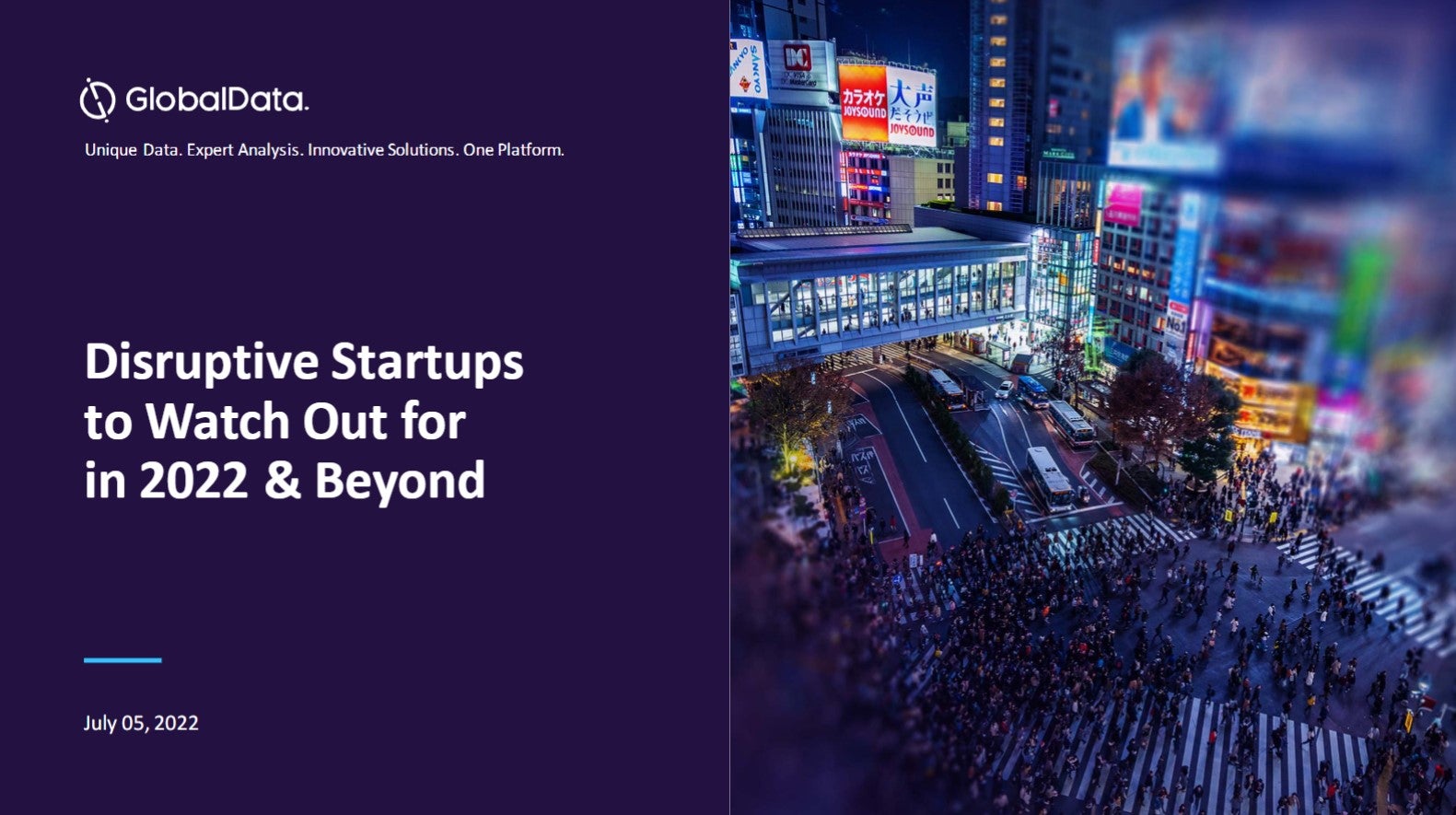 Disruptive start-ups to watch out for
2021 was a record-breaking year, with more businesses breaking into the billion-dollar club. Many start-ups have achieved or retained the unicorn status by the end of the year to reflect nearly a fivefold growth from that in 2020. This boom can be linked to a financing frenzy spurred by the quick adoption of technology and innovative solutions by start-ups gaining traction in response to the pandemic. However, the start-up ecosystem is now facing turbulent times for fundraising as investors seek long-term business strategies, valuations, and a route to profitability amid uncertain market circumstances. Nevertheless, 2022 has the potential to carry forward the momentum with multiple entities having a fair chance of being in the right place when aided by the right technologies. GlobalData leverages the power of alternative data to examine the health of start-ups across multiple dimensions including the quality of their innovations, market presence, and the funding they can attract. This helps our clients to analyze the disruptive potential of start-ups for early alliances, investments, and acquisition prospects to develop future-proof strategic roadmaps for a competitive advantage. Read our report and gather insights on the following topics:
Recent Unicorn trends
Unicorns in 2022
Future Unicorns
Start-ups to watch out for
Start-up ecosystem outlook by top geographies
by GlobalData