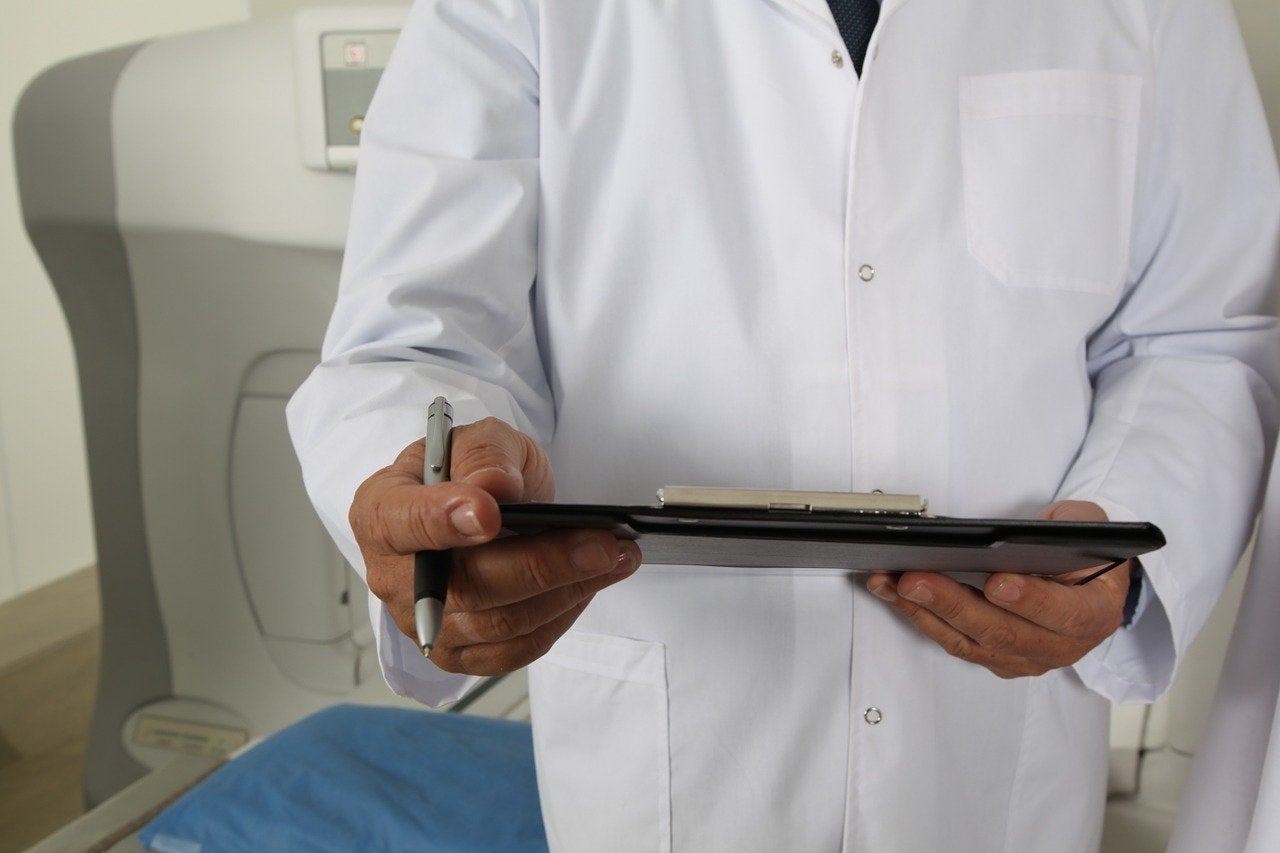 Louisiana-based rural acute hospital Beauregard Health System has reached an agreement to install CareView Communications ' new Patient Safety System.
The agreement covers the deployment of CareView's latest Gen 5 hardware and software offerings, including SitterView and the CareView Analytics Dashboard, which were launched in September this year.
It was signed pursuant to CareView's new revenue model, which was updated to result in greater revenue recognition within 30 days of new contract signings.
Patient Safety System helps healthcare facilities decrease patient fall risk, increase patient safety and clinical workflow, as well as support two-way telemedicine, according to CareView.
The system features a range of camera solutions designed for ICU applications and behavioural health settings.
CareView president and chief executive officer Steven Johnson stated: "With our installed Gen 5 product at Beauregard Health, we are confident that the services we are providing will assist its medical staff and care teams to continue to provide excellent patient care while lowering incidents related to patient falls."
Beauregard Health is focused on providing a higher level of care to its community amidst the Covid-19 pandemic.
Last week, the hospital announced on Facebook about its Emergency Department expansion project. It expects to start work on the project next year.
Under the expansion programme, the size of treatment rooms at the new Emergency Department will be increased, and separate entry points will be provided for those patients with infectious diseases. It also aims to improve the overall experience for the patients and staff.
In October this year, CareView executed an agreement to install Patient Safety System including its latest Gen 5 hardware and software at the William S. Middleton Memorial Veterans Hospital in the US.