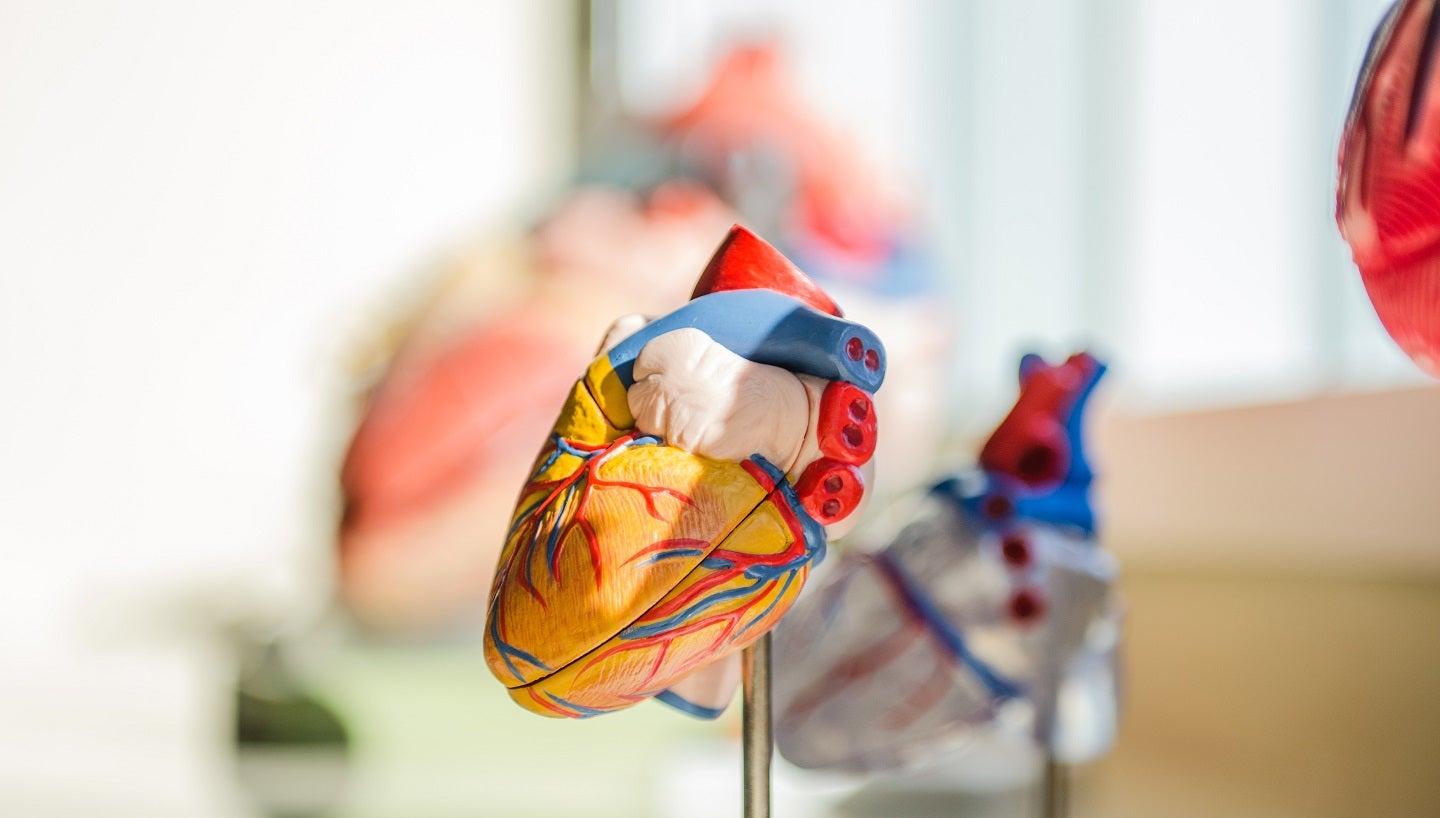 Bellvitge University Hospital and AstraZeneca have launched a pilot programme of Cordio Medical's HearO app, which uses voice analysis to monitor heart failure in patients.
The smartphone app predicts potential complications by detecting the accumulation of fluid related to congestive heart failure (CHF) through speech patterns.
The pilot aims to assess the feasibility of using the app for monitoring CHF patients in hospital and at home.
During the six to nine months period, it will evaluate HearOs success rates of patient compliance and its ability to issue notifications before potential heart failure events.
Previous and ongoing studies in US and Israel have demonstrated an 82% success rate in predicting heart decompensation events up to 22 days in advance.
HearO's AI voice biomarker technology is expected to serve as an easy-to-use and cost-effective solution for early detection and enable doctors to provide optimised treatment plans for CHF patients, thereby potentially reducing the need for additional hospitalisation.
Cordio Medical CEO Tamir Tal said: "The pilot aims to familiarise cardiologists, nurses, and patients with the medical-grade digital system.
"As leaders in digital health, Hospital Bellvitge and AstraZeneca are blazing a trail for other healthcare providers to efficiently implement the HearO app across unique healthcare systems."
The hospital's Multidisciplinary Community Heart Failure Unit (UMICO) stated: "Hospital Bellvitge embraces this opportunity to integrate digital health solutions to real-world hospital settings.
"By adapting smartphones into medical-grade devices, this solution could create widespread access to medical oversight and vastly improve outcomes for CHF patients."
AstraZeneca director of Innovation and Digital Strategy César Velasco said: "AstraZeneca is committed to advancing digital tools to diagnose, monitor and treat high-impact pathologies such as heart failure.
"Thanks to the collaboration across Spanish hospitals and health professionals, we are closer to making life-saving digital health tools a reality for millions with chronic diseases."