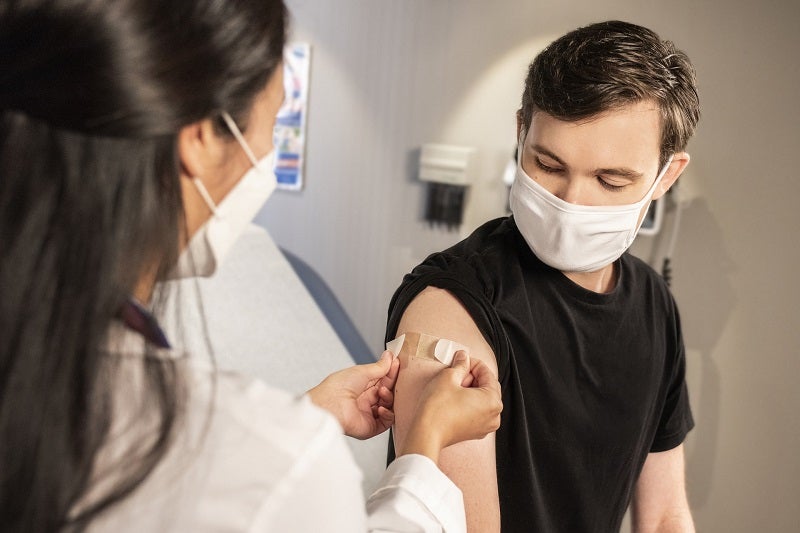 Blessing Health System in Illinois has selected Biofourmis as its technology solutions partner to provide acute-level hospital-level care services at patients' homes.
As part of the collaboration, Biofourmis will provide Blessing Health System with its end-to-end, home hospital solution to support participation in the Rural Home Hospital project.
The programme allows caregivers to provide hospital-level healthcare services to patients in their homes instead of admitting them at medical facilities.
This will help in optimising healthcare capacity and ensuring the availability of hospital beds for critically ill patients. It is also expected to increase patient satisfaction, overall healthcare costs and reduce the risk of hospital-acquired conditions.
As part of the home hospital programme, the clinicians of Blessing Health System will visit patients in their homes and monitor them remotely using Biofourmis' biosensors and a patient-centric companion app.
The streaming data, obtained from wearables and electronic patient-reported outcomes (ePROs), will be transmitted to Biofourmis artificial-intelligence (AI)-powered Biovitals Analytics Engine.
The analytics system will provide clinicians with real-time notifications as patients' conditions change.
Biofourmis CEO and founder Kuldeep Singh Rajput said: "Health systems in every type of community in the US are recognising the clinical and economic benefits of safely and effectively delivering more care in the home, whether that is acute, post-acute or complex chronic condition management.
"Blessing Health System serves a large geographic region, but by partnering with Biofourmis, together we will ensure that providers have the actionable data and tools to deliver highly personalised care regardless of where patients are located."