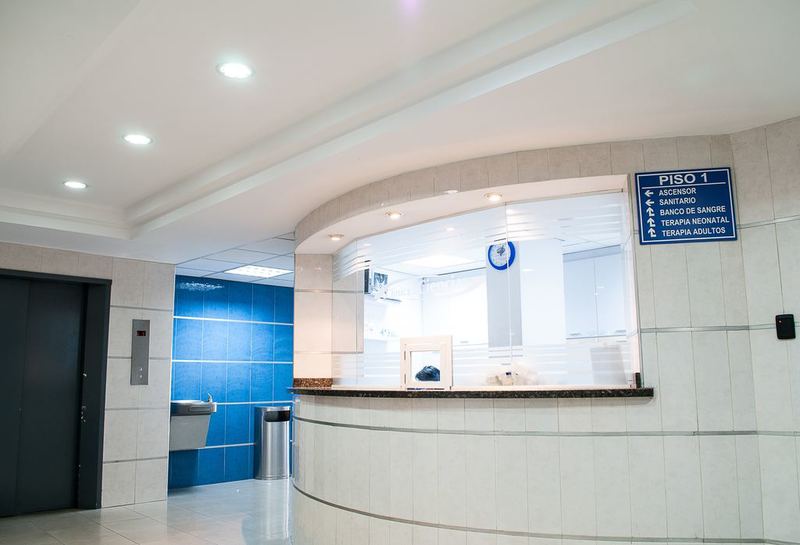 Boston Children's Hospital (BCH) and patient navigation platform Medumo have collaborated to provide a targeted pediatric care messaging service aimed at enhancing access and patient experience.
The issues including loss-to-follow-up, missed appointments, and improper procedure preparation or discharge follow up lead to worse patient outcomes at hospitals.
BCH chief innovation officer Dr John Brownstein said: "We are enthusiastic about the partnership with Medumo. The Innovation and Digital Health Accelerator (IDHA) scouts opportunities to boldly transform care delivery and we believe Medumo is the right partner to incorporate our technology and expertise for patient communication and engagement."
As part of the collaboration, Medumo will get an exclusive license of DisCo, an application developed by BCH to improve patient follow up care and prevent avoidable readmissions.
By enabling communication with specialists for patients and their families, DisCo helps to avoid vulnerabilities during care transitions and helps patients and their families to perform care instructions provided to them.
Featuring paediatric-centric design, DisCo works in combination with Medumo's current patient navigation framework.
The combination of the pre-visit engagement functionality of Medumo's CareTour platform along with DisCo's post-discharge technology will provide patients comprehensive support throughout their care journey, pre- and post-visit.
BCH and Medumo will co-deploy the initial technology solution across three departments including gastroenterology, the adolescent medicine long-acting reversible contraception (LARC) programme, and Bariatric Surgery within Boston Children's Hospital.
So far, Medumo's CareTour has exchanged more than five million patient interactions. It serves over 25 hospitals by sending precisely timed notifications and instructions to patients.