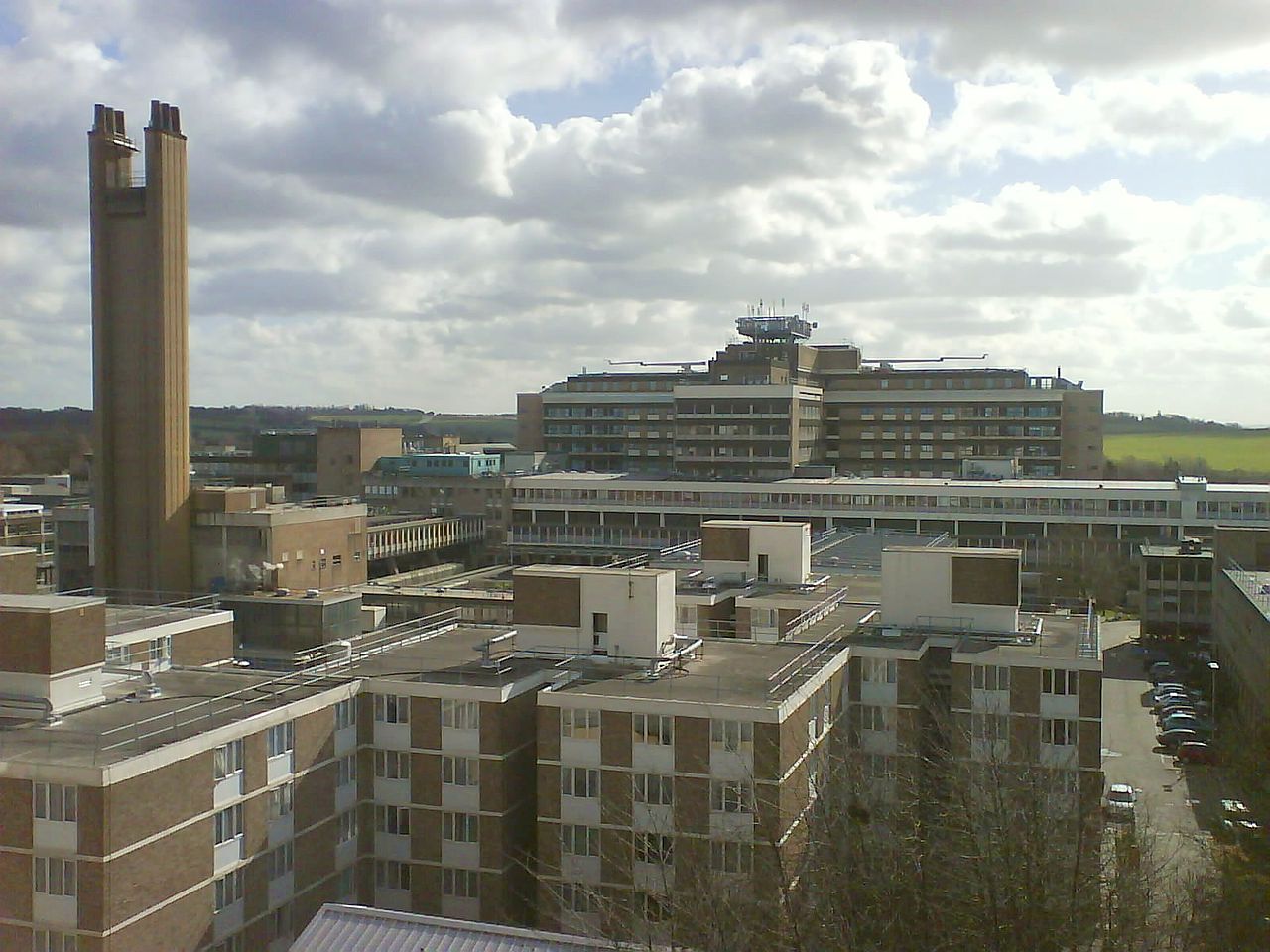 Cambridge University Hospitals, GE Healthcare and the University of Cambridge have agreed to collaborate to develop a new application to improve cancer care.
Under this partnership, Cambridge has agreed to provide clinical expertise and data and support the development and evaluation of GE's artificial intelligence (AI)-enhanced application, which integrates cancer patient data from multiple sources into a single interface.
The partnership builds on research by The Mark Foundation for Cancer Research and Cancer Research UK and intends to address issues such as fragmented data as well as disconnected patient information and help clinicians to provide effective treatment for cancer patients.
University of Cambridge MFICM co-lead professor Sala said: "If we can aggregate and integrate relevant data along the care pathway, and visualise the output, it may ultimately lead to clinicians making better-informed decisions and better care.
"The team aims to transform the delivery of cancer patient care by integrating multiple data streams together into a single platform that can be accessed simultaneously by clinicians, patients and multi-disciplinary teams (MDTs) from tertiary and regional hospitals."
Software engineering and machine learning methods will be used to develop the new application to facilitate integration of patient data ranging from diagnosis through every stage of treatment into one single location.
GE Healthcare Oncology GM Dr Ben Newton said: "Healthcare professionals can struggle to easily find and interpret the many different types of patient data information they need to make the best clinical decisions.
"Bringing these multiple data streams into a single interface could enable clinicians to make fast, informed and highly personalised treatment decisions throughout a patient's cancer care pathway."
Cambridge University Hospitals NHS Foundation Trust delivers quality patient care through Addenbrooke's and the Rosie Hospitals.