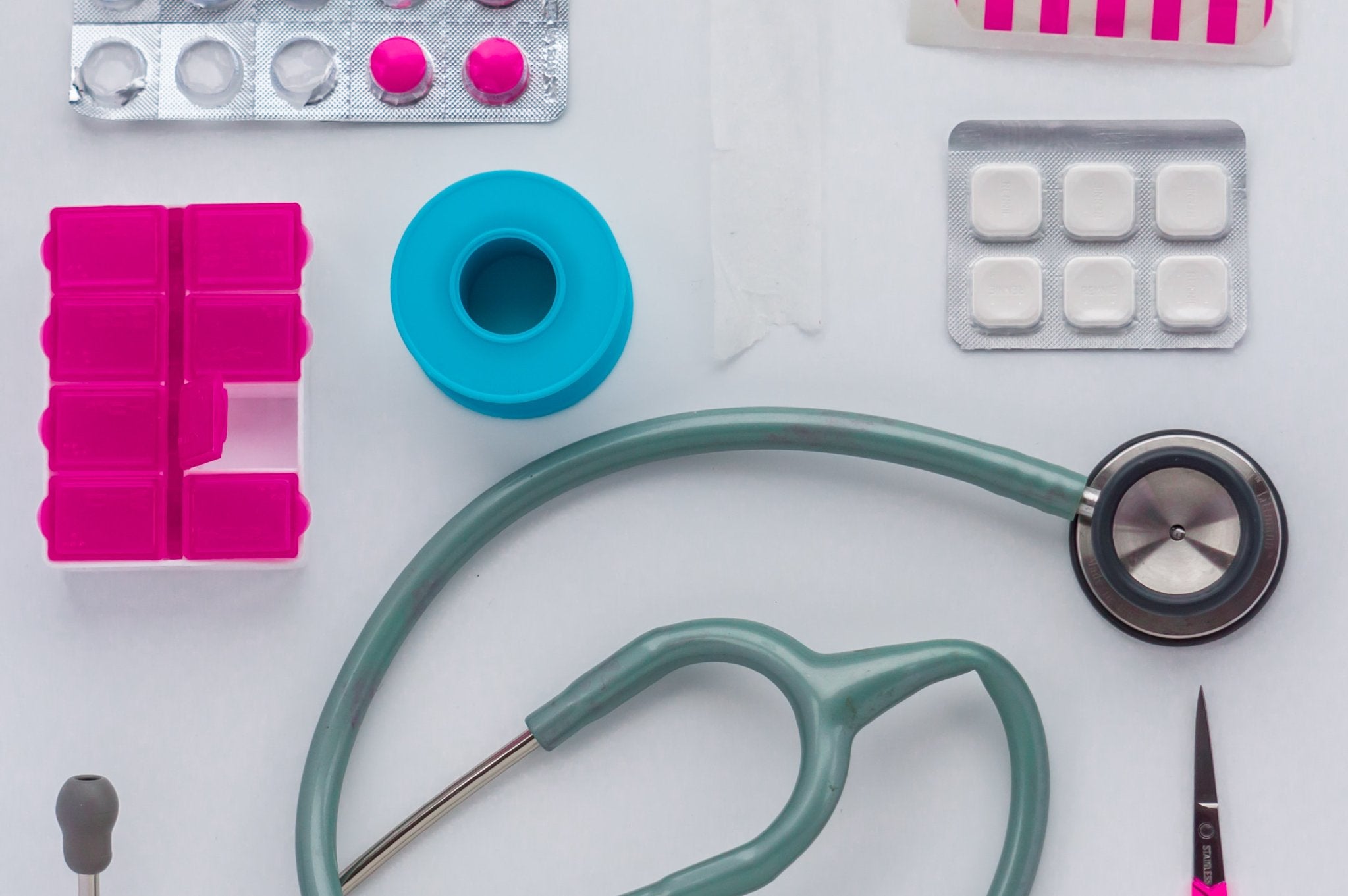 Primary care provider Cano Health has acquired private medical services firm University Health Care and its affiliates (University) for a total consideration of $600m.
This deal, which comprises $540m in cash and $60m in equity, is a bolt-on acquisition to Cano Health population health management platform, CanoPanorama.
University operates healthcare facilities across Miami city in Florida, US. These facilities have both primary care doctors and specialists, as well as feature medical and diagnostic equipment.
With the acquisition, Cano Health will leverage its operational and clinical care services to enhance University patients' health outcomes and boosts its footprint in the Florida market.
Furthermore, Cano Health expects full-year 2021 adjusted EBITDA of $100m to $110m.
The company's membership guidance and revenue guidance for the year stands at 162,000 members and $1.5bn, respectively.
Meanwhile, University's projected standalone full-year 2021 revenue is about $355m and adjusted EBITDA is $37m.
Cano Health co-founder, chairman and CEO Dr Marlow Hernandez said: "This transaction is a significant step forward for Cano Health and our patients, as it will allow us to bring our brand of affordable, high quality primary care to more patients in the Florida market and accelerate Cano Health's profitable growth.
"Our model has proven effective at providing industry-leading outcomes while controlling costs, and we look forward to delivering care at a larger scale than ever before."
The acquisition will enable Cano Health to cater to nearly 143,000 members across 88 medical centres, with more than 1,000 staff and affiliate providers in the US.
Cano Health anticipates the deal to increase its capitated Medicare organic membership and revenue via a significant rise in clinical capacity and its brand in the markets where University has operations.
It will also add affiliate providers to the CanoPanorama platform and medical centre operations.