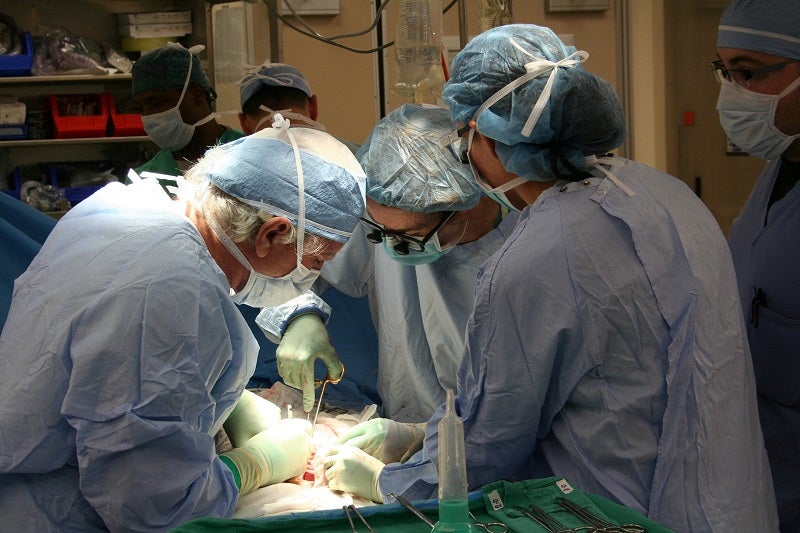 Ramsay Santé's wholly owned subsidiary Capio has announced a public cash offer to acquire Swedish specialty healthcare provider GHP Specialty Care for $249.2m (€228m).
GHP operates 24 specialist clinics and offers gastroenterology, spinal orthopaedics, surgery, and arrhythmia services.
The proposed deal will complement Ramsay Santé's geographical presence in Denmark and Sweden, expanding its healthcare services, increasing patient coverage and accelerating development of digital and data-driven solutions.
Together, GHP and Capio will offer services that cover eight of the ten major disease groups in Sweden.
The combined company will use a nationwide network of primary care centres in Denmark and Sweden and strengthen the Danish specialty healthcare offering through GHP's hospital in Copenhagen.
GHP's bid committee unanimously recommended the offer which is supported by shareholder commitments representing around 51.4 % of GHP's share capital and voting rights.
Ramsay Santé group CEO Pascal Roché said: "This transaction perfectly fits with the strategy of Ramsay Santé, which has been present in the Nordics since the acquisition of Capio in 2018.
"The combination with GHP Specialty Care will allow the Group to increase its footprint in the region and consolidate its positions by offering complementary geographical coverage with the activities already held in Sweden and Denmark and will offer solid synergies."
The offer completion is conditional upon Capio acquiring GHP's shares representing more than 90% and receipt of all necessary regulatory clearances, approvals as well as decisions, including from competition authorities.
Ramsay Santé offers medical and surgical specialties in general hospitals, mental health, and follow-up care and rehabilitation clinics business areas.