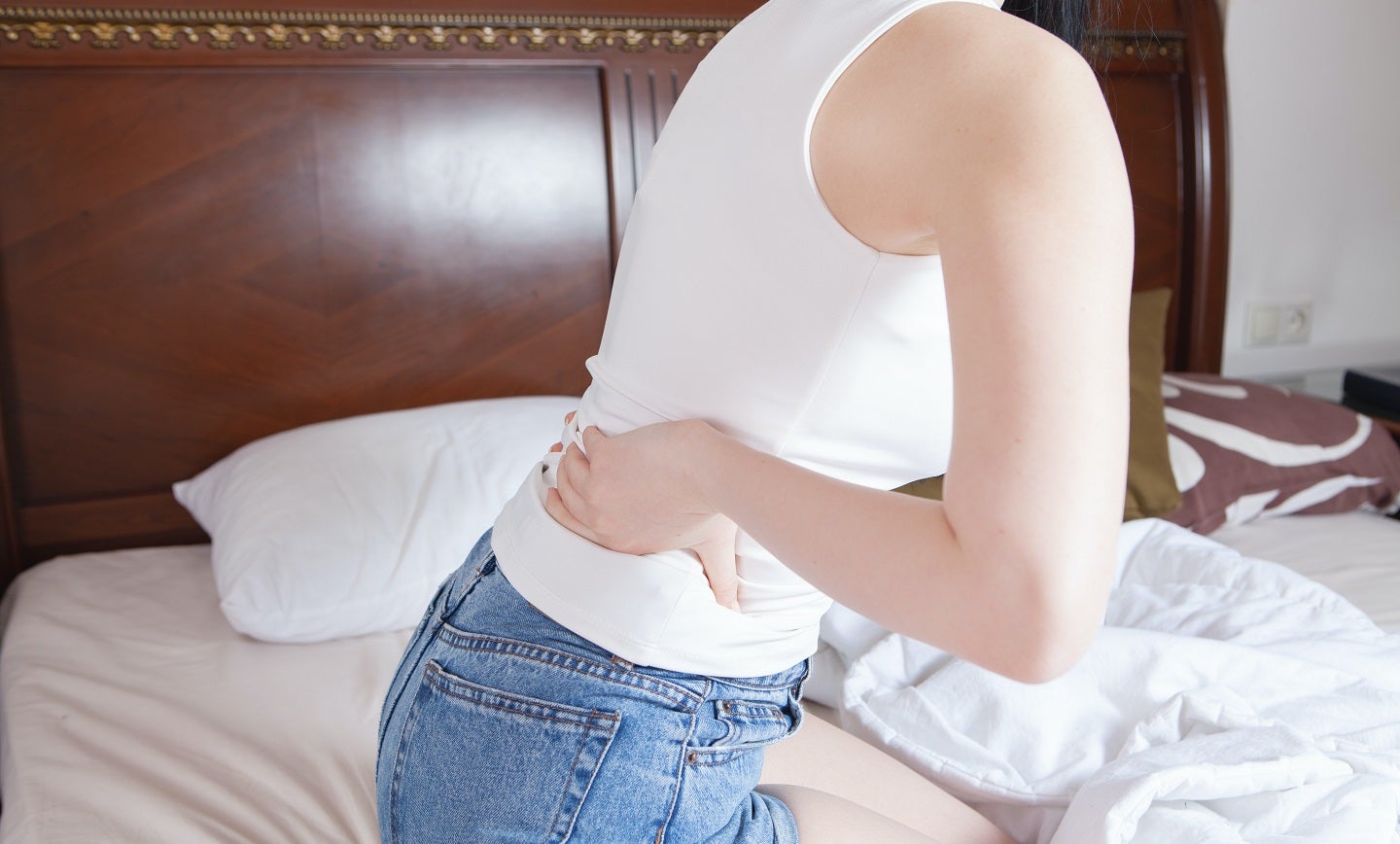 Private equity company Iron Path Capital-backed Capitol Pain Institute (CPI) is foraying into the Minneapolis-St. Paul metropolitan market through the acquisition of Nura Pain Clinics (Nura).
This deal expands CPI's network of clinics and ambulatory surgical centres in the Midwest region of the US and bolsters its capability to offer care to patients with chronic pain in the region.
Minnesota is the sixth state in CPI's expansion strategy. CPI's network also has operations in Colorado, Indiana, Kentucky, Ohio and Texas.
As per a Commonwealth Fund report, Minnesota ranks second in the US for healthcare access and quality and was, therefore, a natural location for CPI's next entry market.
CPI founder and CEO Matt Schocket said: "We are thrilled to continue growing our national network, and I feel very strongly that Nura Pain Clinic is the right team with whom to enter the Minnesota market.
"Nura's commitment to providing personalised and patient-centric care aligns with our values at CPI. We are excited to work together as we expand our reach and treat more patients battling chronic pain with the innovative care they deserve."
Nura founder and CEO David Schultz said: "Joining forces with CPI allows us to continue providing our patients with advanced quality care they have come to expect from Nura, while also giving us access to additional resources that will help us expand our services.
"We look forward to working with CPI and providing exceptional care and improving the lives of patients across Minnesota suffering from chronic pain."
Nura has expertise in intrathecal pain pump implants and spinal cord stimulator implants.
Nura also offers pharmacy and home care services as well as support to patients who may be immobile or lack caretakers to bring them to the clinic.
Iron Path Capital co-founder Rob Reistetter said: "Iron Path is investing behind Nura because of its strong clinical leadership in Dr Schultz, reputation for compliance and quality patient care, a high mix of speciality procedures and contribution to scientific research that advances the entire IPM field.
"We are excited to have him join us as chief medical officer of the Capitol Pain platform."
Following this deal, the combined entity is committed to offering evidence-based pain management treatments.