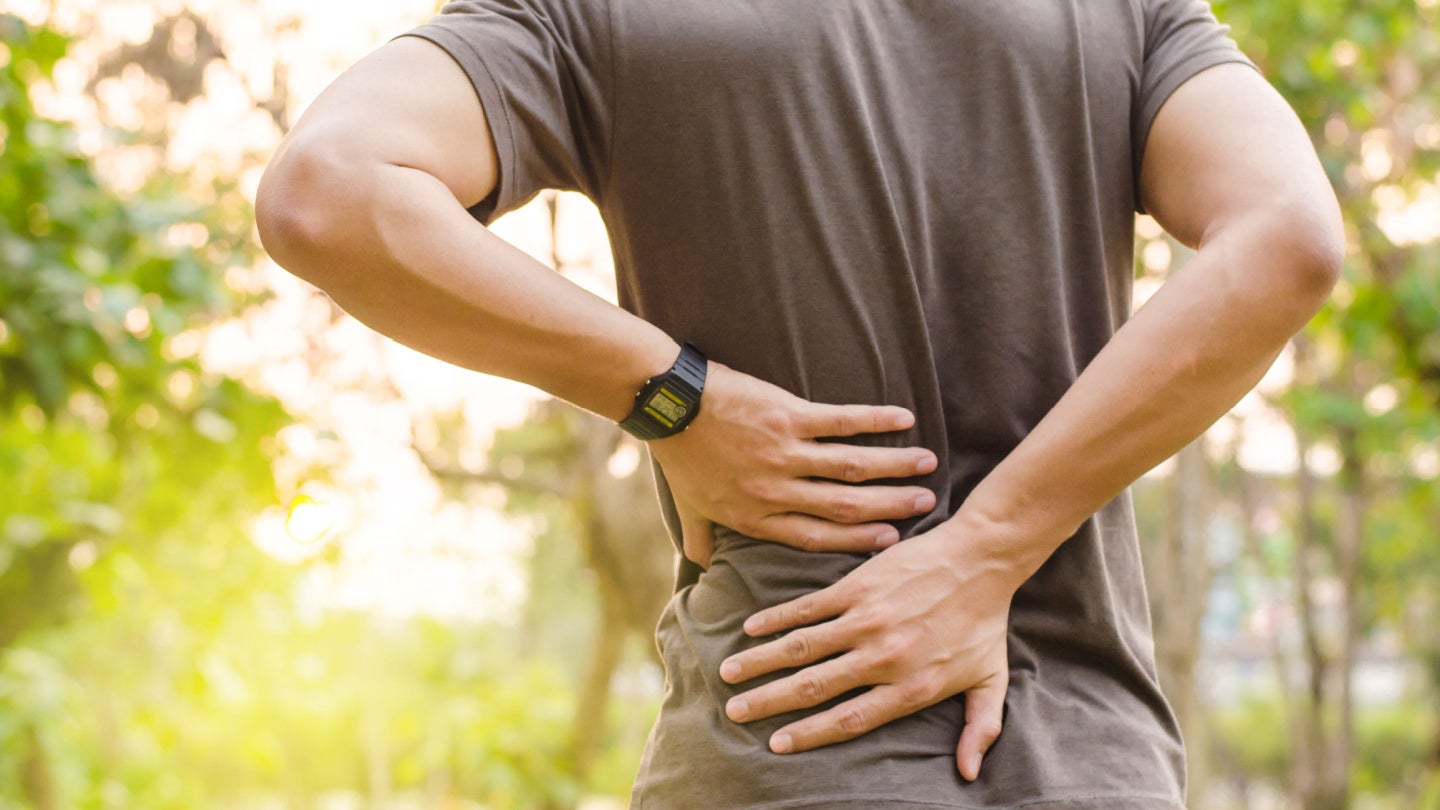 Private equity firm Iron Path Capital-backed Capitol Pain Institute (CPI) has increased its reach in Texas with the acquisition of Balcones Pain Consultants and Water Leaf Surgery Center.
With this deal, CPI's interventional pain management platform gets expanded with three clinics and one ambulatory surgical centre (ASC) in the Austin metropolitan area.
CPI currently operates in Colorado, Indiana, Kentucky, Minnesota, Ohio, and Texas.
Austin has seen a growth of more than 20% in the last ten years and is now the 11th largest city in the country.
With more than 20% of people suffering from chronic pain in the US, the need for innovative and personalised treatment in the region is significant, according to CPI.
CPI founder and CEO Matt Schocket said: "We are excited to partner with Balcones Pain Consultants to help more patients in Central Texas who are battling chronic pain.
"Our combined expertise and resources will enable us to deliver innovative and quality care to our community and expand in Texas more broadly."
Led by Dr Matthew McCarty, Balcones Pain Consultants has locations in Austin, Cedar Park, and Marble Falls.
Dr McCarty said: "Partnering with CPI allows us to continue providing the quality care that our patients expect from us while also granting us the resources that will enable future growth. We are excited to collaborate with CPI in expanding chronic pain treatment throughout the state."
CPI and Balcones Pain Consultants provide a host of advanced techniques for the treatment of chronic pain, including spinal cord and peripheral nerve stimulation, interspinous stabilisation and fixation, SI joint fusion, Intracept, and other procedures to reduce pain, enhance function, and improve quality of life.
Iron Path Capital co-founder Rob Reistetter said: "Our investment in Balcones Pain Consultants furthers our commitment to building a leading national platform. We look forward to positively impacting our partners, patients and communities."
Earlier this month, CPI entered the Minneapolis-St Paul metropolitan market through the acquisition of Nura Pain Clinics.