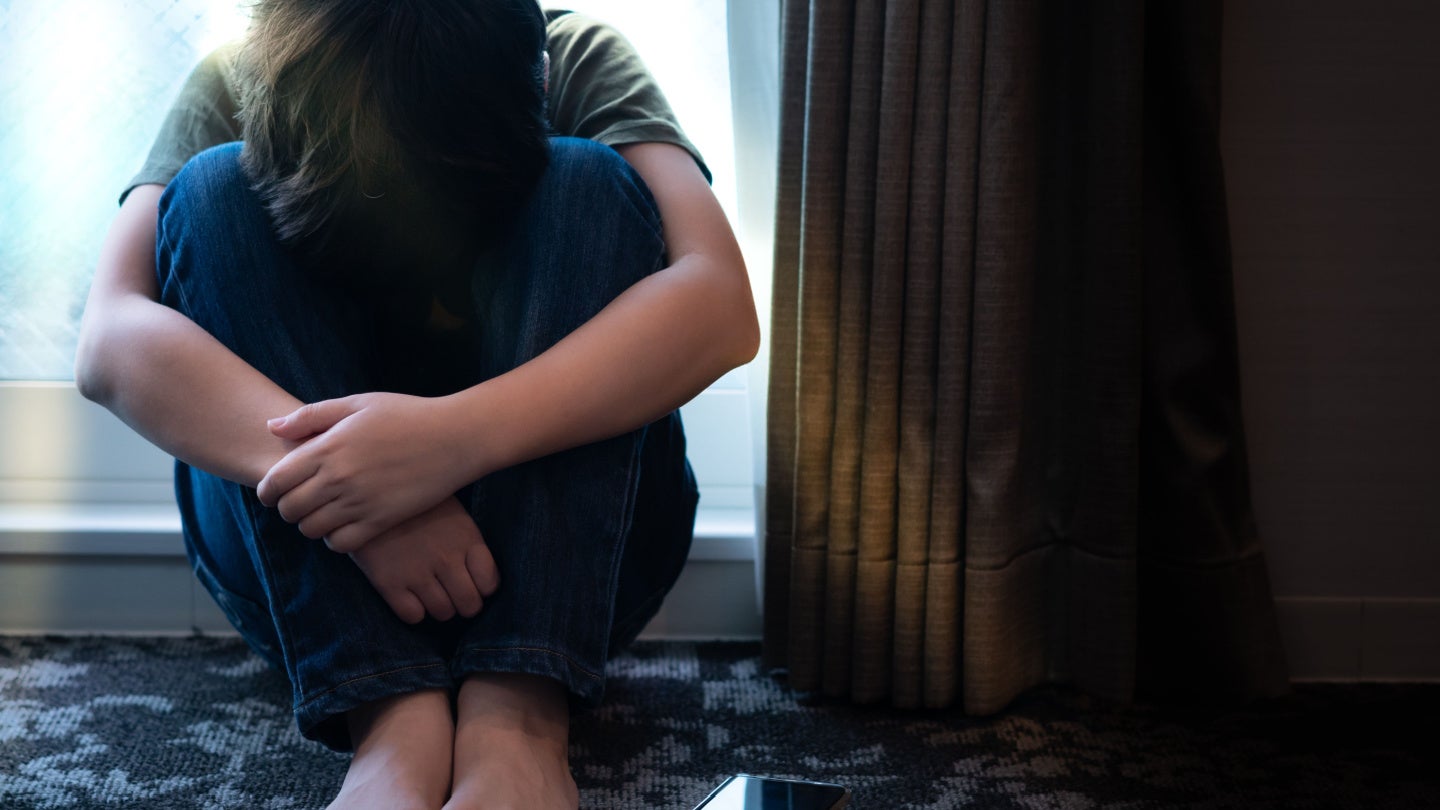 Cardinal Health, in collaboration with the Children's Hospitals Association (CHA) and the Zero Suicide Institute (ZSI), is launching a second round of grants for the Preventing Youth Suicide: A Cardinal Health Foundation National Collaborative.
By making an investment of about $1.7m, Cardinal Health Foundation will support 14 children's hospitals and health systems across the US.
Each recipient will receive a $100,000 grant over two years to improve their behavioural health systems and address the youth mental health crisis.
These grantees will implement a framework developed by ZSI, restructure their procedures to offer care to children at risk of mental health crises, and receive training and resources to sustain their efforts.
Cardinal Health has invested $5.4m since 2020 to assist over 47 hospitals and health systems in reducing mental health crises.
According to a press statement, the 2022 cohort reported positive suicide screening and risk assessment rates across various hospital settings.
CHA president Amy Wimpey Knight said: "Children's hospitals and health systems work within their hospitals, outpatient clinics and emergency rooms and in partnership with their communities to improve the health of children and youth – including their mental, emotional, and behavioural health.
"With some 30 paediatric health care organisations now focused on building stronger care systems to recognise, intervene and treat children and youth at risk of suicide through the Preventing Youth Suicide Collaborative, we will save lives.
"We are grateful to these hospitals, their community partners and to Cardinal Health and the Zero Suicide Institute for their leadership and partnership with CHA.
"We are committed to sharing their work with children's hospitals across the nation."
This initiative is the first of its kind to establish a data-driven strategy focused on paediatrics to enhance the detection and support of children in danger of suicide.
The Children's Hospital Association plans to continue the collaborative's work after the two-year grant period concludes in 2024.