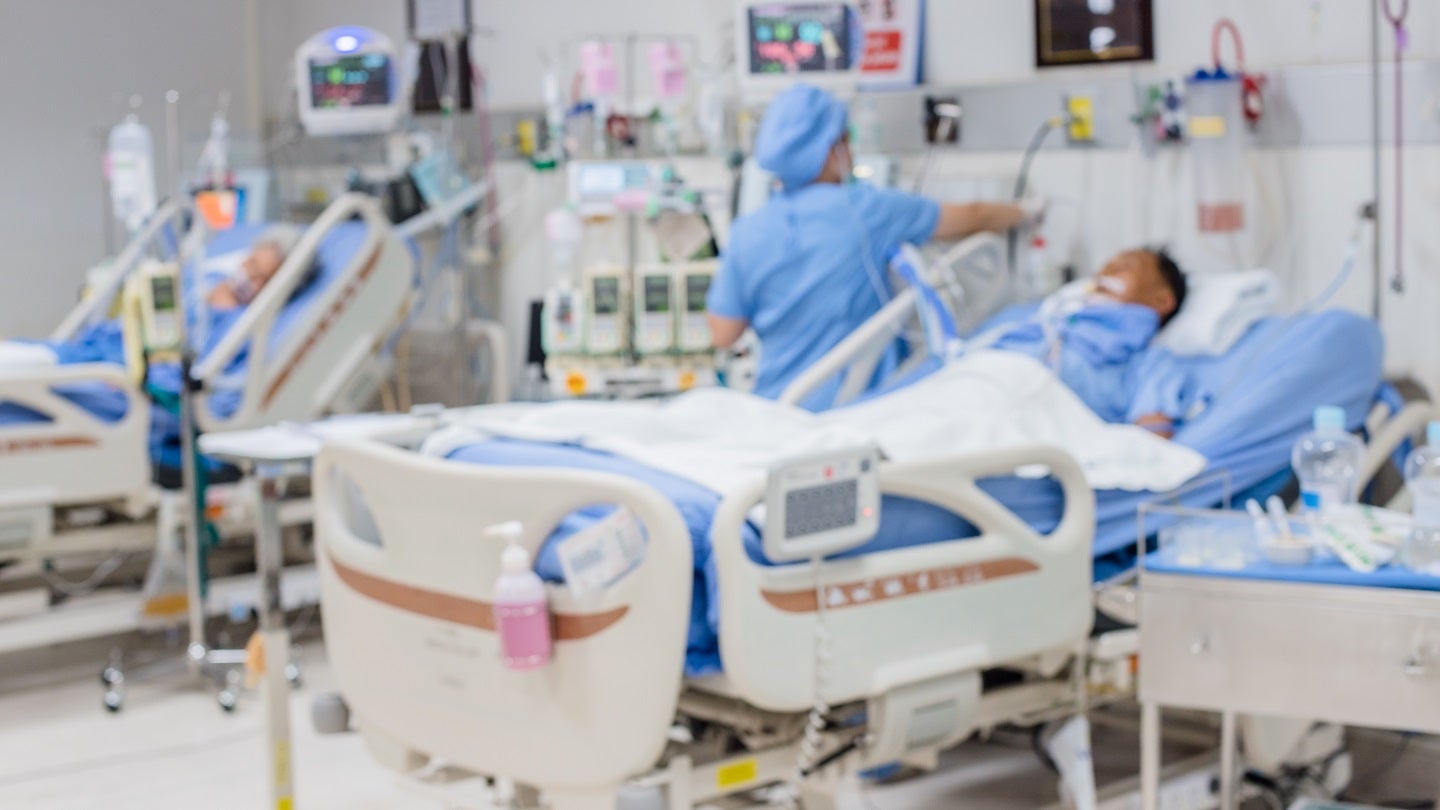 CareRev has launched Smart Rates, an artificial intelligence-driven shift pricing system designed to optimise healthcare shift rates.
Smart Rates uses economic, performance, and market data from health systems to automatically adjust wages, helping facilities improve staffing management and fill shifts more efficiently.
By providing cost-effective and competitive rates for qualified healthcare professionals, Smart Rates enables facilities to meet patient needs while staying within budget, stated CareRev.
The technology factors in various parameters including past performance, market demand, pay rates, shift type, length, speciality, and even weather conditions, to generate optimised rate recommendations in real-time.
It monitors and adjusts rates to increase the likelihood of shift pick-up and reallocates savings from negative rate adjustments to supplement higher rates.
CareRev head of product Steve Thompson said: "Smart Rates is a game-changer in the healthcare industry.
"By activating Smart Rates, facilities are able to price shifts at rates that make the most sense for both them and professionals in the local communities.
"At CareRev, we are deploying data-driven insights to alleviate the burden on staffing managers as they lead the charge in bringing the best care to patients."
CareRev claimed that facilities have experienced an average labour cost reduction of 18% through the implementation of Smart Rates.
The firm further noted that its partner Henry Mayo Newhall Hospital is filling shifts 47% quicker using the system.
Henry Mayo Newhall Hospital nursing administration business analyst Elaine Zemel said: "In the wake of the pandemic, pricing shifts became a great challenge.
"Smart Rates has made it easier to manage our facility's expenses without sacrificing patient coverage or quality of care.
"With the technology, we are able to competitively price shifts while controlling costs.
"By implementing this cost-effective and timesaving system, we are streamlining staffing management and continuing to connect and work with the local on-demand labour market to support our full-time staff members."