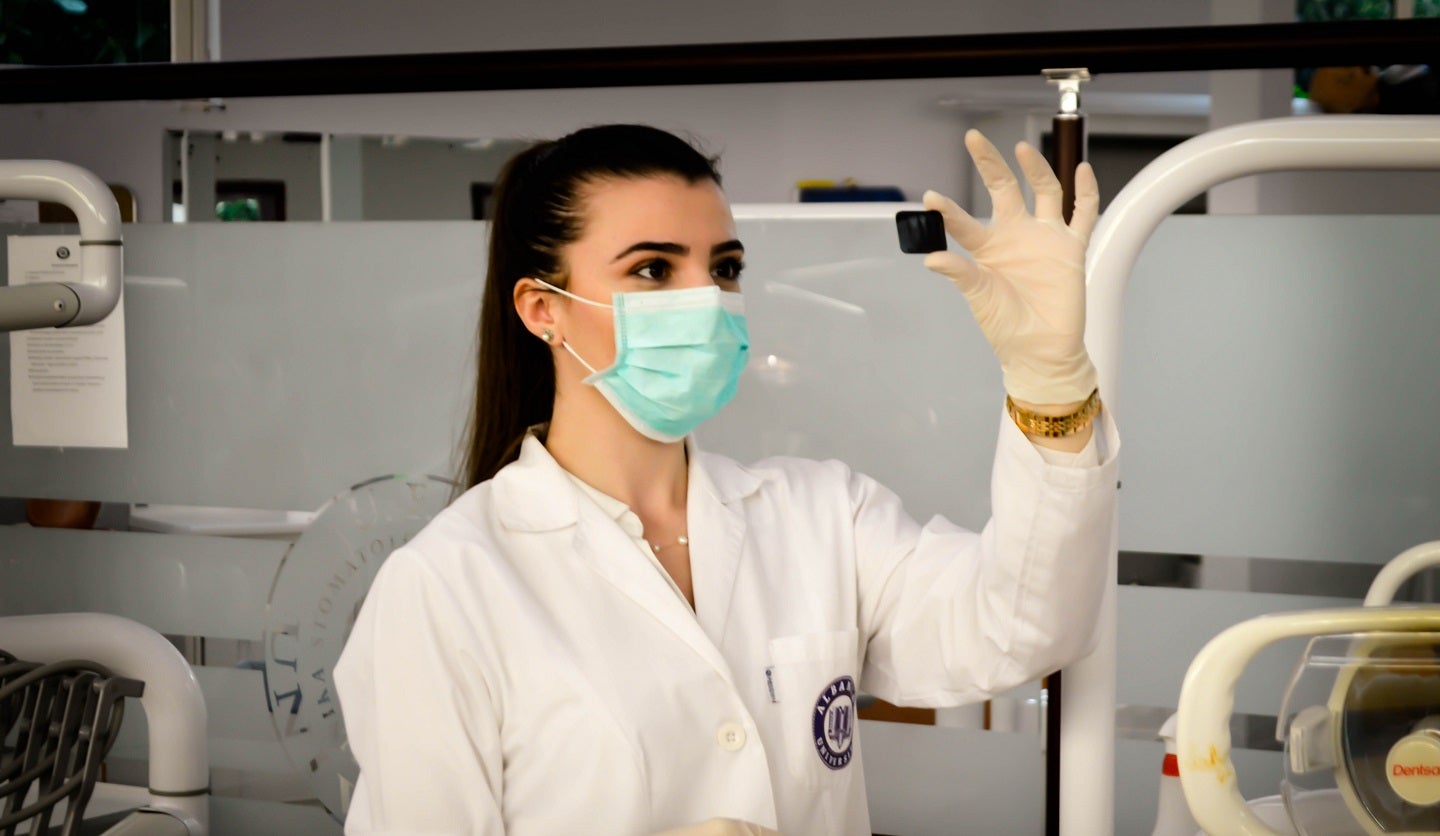 Buffalo, New York-based non-profit healthcare system Catholic Health has plans to open its new Lockport Memorial Hospital (LMH), a campus of Mount St Mary's Hospital, in September, reported the Lockport Union-Sun & Journal.
The 60,000ft² facility includes an in-patient wing, emergency department and imaging wing, with private rooms designed for telemedicine and remote visitation.
In addition, a community room has been designated for educational programmes and health-related support groups.
Catholic Health executive CJ Urlaub said that LMH has been designed with the community in mind, offering ample space for emergency vehicles and staff, as well as a block of primary and specialty care clinics staffed by physicians and medical specialists.
Following the inauguration, LMH will employ 120 people, with specialists including an endocrinologist, nephrologist, cardiologist and obstetrician-gynaecologist.
Although LMH will not have a maternity ward, pregnancy care services will be available.
The imaging wing will offer MRIs, X-rays and nuclear medicine, as well as a new mammography unit with a separate waiting area.
Meanwhile, Catholic Health plans to take over operation of Eastern Niagara Hospital's ambulatory surgery centre, express care and occupational medicine units, leaving mammography.