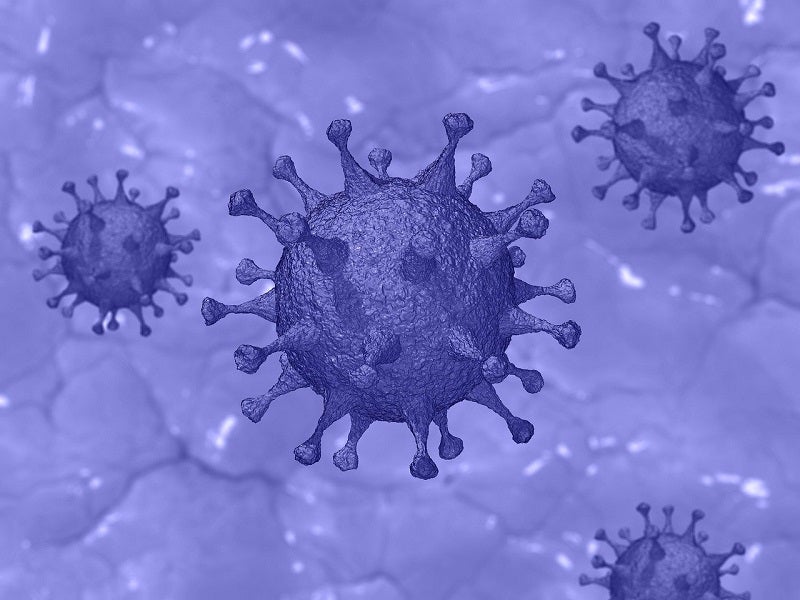 Cerner has been selected to provide the electronic health records (EHR) platform for a 4000-bed temporary hospital in London to support the city's response to the Covid-19 pandemic.
The Millennium EHR platform will help healthcare professionals at the facility access and record relevant information for Covid-19 patients in a scalable, reliable and accessible place.
Cerner's EHR platform is already in place at Barts Health NHS Trust, the largest NHS trust in England.
Any staff from Barts Health offering care in the temporary hospital will already have access to the system, which will reduce the need for further training.
Barts Health's EPR is already linked with the network of pathology providers in East London, which will help staff request and access tests quickly and electronically.
Cerner added that its health information exchange interoperability platform is also established between Barts Health and local primary and community care providers, enabling better sharing of patient information locally.
Patient can also be shared across London's other acute trusts through the OneLondon Local Health and Care Record Exemplar (LHCRE).
Cerner UK managing director Distie Profit said: "Today, the NHS' goal is to keep as many people as safe as possible throughout this pandemic and to be able to look after those who are most vulnerable and have been affected by the virus – our goal is to provide them with the tools and the support that will help them get there."
The open and interoperable Cerner Millennium EHR platform is used by over 144,000 health and care professionals in the UK across 24 NHS Trusts to manage 1.5 million patients every month.