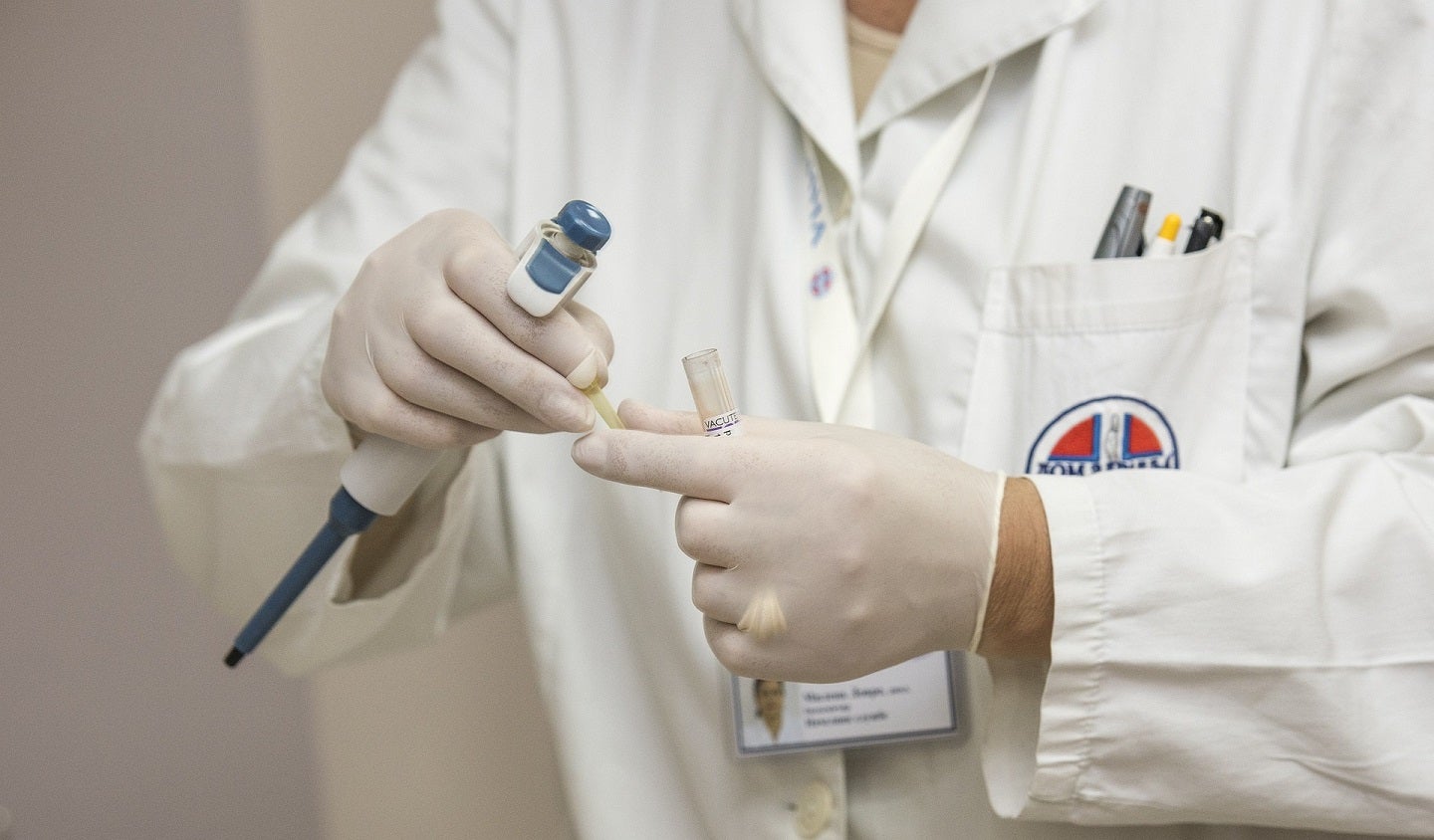 Cloud-based health IT platform provider CharmHealth has announced the integration of large language model AI/GPT within workflows so that healthcare providers and medical staff can benefit from the power of natural language processing.
With the availability of GPT-3 via an API framework, a conversational AI (artificial intelligence) model will become available to CharmHealth users to boost clinical efficiency.
Bolstering efficiencies in the clinic's workflow will have an impact on the quality of patient care, stated CharmHealth.
It has integrated search and summarise features including auto-generating chart note aspects, note summaries, referral letters, lab result queries and other features.
New clinical virtual assistant features such as auto-suggestion of diagnosis codes and treatment plans are also being added.
CharmHealth CEO Pramila Srinivasan said: "Physicians throughout the nation suffer unprecedented levels of burnout, heightened by the pandemic. CharmHealth's GPT integration is aimed at alleviating tedious tasks, increasing accuracies and efficiencies using advanced technological solutions, and restoring the joy of practising medicine and helping people.
"This launch reiterates our commitment to bringing innovation to the point of care and improving patient outcomes."
Due to the seamless integration of GPT (generative pre-trained transformer) in CharmHealth electronic health records, physicians will be able to focus on providing care to patients.
By bolstering the adoption of conversational AI in healthcare, this integration is expected to improve patient outcomes while lowering costs.
Furthermore, CharmHealth has brought efficiency and accuracy into coding and revenue cycle management by integrating GPT prompts into the provider and biller workflows.
Within chart notes, the auto-suggestion of CPT codes and search capabilities are expected to reduce the complexity of manual coding and billing.
CharmHealth also plans to make further enhancements in the use of AI in areas including navigation, patient queries, appointments, auto-suggesting virtual assistant, transcription, high-risk patient identification and more.
CharmHealth.com is a cloud-first platform set up by California-based MedicalMine, an IT platform for healthcare establishments.