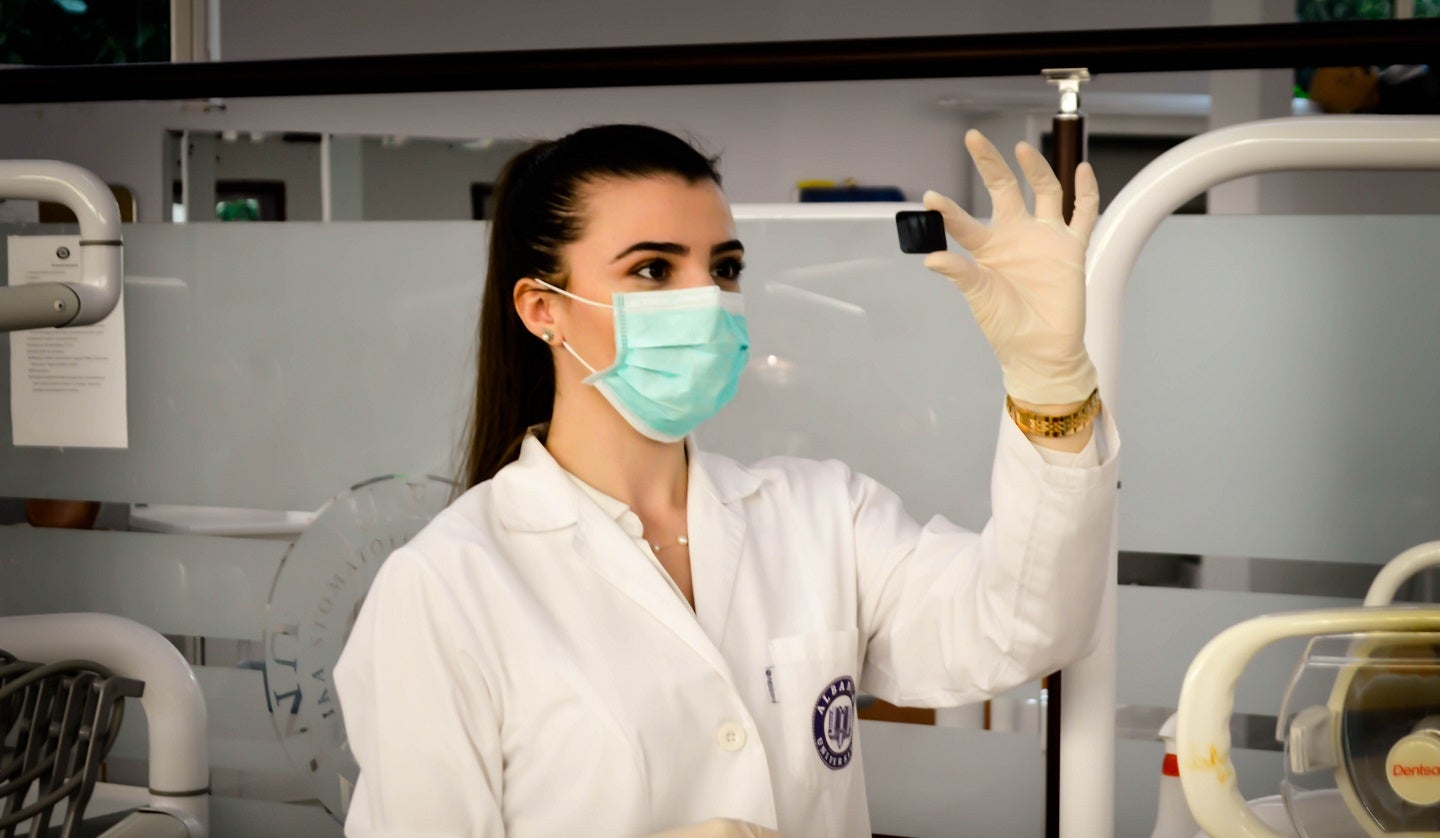 New York-based cloud platform Chiefy has raised $4.2m in seed funding to expedite product development and expansion into new hospitals and health systems.
Digital health investor LionBird led the new investment, which also included the participation from Nina Capital and Emerge Ventures.
The funding comes as hospitals and health systems continue to face operational and financial challenges.
As a part of the ongoing staffing problem, many organisations are looking at new novel approaches to attract and keep clinicians.
Surgeons, anaesthetic providers, nurses, surgical technologists and other perioperative stakeholders are under pressure to become more efficient as they offer quality care.
Chiefy co-founder and CEO Maya Ber Lerner said: "When everyone is forced to do more with less, we must find new ways to employ technologies to help clinicians focus on what is important.
"Chiefy is built to challenge the idea that if hospitals want high quality, they need to be slower or clinicians need to suffer. We believe that quality, efficiency and clinician experience can be a win-win-win. This requires building a culture of trust, and our technology serves as an enabler for building this culture."
Every year, more than 300 million surgical procedures are performed worldwide, with more than $50bn lost due to associated errors and 80% to poor communication.
Communication failures continue to be the main cause of significant medical errors, according to the Joint Commission 2022 study.
With Chiefy, surgical teams will have access to a simple, cloud-based collaboration platform that was created by clinicians for clinicians. This platform seamlessly integrates with the clinical workflow to conduct digital huddles.
LionBird partner Dr Robert Lord said: "Delivering great patient care requires shared understanding and goal alignment between all members of a patient's care team, a significant challenge in complex clinical environments.
"Chiefy is at the forefront of not only putting the information clinical team members' need at their fingertips but facilitating the communication that is essential to quality care delivery and clinician engagement."