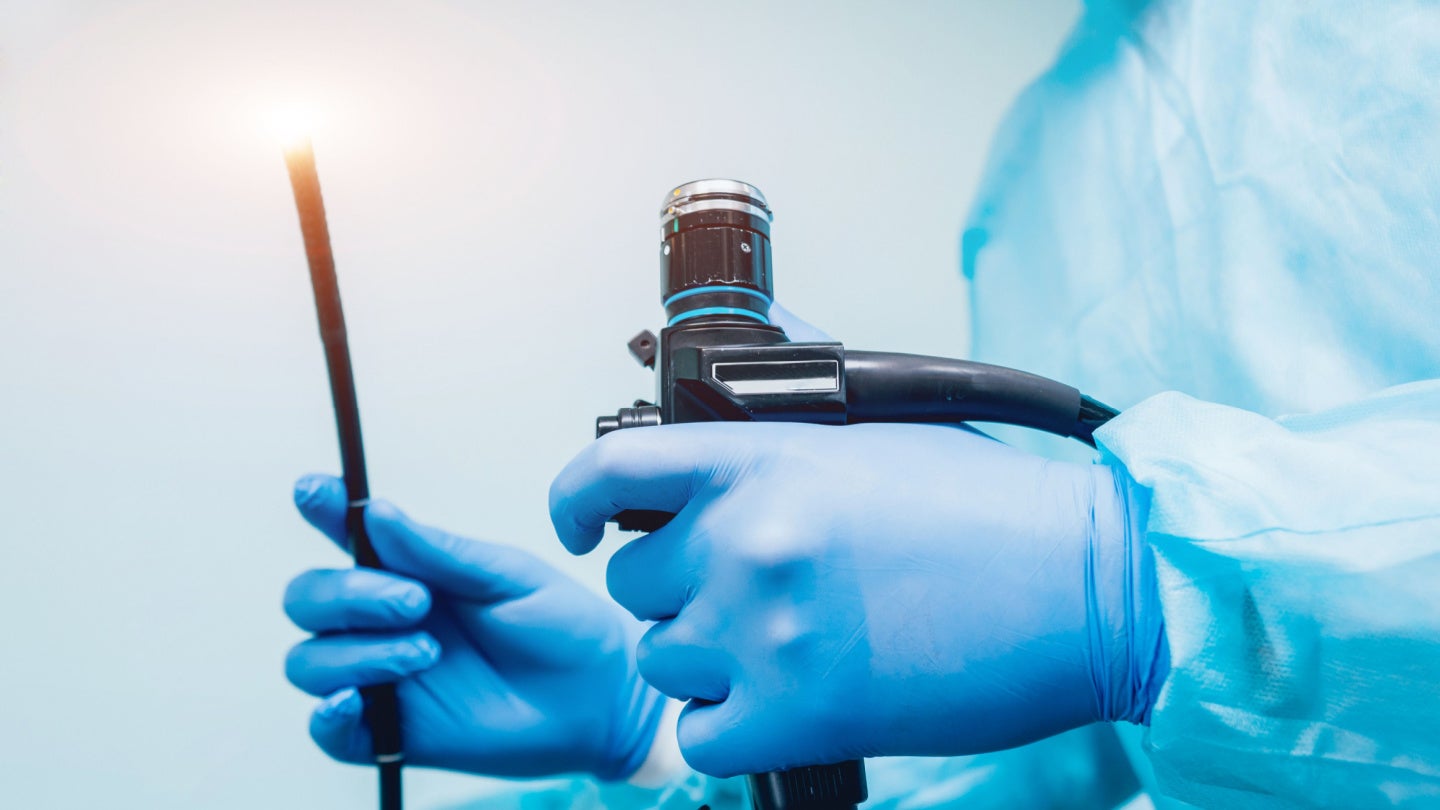 Children's Hospital Los Angeles (CHLA) has become the first care centre in California to deploy endoscopy systems provider EvoEndo's single-use endoscopy system to undertake a diagnostic unsedated transnasal endoscopy of the upper gastrointestinal tract.
CHLA is the largest care provider for children in Los Angeles County, US.
With the use of the EvoEndo Model LE Gastroscope, children aged five and above may have an option to undergo a comprehensive transnasal esophagogastroduodenoscopy examination with biopsies and without the requirement for sedation or anaesthesia.
Furthermore, this device pairs its scope with virtual reality technology that helps in distracting patients, thereby allowing an unsedated option.
Repeated use of sedatives or anaesthetics on children can impact their brain's ability to learn and remember things and cause behavioural issues.
Designed for patients over the age of five, the EvoEndo Model LE Gastroscope helps in the observation, diagnosis and endoscopic treatment of the stomach, oesophagus and duodenal bulb.
It provides visualisation of the upper digestive system in adults and paediatric patients.
A sterile, one-time use device, this gastroscope can be inserted orally or trans-nasally in patients.
CHLA director for gastroenterology endoscopy services Vrinda Bhardwaj said:
"At Children's Hospital Los Angeles, treating kids is all we do; from the family centred care we provide to the tools we use, everything at CHLA is specialised for treating children, including utilising the latest advancements in care.
"Tools that enable our physicians to treat children without anaesthesia allow our patients and families to get home sooner and shorten their clinical visits so they can resume school, activities and family life."
EvoEndo CEO Jonathan T Hartmann said: "We are thrilled to work with Children's Hospital Los Angeles and believe that its top-ranked care, expertise and commitment to improving patient lives will enhance the paediatric endoscopy experience with the use of our EvoEndoSystem."