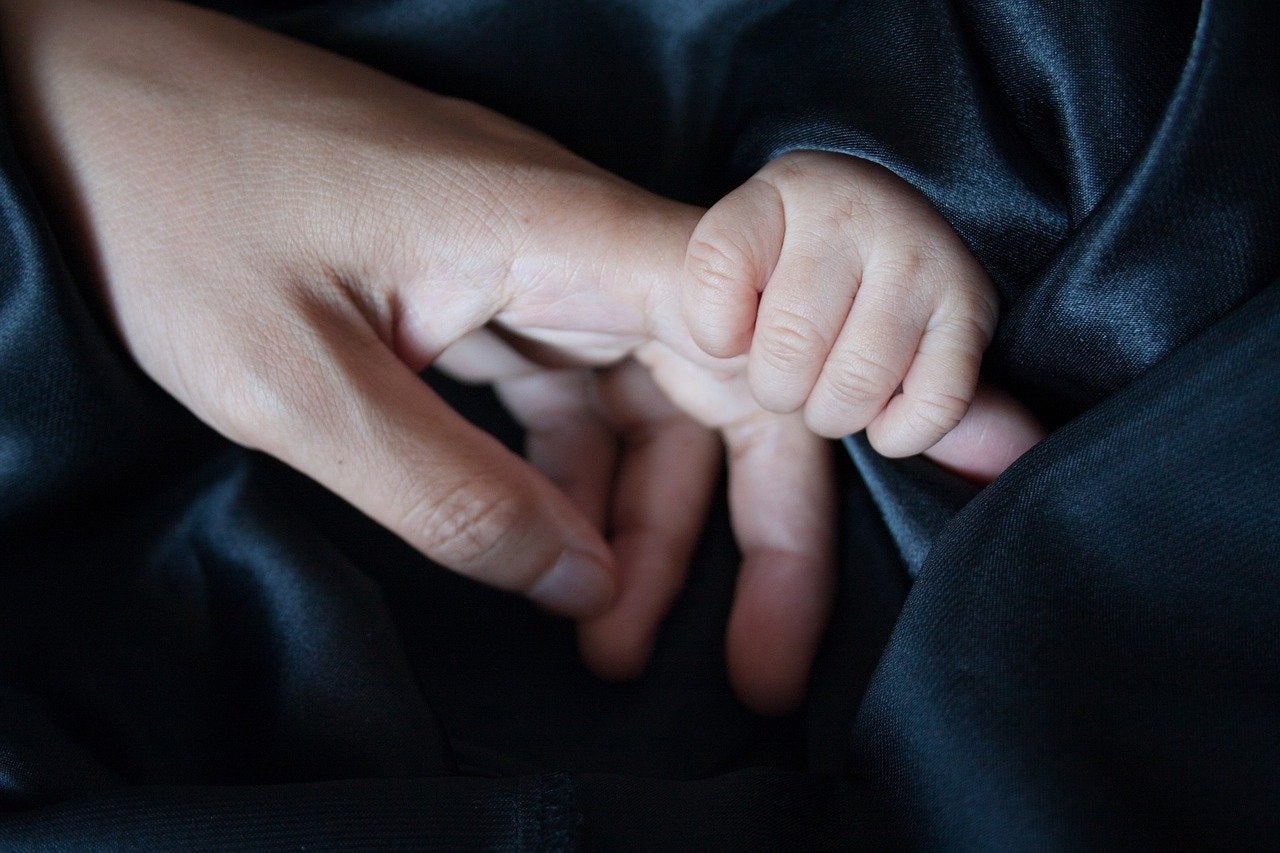 Children's National Hospital has agreed to offer paediatric and infant care services at a new hospital at St. Elizabeths East in the US capital of Washington, DC.
District of Columbia Mayor Muriel Bowser announced that a letter of intent (LoI) was signed between the Universal Health Services (UHS) and Children's National Hospital to enable the latter's medical staff to offer the professional services.
Particularly, Children's National paediatricians, nurses and other medical staff will operate the paediatric emergency department and neonatal intensive care unit (NICU) at the hospital.
The new $375m full-service community hospital is slated to open in late 2024. It will include 136 beds with space for expansion.
Once operational, the hospital will offer a range of inpatient services including maternal health and newborn delivery, normal and neonatal intensive care services.
It will also include a verified trauma centre and an ambulatory office building for outpatient and community health services.
Mayor Bowser said: "Families and parents trust Children's National Hospital, and for good reason – because Washingtonians know to expect high-quality care and a staff that cares deeply about protecting the health and well-being of our babies, children, and teens.
"This agreement is going to change the health care landscape for moms, babies, and families not only in Ward 8, but across DC."
Children's National president and CEO Kurt Newman said: "Children's National Hospital is proud to partner with Mayor Bowser, the District and Universal Health Services to offer high-quality care in a brand new facility which will be closer to home for the children and families of southeast DC.
"This new healthcare facility is a strong commitment to improving community health and the patient experience."