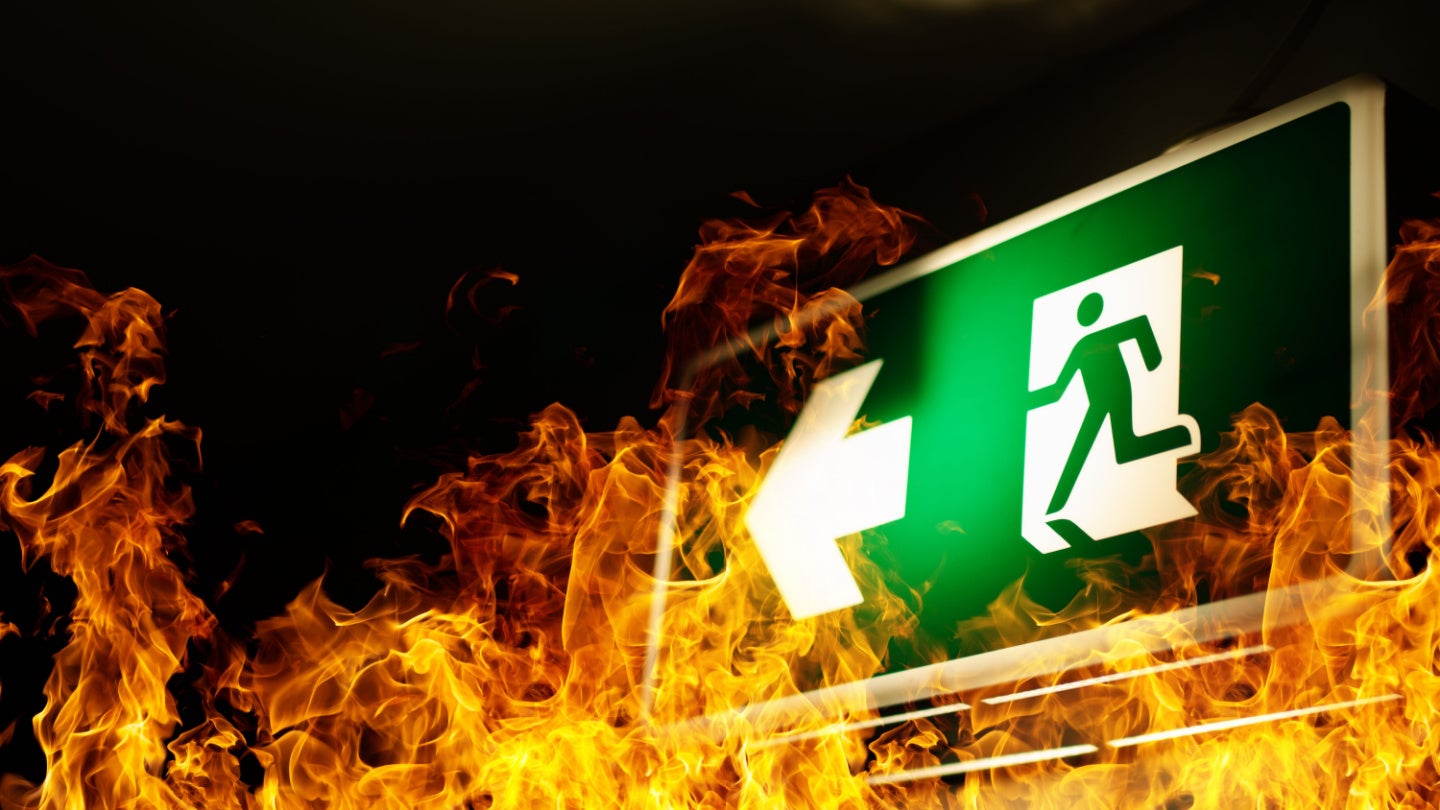 Chinese authorities have launched a probe into the fire at Beijing Changfeng Hospital that has so far claimed 29 lives, reported ChinaDaily.com.cn.
Out of the 29 people killed, 26 were patients, two were medical employees and one was a family member.
Just before 1pm local time (5am GMT) on 18 March, emergency response teams received information that a fire had broken out at the private hospital located in the Fengtai District of Beijing.
Approximately 30 minutes later, the fire was extinguished while rescue efforts continued for two hours, during which time 71 patients were evacuated from the hospital.
The deceased were aged between 40 and 80 years.
According to Beijing Health Commission deputy head Li Ang, around 300 medical workers and 29 ambulances were rushed to the hospital after the fire began.
The 71 evacuated patients have been transferred to other medical institutions for treatment.
Although the cause of the fire is still being probed, fire department officials believe that it began from welding sparks during renovation work being undertaken in the east wing of the hospital.
The authorities have detained 12 people, including the hospital's chief and two employees of the construction company involved in the renovation work.
The private hospital was established in 2009.
Meanwhile, the Ministry of Emergency Management has ordered fire safety inspections to be carried out at hospitals, schools and high-rise buildings.