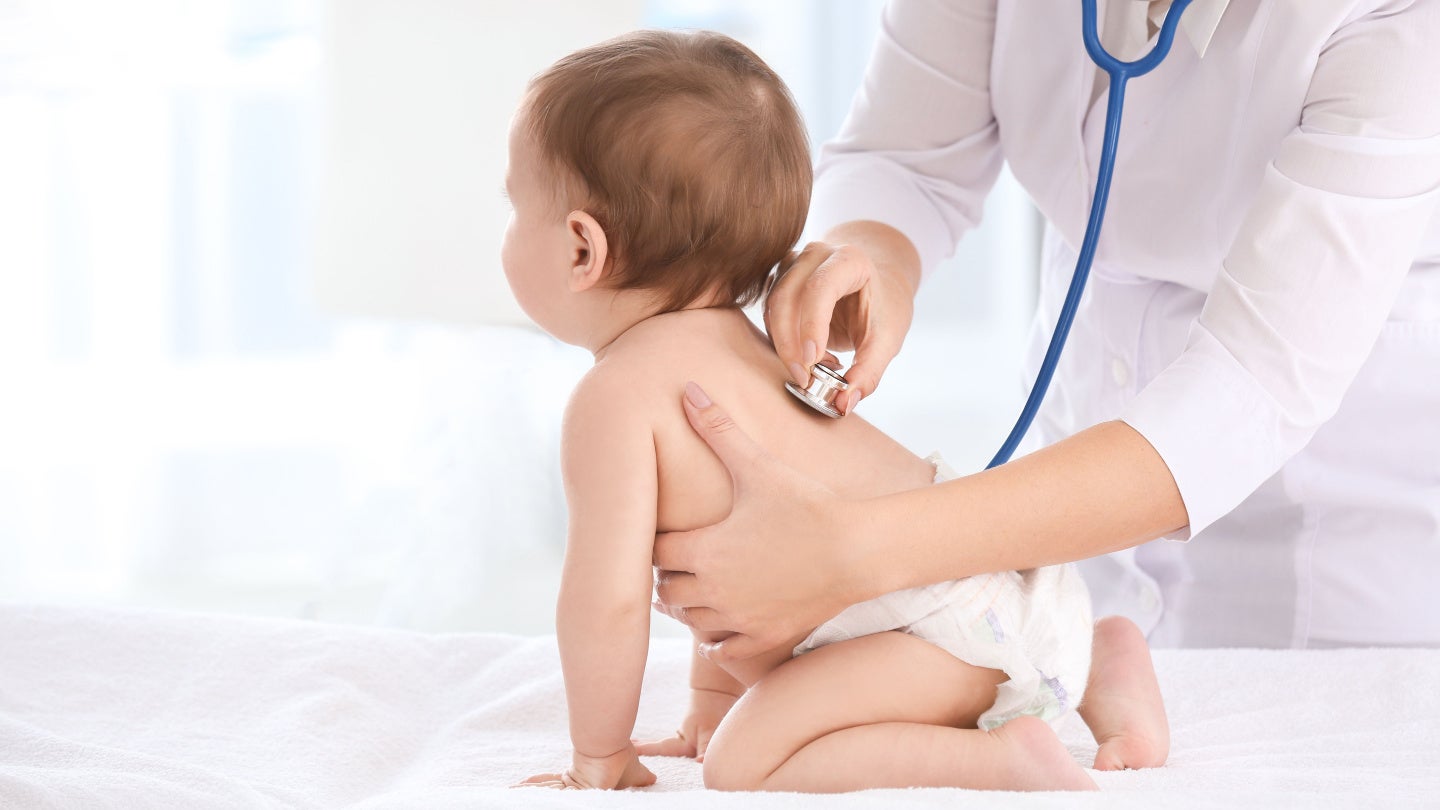 Children's Hospital of Orange County (CHOC) and UCLA Health have teamed up to increase access to advanced paediatric congenital cardiac care for children and their families throughout southern California, US.
By combining their expertise, the two entities will establish a paediatric heart programme for the diagnosis and treatment of a range of congenital and acquired heart diseases.
UCLA Health chief of congenital cardiovascular surgery Dr Glen Van Arsdell said: "Our shared vision is one programme offered at two sites to provide patients with the right care in a location close to home.
Both facilities feature paediatric cardiac programmes that offer a variety of medical procedures and treatments.
Surgeons, paediatric cardiologists and intensivists from CHOC and UCLA Health currently provide support and care at each other's hospitals and also work together on medical training programmes.
"We seek to capitalise on our strengths, integrate data and technology, and provide seamless, convenient access to care," said Van Arsdell.
CHOC president and CEO Kimberly Chavalas Cripe said: "We are committed to transforming the way cardiac care is delivered in southern California. Together, we will help attract the nation's top experts, while retaining the leading physicians and staff at both of our institutions.
"We will also partner to advance innovation, research and education, benefitting children for generations to come.