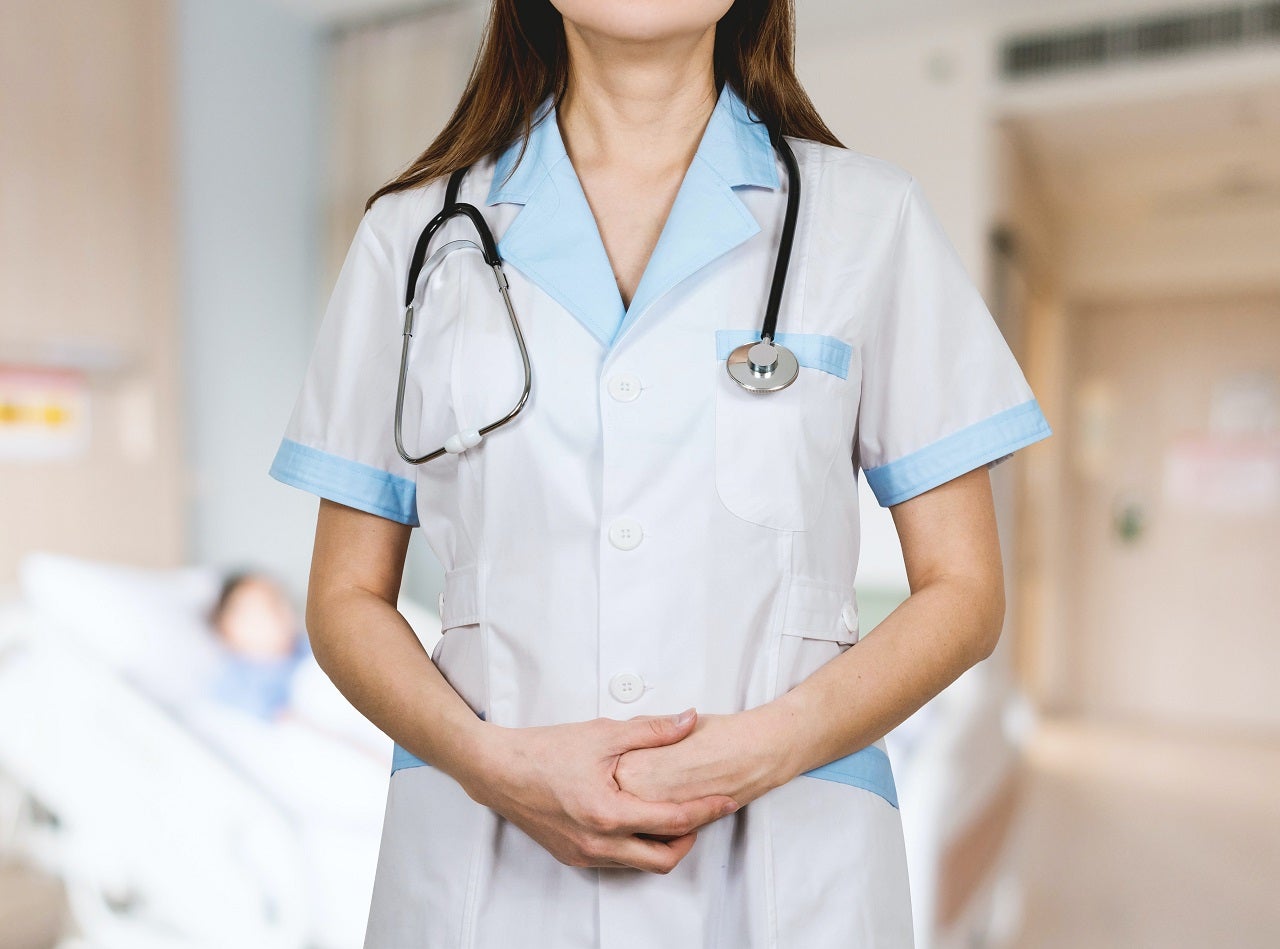 City of Hope, a US-based not-for-profit hospital, has signed a definitive agreement to acquire Cancer Treatment Centers of America (CTCA), which runs a network of oncology hospitals and outpatient care centres across the country.
Reuters reported that the City of Hope will acquire CTCA for a consideration of $390m.
City of Hope president and CEO Robert Stone said: "This is a defining moment in the fight against cancer and a powerful opportunity to reach more cancer patients with the leading treatments, care and advanced research they critically need.
"CTCA has a strong commitment to patient-centric cancer care, and combining its network and services with City of Hope's scientific expertise, clinical trials and patient care strengths will significantly increase the number of people who can access the latest lifesaving treatments."
The deal is expected to benefit both the organisations, as it would see creation of a national integrated cancer research and treatment system with a potential to transform the future of cancer care.
City of Hope anticipates that the acquisition of CTCA will fast-track its ability to translate research and science into lifesaving care, as well as enhance the reach of its cancer services and capabilities across the US.
CTCA president and CEO Pat Basu said: "Building on more than three decades of unparalleled patient experience and quality care, we're excited to become a part of City of Hope, and to take a step closer to reaching so many more cancer patients with our unique, patient-centred model.
"Through the shared, patient-centric values of both organisations and expanded access as a result of the collaboration, cancer patients across the nation will be the ultimate beneficiaries of this relationship."
Subject to regulatory approvals, the transaction is expected to be completed next year.
Upon completion of the deal, together the organisations will have a team of around 11,000 members including 575 physicians across a network of locations in California, Arizona, Illinois and Georgia.
City of Hope also intends to convert CTCA into a non-profit organisation.