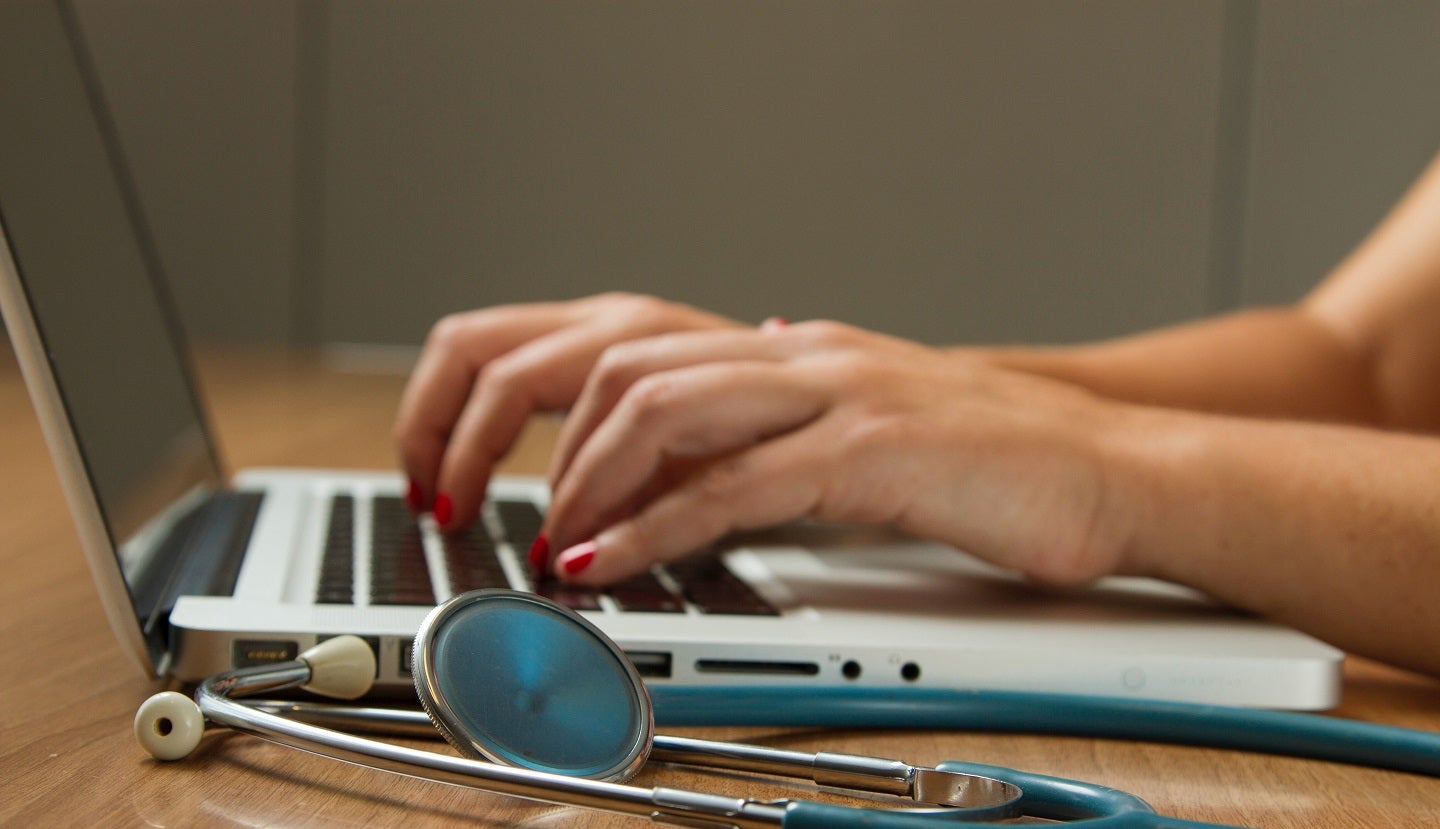 Quality Medical Clinic in Colorado has teamed up with ambulatory cloud EHR eClinicalWorks and healow to use PRISMA, a search engine for healthcare information.
healow PRISMA offers Quality Medical Clinic access to the medical history of patients, creating searchable, timeline views to speed up procedures, cut down expenses and improve outcomes.
Leveraging PRISMA, the practice can obtain patient records from hospitals, urgent care centres, or health systems that use any electronic health record (EHR), thereby allowing better care and reducing costs.
With simple access to patient data, healthcare professionals are better equipped to respond to changing medical conditions and maintain high standards in patient care.
Quality Medical Clinic CEO Jason Park said: "We are thrilled to partner with eClinicalWorks.This partnership will allow us to improve the quality of care we provide to our patients and enhance our practice management capabilities.
"Our goal is to provide a more positive patient experience as well as provide better outcomes for our patients.
"With PRISMA, we can now access patient records seamlessly from hospitals nationwide, including Centura Penrose Hospital, UCHealth Memorial Hospital, Centura St Francis Hospital and Children's Hospital Colorado, which utilise Epic."

healow is an EHR-agnostic, cloud-based platform for patients, practices, payers, hospitals and health systems.
It offers patient relationship management, clinical and payer insights, and interoperability solutions.