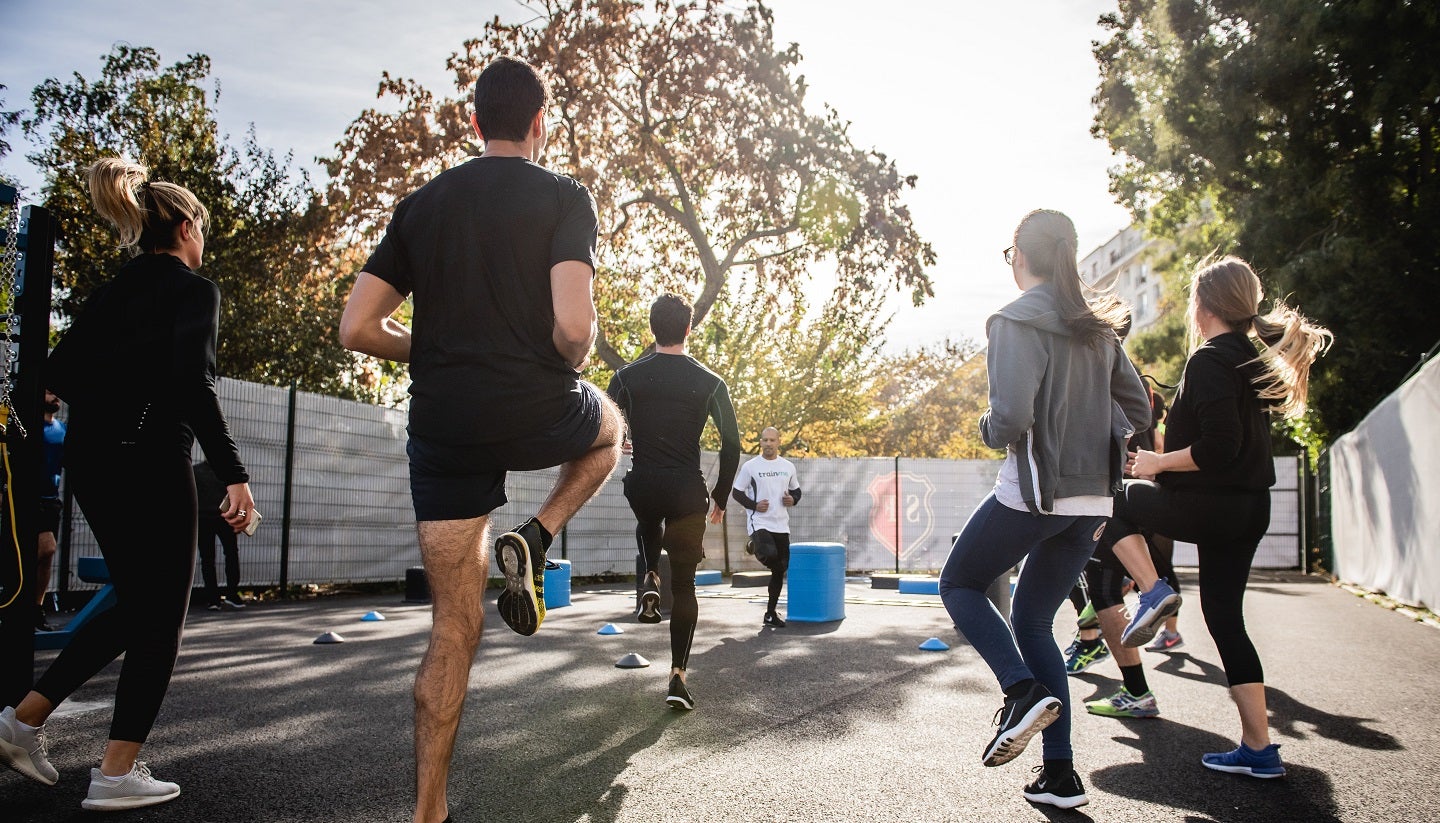 Community Health Network, in collaboration with Lifepoint Rehabilitation, has inaugurated a new inpatient rehabilitation hospital in Brownsburg, Indiana, US, reported insideindianabusiness.com.
The 50,000ft² facility aims to address the increasing demand for inpatient rehabilitation (rehab) services in the region.
The 40-bed hospital will primarily focus on acute rehabilitation and recovery for patients suffering from various conditions, including stroke, traumatic brain injury, spinal cord injury, orthopaedic conditions, and more.
The hospital features private rooms, a dedicated brain injury unit, and a transitional living apartment to aid patients in their daily activities.
The new facility is part of Community Health Network's commitment to improving health and well-being in the communities it serves.
The hospital has begun accepting patients.
Community Health Network and Lifepoint operate two other rehabilitation hospitals together in Indianapolis.
Community Health chief operating officer Jason Fahrlander said: "This partnership and this new hospital illustrate our commitment to enhancing health and well-being in the communities we serve."
"We are thrilled that the same life-changing, patient-focused rehabilitation services we offer at our north and south hospitals will now be convenient and accessible to patients who live west of Indianapolis."