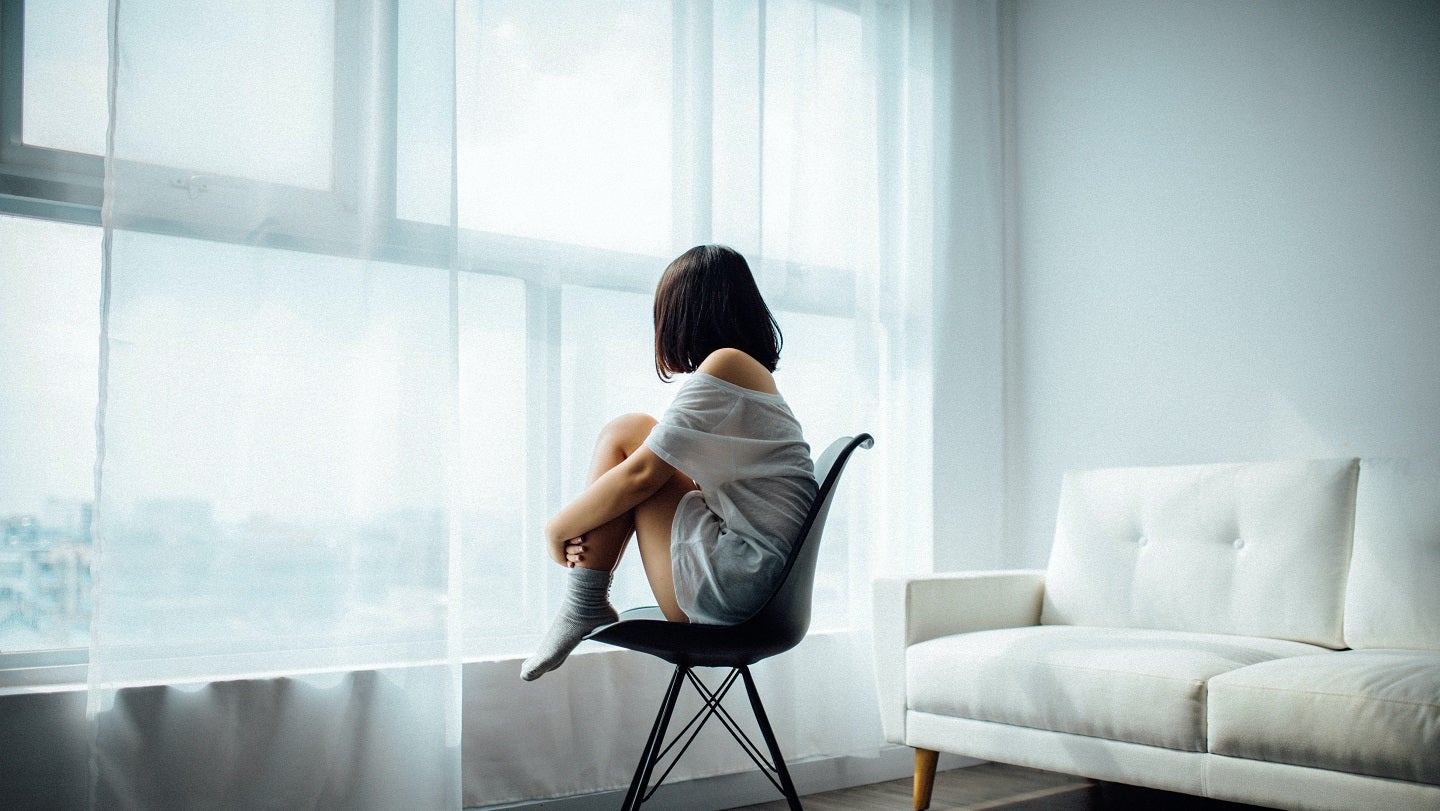 Compass Health, a behavioural healthcare provider in northwest Washington, has received an $18.7m allocation from the state's capital budget for its Broadway Campus Redevelopment project.
This funding will be used to construct Phase II of the Broadway Campus Redevelopment project, a facility aimed at meeting the mental health needs of vulnerable populations.
In addition to state funding, Senator Maria Cantwell has recently included the redevelopment project in her Congressionally Directed Spending (CDS) request to the US Senate Appropriations Committee for a potential $3m federal investment.
Building on this momentum on public funding, Compass Health has entered the final phase of its $14m capital campaign, seeking to raise the remaining $3.6m.
The facility is expected to open in 2025 and will provide evidence-based treatment programmes for acute mental health needs. It will serve approximately 1,500 individuals annually.
It will also house a voluntary crisis triage centre to offer immediate support for behavioural health crises, thereby reducing the burden on hospitals and law enforcement.
The future Phase III aims to integrate behavioural health services with a primary healthcare clinic.
Compass Health president and CEO Tom Sebastian said: "We are so grateful to Washington state lawmakers for their ongoing commitment to and investment in this regional solution for behavioral health needs.
 "State leaders' support propels us just in front of the finish line to fully fund the Broadway Campus centerpiece – a sophisticated clinical facility designed from the ground up to specifically meet intensive mental health needs."