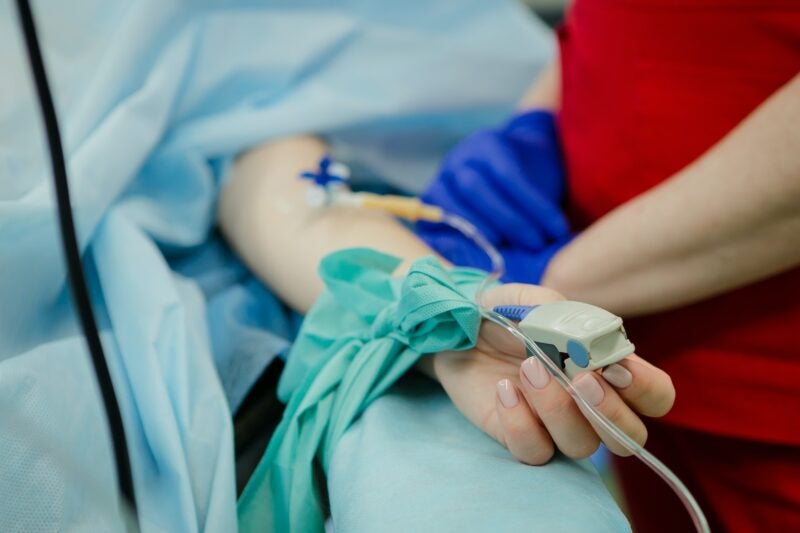 Two construction contracts have been awarded to advance the expansion of the Redland Hospital in Queensland, Australia.
Queensland Minister for Health and Ambulance Services Yvette D'Ath said the contracts have been awarded for the $25m, 28-bed ward, and the $62m Stage 1 expansion of the hospital.
The Stage 1 Expansion is jointly funded by the Queensland government with $32m and the federal government with $30m.
The 28-bed ward is funded by the Queensland government as part of the $229.7m Accelerated Infrastructure Delivery Program announced in this year's budget.
A contract for the Stage 1 Expansion of Redland Hospital was awarded to ADCO.
This expansion will see addition of 37 more beds and a new ICU.
Construction of the Stage 1 Expansion is expected to begin in Q1 2023 and is slated to complete in H1 2024.
A construction contract for the $25m ward has been awarded to Hutchinson Builders.
This contract will see delivery of 28 additional beds at Redland Hospital.
Construction on the 28-bed ward is slated to begin in early 2023, and is expected to complete in H2 2023.
The ward would be built off-site and then craned into place, and will be completely equipped with essential services including plumbing, medical gases and clinical lighting.
Meanwhile, work is also advancing on the hospital campus, with the construction of new seven-storey car park nearing completion following which the hospital will be able to provide parking space for 1,000 more cars.
The new car park facility will open in early 2023.
The minister added that a new Redlands Satellite Hospital is being constructed at Meissner Street, Redland Bay to provide healthcare services to the Redlands Coast community.
This hospital will feature a Minor Injury and Illness Clinic to take pressure off Redland Hospital's busy emergency department.
It will also provide a range of other services for the local community. This will save locals from travelling to Redland Hospital and other major hospitals, such as the Metro South Hospital and Health Service.
The Satellite Hospital will be operational next year.
The expansion of the Redland Hospital will see appointment of 51 more doctors, 204 nurses and midwives and 76 allied health professionals.