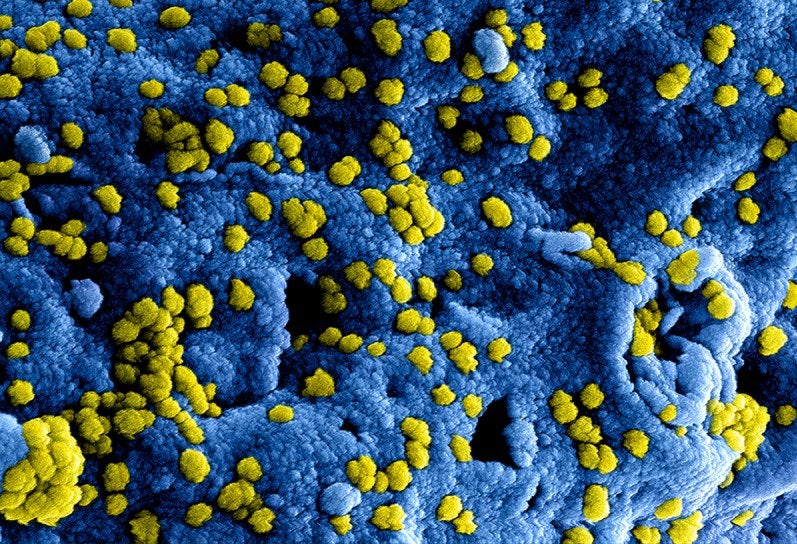 ---
Visit our Covid-19 microsite for the latest coronavirus news, analysis and updates
---
Follow the latest updates of the outbreak on our timeline.
China has completed the construction of a 1000-bed hospital within ten days to help people affected by the new coronavirus. The hospital was delivered on 02 February and is set to open for patients today.
The number of coronavirus cases increased to 17,386, globally, including 17,238 cases in China. Of the total cases in China, 2,296 are reported to be severe.
The Huoshenshan Hospital is located in Wuhan city, the centre of the virus outbreak in Hubei Province. A total of 1,400 medical staff from the Chinese army will treat patients at the hospital.
The staff comprises 950 people from hospitals affiliated to the People's Liberation Army (PLA) Joint Logistic Support Force, reported Xinhua.
In addition, the medics include 450 people from medical universities of the army, navy and air force of the PLA.
The Huoshenshan Hospital is one of the two makeshift hospitals being constructed in Wuhan to specifically treat coronavirus patients. The second Leishenshan hospital is scheduled to be completed on 05 February.