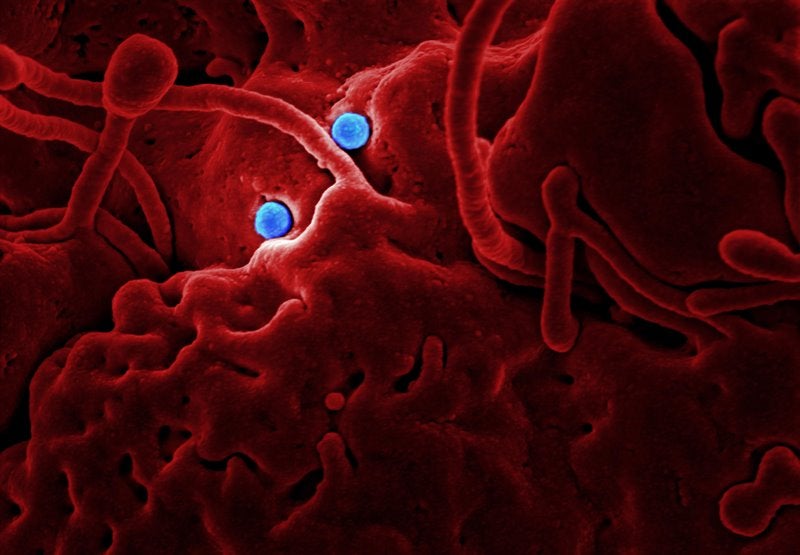 ---
Visit our Covid-19 microsite for the latest coronavirus news, analysis and updates
---
Follow the latest updates of the coronavirus outbreak on our timeline.
China has converted a building into a 1,000-bed hospital near Wuhan to treat coronavirus patients. Located in Huanggang, the Dabie Mountain Regional Medical Centre has started receiving patients since last night.
Over 500 construction workers, electricians and police had spent just 48 hours to convert a building into a medical center.
The empty building was supposed to be opened in May.
This hospital will help to address the national emergency situation arising due to the spread of the deadliest virus and the insufficiency of current healthcare requirements, Xinhua news agency had reported.
Meanwhile, China has quickly begun constructing a 1,000-bed hospital with pre-fabricated structures, in Wuhan in ten days to treat coronavirus patients.
Wuhan, which has a population of more than 11 million, has been treating patients infected with deadliest virus by isolating them in around 60 clinics and hospitals.
Around eight hospitals in the city, which is the epicentre of the coronavirus outbreak, has sought donations of goggles, masks, and protective gear.
Meanwhile, the death toll from the coronavirus cases has increased to more than 130, with nearly 6,000 reported cases until today.
In 2003, China had constructed a hospital in the rural outskirts of Beijing within a week to treat people suffering from severe acute respiratory syndrome (SARS).
SARS killed around 350 people in mainland China and around 300 in Hong Kong.
Neighbouring countries such as Japan, South Korea, Singapore, Thailand and Vietnam have also reported coronavirus cases. Five cases of the virus have also been reported in the US.