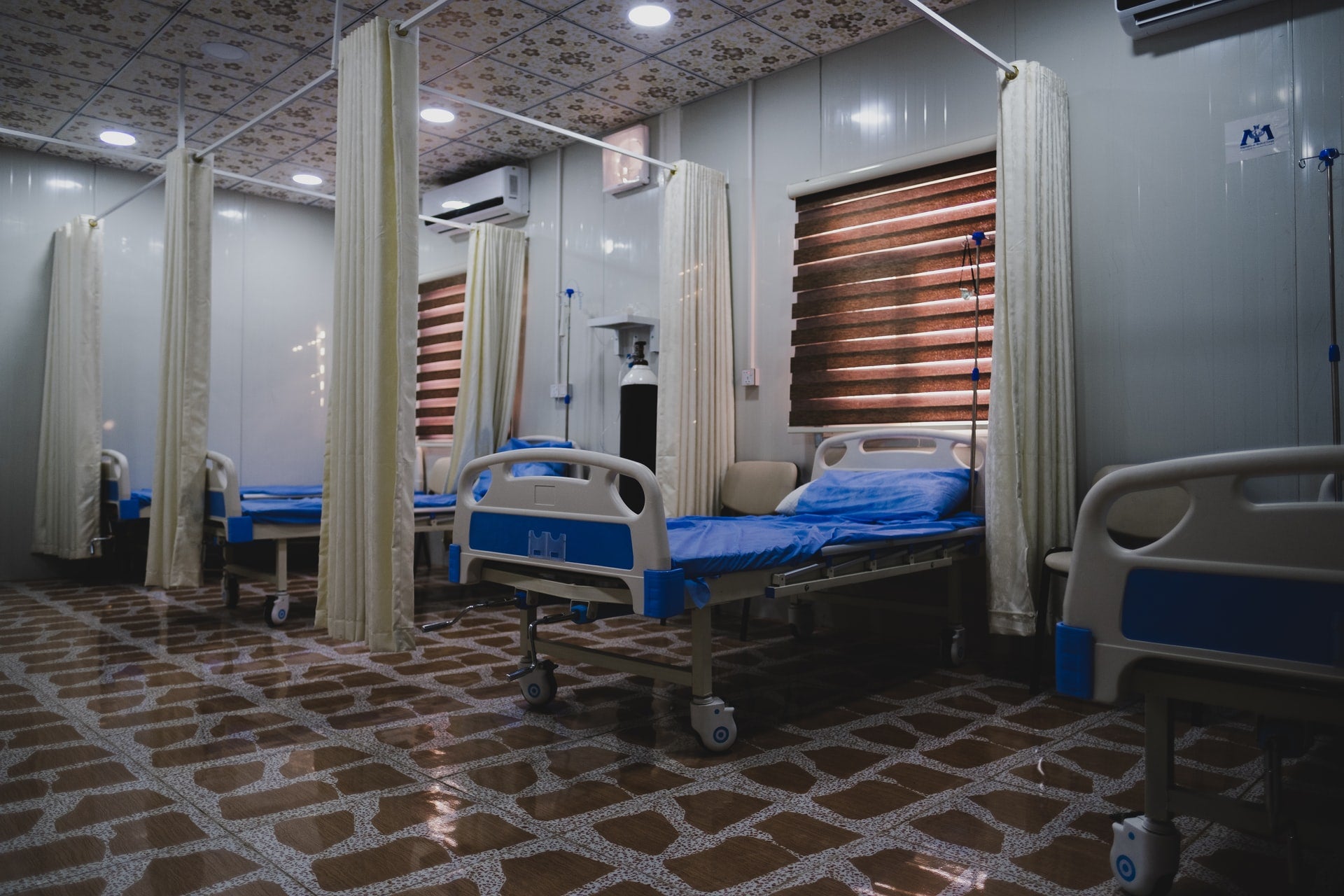 The state government of Uttarakhand in India has inaugurated the 500-bed COVID Care Hospital in Haldwani.
Set up by India's Defence Research and Development Organisation (DRDO), the facility features 375 oxygen beds and 125 ICU beds with ventilators.
Planned to be fully operational from 03 June 2021, the centrally air-conditioned facility has a 100% power backup.
It comprises pathology laboratory, pharmacy, X-Ray and ECG, among others.
To ensure proper monitoring and hospital management, a control centre with Wi-Fi, CCTVs and helpline number has been established.
The facility, which is built in 21 days, will be run by doctors and nursing staff provided by co-located Government Medical College, Haldwani.
It is also equipped with detection alarm system, fire hydrants, and fire-fighting equipment to comply with the mandatory fire safety norms.
Recently, reports emerged that DRDO-built 500-bed Covid-19 hospital was launched in the Bhagwati Nagar locality in Jammu City in the Indian state Jammu & Kashmir.
The air-conditioned Covid facility has 125 ICU beds and is equipped with 24 hours oxygen facility.
In April 2021, Indian news agency Hindustan Times reported that DRDO is planning to set up a temporary hospital with 1,000 beds for Covid-19 patients in the state of Uttar Pradesh.
At the new facility, 90 trauma centre beds are planned to be reserved for Covid-19 patients,.
The remaining 90 beds have been reserved for treating other patients, according to officials.
Earlier in this year, JSW Group has opened a 1,000-bed Covid-19 hospital at Toranagallu, Ballari in Karnataka state of India.
Built in 15 days, the hospital features medical equipment for critical as well as includes pharmacy and kitchen and laundry services.