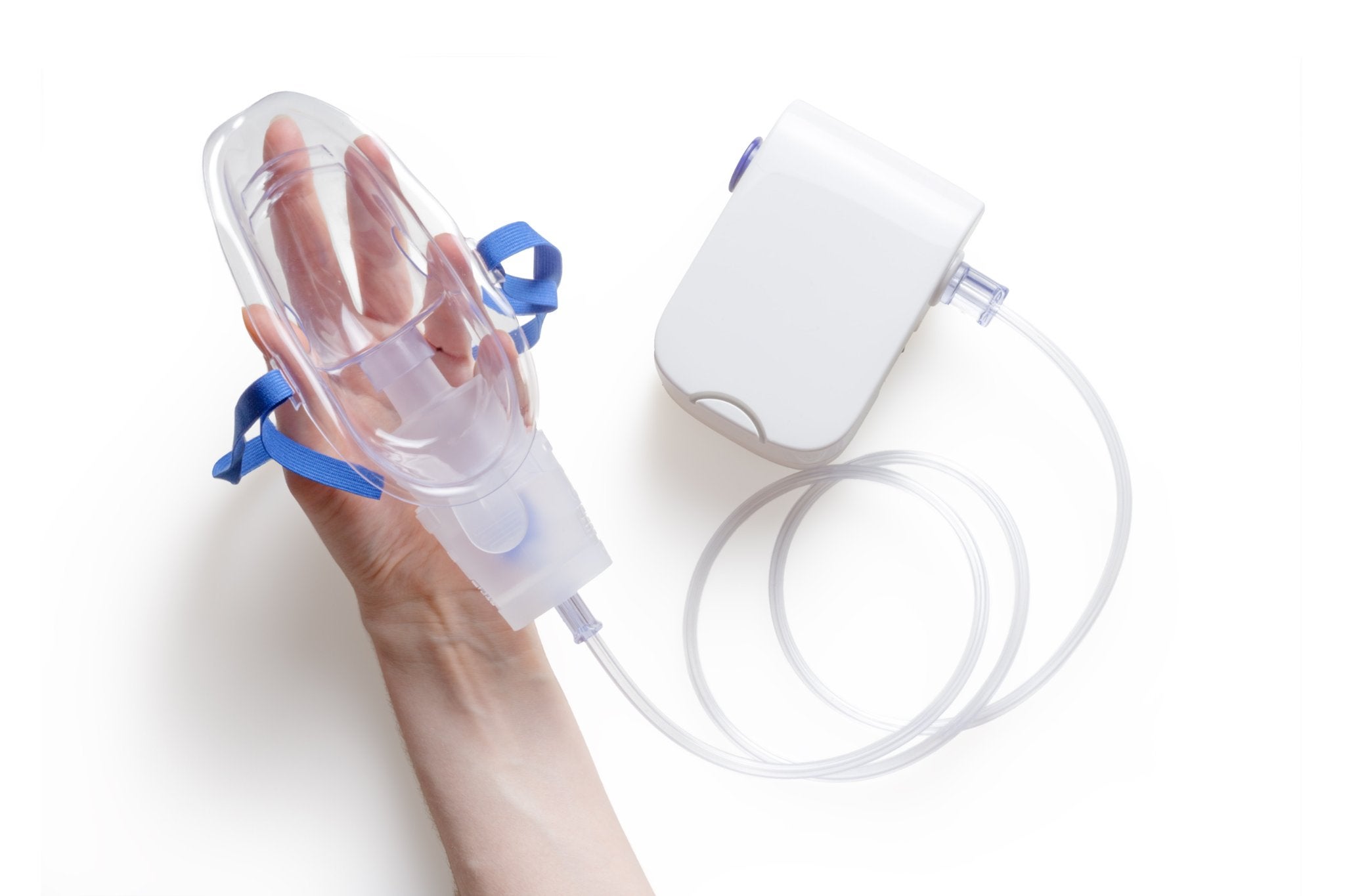 Conglomerate JSW Group has opened a 1,000-bed hospital to care for Covid-19 patients at Toranagallu, Ballari in Karnataka state of India.
The company constructed the hospital in alliance with the District Administration of Ballari, which will manage and run the facility.
Built in 15 days, the Covid Care District Field Hospital is connected to a 4.8 km oxygen pipeline from the company's steel factory. This connection supplies medical oxygen directly to the hospital.
Commenting on the facility, JSW Group chairman Sajjan Jindal said: "We have created this field hospital to ensure direct oxygen supply from plant to patient."
In addition to medical equipment for critical care, the new Covid-19 hospital houses a pharmacy and kitchen and laundry services. About 700 personnel will help run the hospital across three shifts.
The personnel include doctors, specialists, nurses, paramedics, supervisors and non-medical staff.
To ensure no interruptions to oxygen supply, JSW Steel Vijayanagar Works will supply 1200Nm 3/hr of oxygen to the hospital. The hospital also has amenities to maintain the required temperature range and air quality.
JSW Steel deputy managing director Dr Vinod Nowal said: "This Mega Covid-care facility is equipped with all necessary medical facilities for treating patients from North Karnataka and neighbouring districts of Andhra Pradesh."
This hospital is the latest among the Covid-19 care centres being set up in the country to fight the ongoing pandemic.
In July last year, the world's largest Covid-19 care facility, named Sardar Patel's COVID Care Centre and Hospital (SPCCCH), was built in Delhi, India.
Meanwhile, 1000-bed Covid-19 centres were set up in Uttar Pradesh, Nagpur and  Mumbai, where a 5,000-bed hospital also received approval.
In a separate development, India-based Zydus Hospital partnered with domestic carmaker Maruti Suzuki to start a multi-speciality hospital at Sitapur in Ahmedabad, Gujarat.
The $17.1m (Rs1,260m) hospital was fully funded by the Maruti Suzuki Foundation and will be operated by Zydus Group's Ramanbhai Foundation.