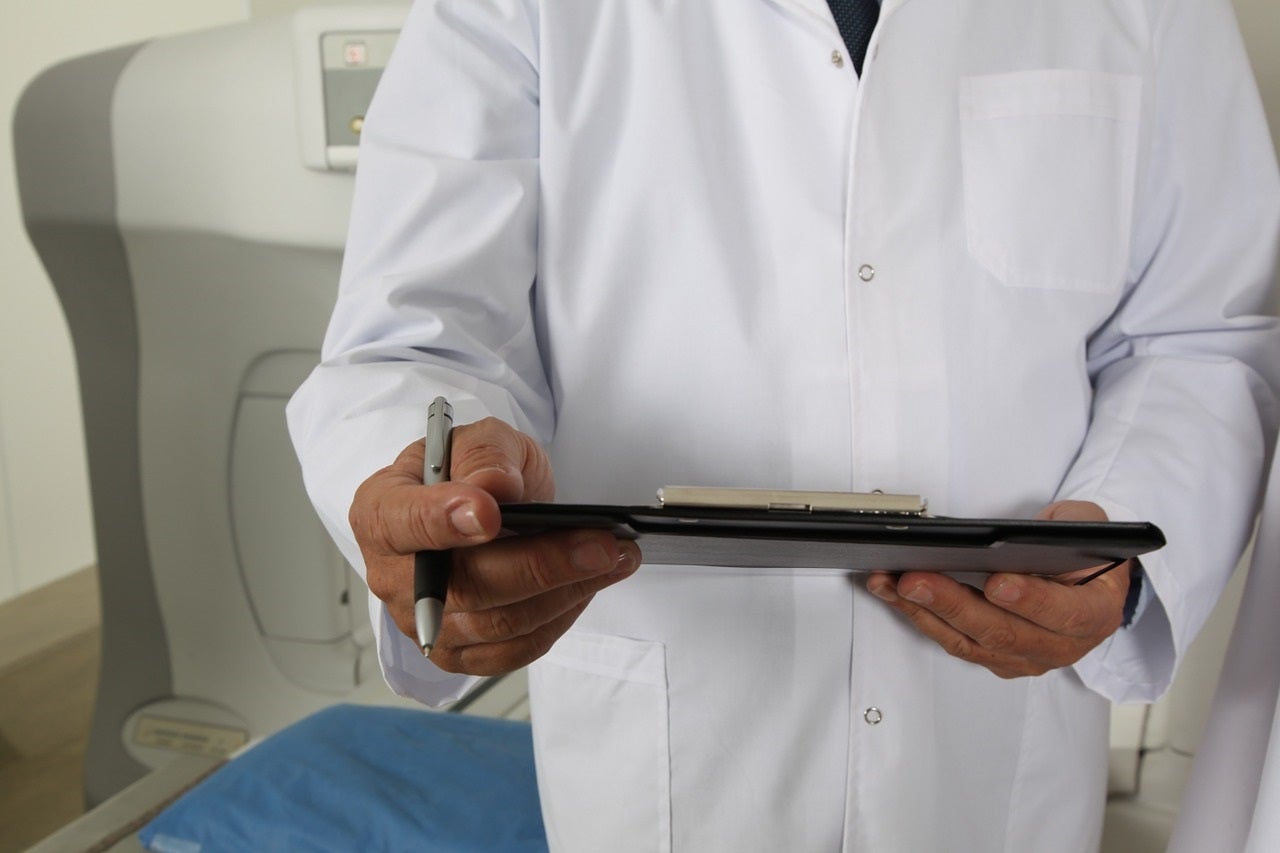 The New Zealand government's Ministry of Health has identified Cimic Group subsidiary CPB Contractors as the preferred respondent for the $1.47bn New Dunedin Hospital Inpatient Building – early contractor engagement (ECE) contract.
The ECE phase for the single biggest hospital project ever undertaken in New Zealand, takes nearly 18 months alongside the building's design and will be followed by a delivery phase.
In 2023, the involvement of CPB Contractors in the delivery of the Inpatient Building will be confirmed.
CPB Contractors managing director Jason Spears said: "CPB Contractors is experienced in delivering major new hospitals and will apply this expertise to make a positive contribution to the New Dunedin Hospital during the ECE phase.
"This is an important project for the city of Dunedin and the broader region, and we are pleased to have the opportunity to apply our expertise."
To be constructed on a site in central Dunedin, the Inpatient Building will offer quality medical facilities, a better layout of services and will include 421 beds.
It is significantly larger, complex and will take five years to construct.
The new hospital design and use of latest technology will mean better patient flow and access to diagnostics and treatment spaces.
In November last year, an open and competitive request for proposals was released through the Government Electronic Tender Service to the market for the New Dunedin Hospital Inpatient Building Early Contractor Engagement and Vertical Build Main Contractor.
For the RFP, which closed on 18 March 2021, three quality proposals were received and subsequently evaluated.
CPB will work with the New Dunedin Hospital project team subject to final agreement on the pre-construction contract.
It will also contribute to the remaining design stages, and planning and costing of the construction of the Inpatient Building.