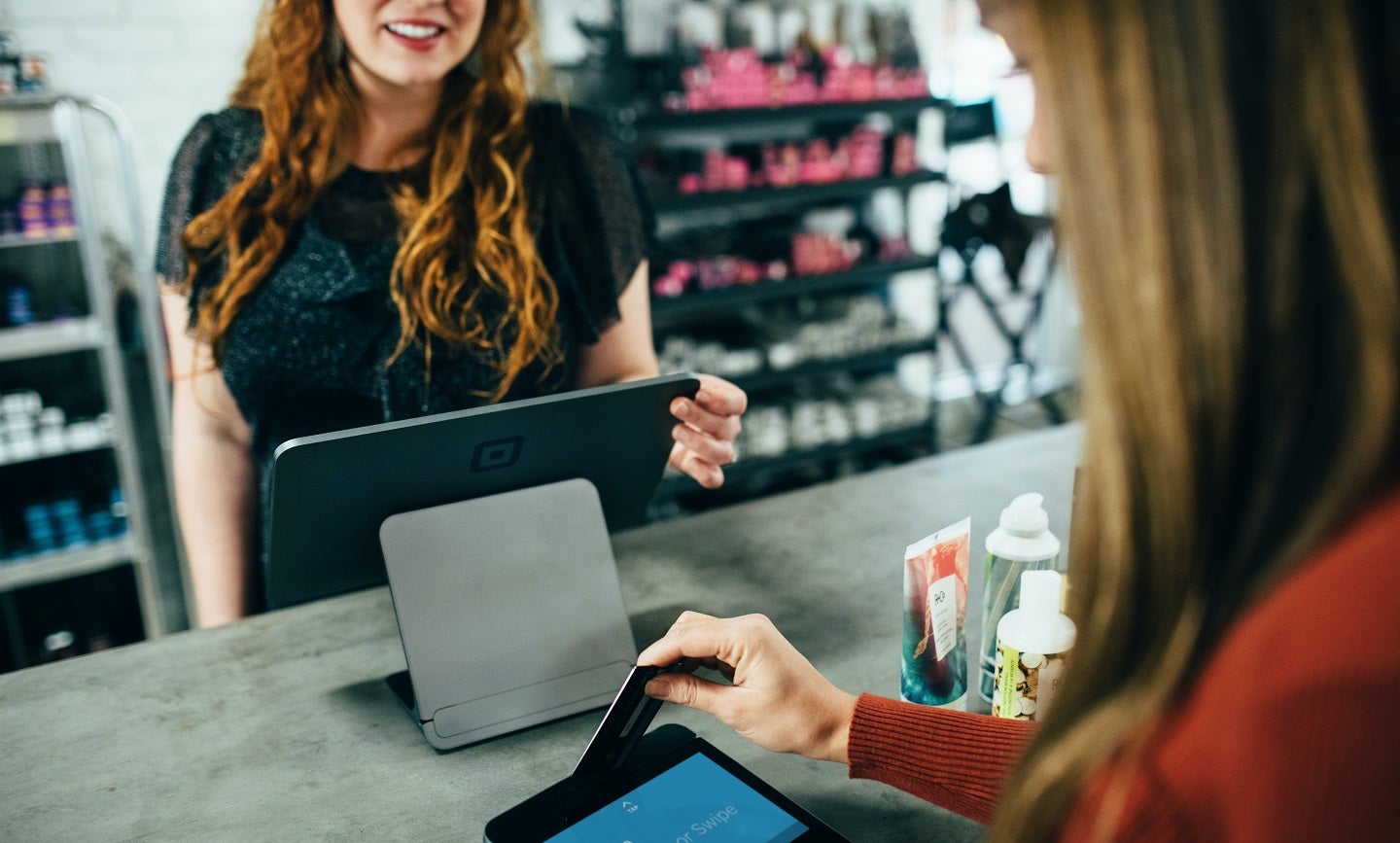 California State University, Northridge (CSUN) in the US has modernised its pharmacy operations by leveraging HealthTech solutions provider Fusion Health's ProPharm software.
The software was installed and became operational at CSUN last month.
ProPharm software has numerous features, workflows, and functionalities that are tailored to streamline pharmacy operations at universities.
It features tools for workflow and inventory management, patient texting services, security options among others.
The software offers efficient prescription filling and robust reporting.
Users get access to over 200 prebuilt reports or use custom reporting. This enables pharmacy personnel to study data points in the system and apply the results to improve operations at CSUN.
As part of the delivery, Fusion transferred complete pharma data related to the patient from CSUN's previous QS/1 pharmacy management system to the ProPharm platform.
Additionally, Fusion developed interfaces that linked ProPharm to systems that CSUN is currently using, such as electronic medical record (EMR) system, prescription drug monitoring programme (PDMP), and electronic claim adjudication vendor.
Fusion Health president Bryan Jakovcic said: "We're thrilled to add California State University Northridge to our roster of university clients.
"By using ProPharm, CSUN's pharmacy management team can more accurately and efficiently fulfil pharmacy operations for the students they serve while increasing ease of use for CSUN staff."
ProPharm software is currently used by approximately two million students at more than 85 universities across the US for streamlining pharmacy operations.
This includes universities in Washington, Oregon, New Mexico, Texas, Ohio, New York, among others and CSU campuses in Bakersfield, Chico, East Bay, Fresno, Fullerton, Los Angeles, Long Beach, Sacramento, San Bernardino, and Stanislaus.