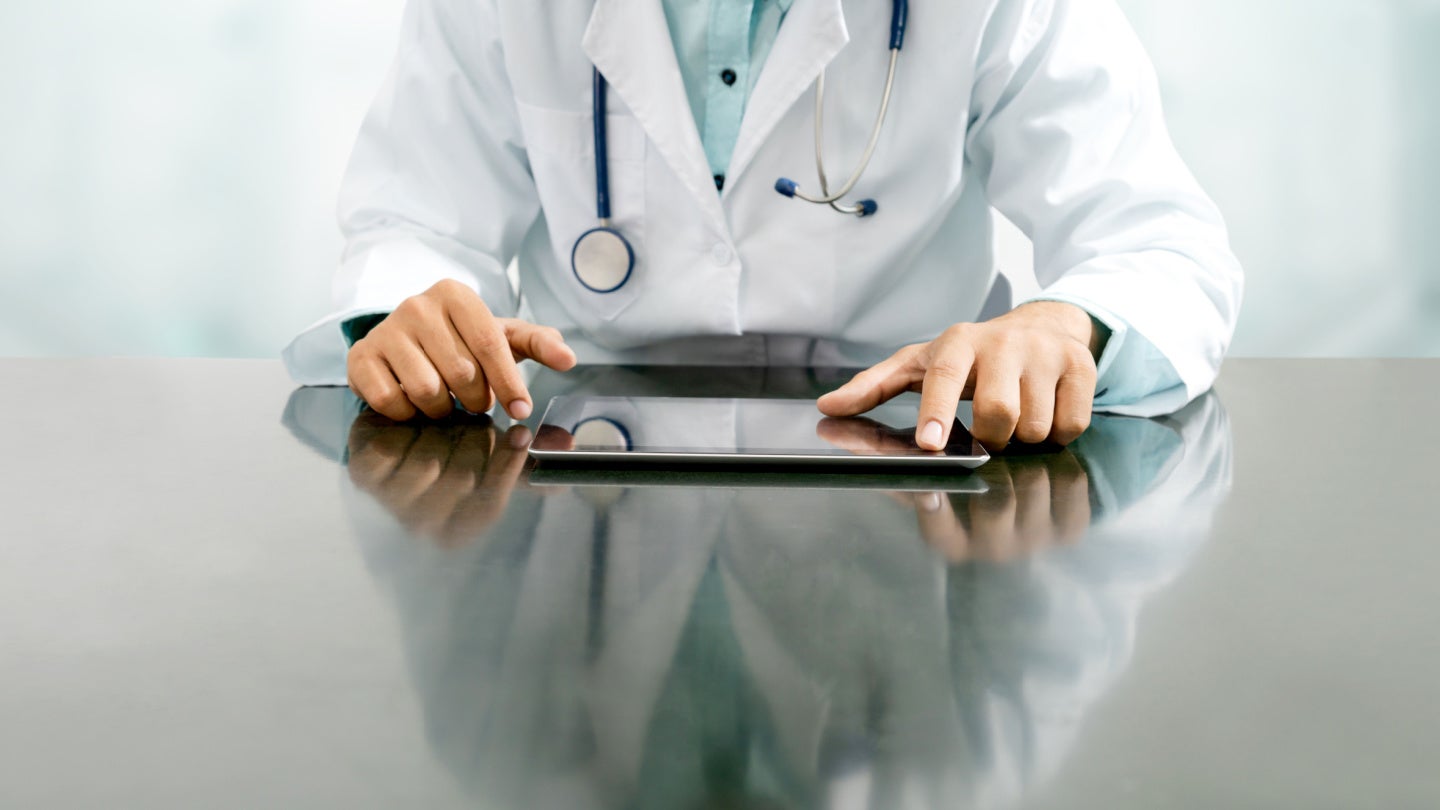 Curana Health and Serviam have launched the value-based care alliance in Virginia, US, aiming to promote value-based care for senior living residents and operators.
This coalition offers infrastructure, services, and scale to support senior living operators in value-based care.
Built on Serviam's HigherPath model of care, the alliance focuses on helping seniors maintain wellness and offers local support, boosting the care experience and lowering healthcare expenditure.
Serviam Care Alliance president Alan Fairbanks said: "Bickford Senior Living saw a tremendous improvement in hospital rates, emergency room visits, falls and length of stays, the most common impediments in senior health, by employing Serviam's HigherPath model of care at Bickford's Virginia communities."
"Through its partnership with Curana Health, Serviam can now take this model of care and replicate it across multiple locations, to encourage better health outcomes through value-based care at even more communities."
Through local support at both the provider and operational levels, this initiative facilitates Assisted Living/Memory Care communities to benefit from value-based care.
It eliminates roadblocks and offers access to Curana Health's Accountable Care Organisation models and Medicare Advantage plans.
This partnership seeks to improve the well-being of seniors and the efficiency of senior living organisations in Virginia.
Curana Health Medical Group president Chris Dawe said: "Serviam and Curana are making it possible for communities to improve outcomes at the organisation level, by creating a unique alliance that will focus on better health for residents, and better financial health for operators by paying for outcomes produced.
"It's a winning combination to expediting the promise of delivering high-quality, personalised care to seniors."