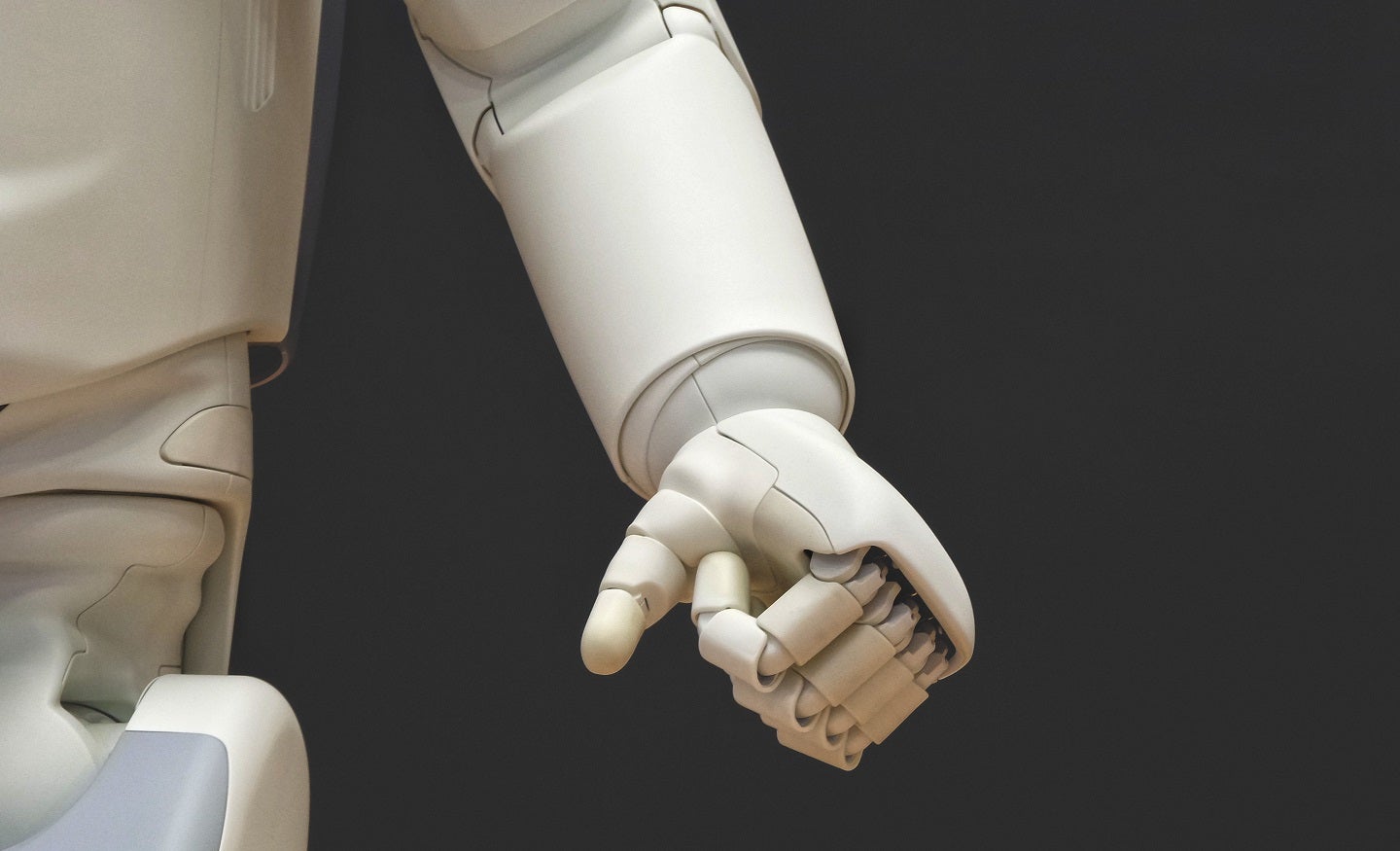 Doctors' Center Hospital Orlando Health – Dorado in Puerto Rico in collaboration with Doctors' Center Hospital Orlando Health is set to introduce a new robotic surgery centre, reported NIMB.
This innovative approach allows surgeons to perform complex procedures with enhanced precision, flexibility, and have control compared with traditional surgery methods.
By making small incisions, the technique minimises trauma to the body, resulting in reduced risk of complications and faster healing.
Surgeons stand to benefit from a magnified 3D view of the internal body, thereby enabling them to conduct minimally invasive surgeries even in challenging cases.
Doctors' Center Hospital Orlando Health – Dorado executive director Juan Carlos Marcial said: "In Puerto Rico, there have only been a few places that can perform this type of procedure.
"The opening of this new center in Dorado will increase access for our patients and provide them with high-quality service in state-of-the-art facilities."
Recently, Orlando Health organised the Island Robotic Surgery Symposium, which featured panel discussions on advanced surgical techniques across various specialties, such as colorectal surgery, gynaecology, bariatric surgery, hernia repair, thoracic surgery, lung cancer treatment, and urological reconstructive surgery.
Orlando Health's robotic surgery programme director Alexis Sánchez said: "Through this partnership, we continue to share knowledge as we work towards the ultimate goal of the programme: to provide the best health care to people on the island using the latest technology."