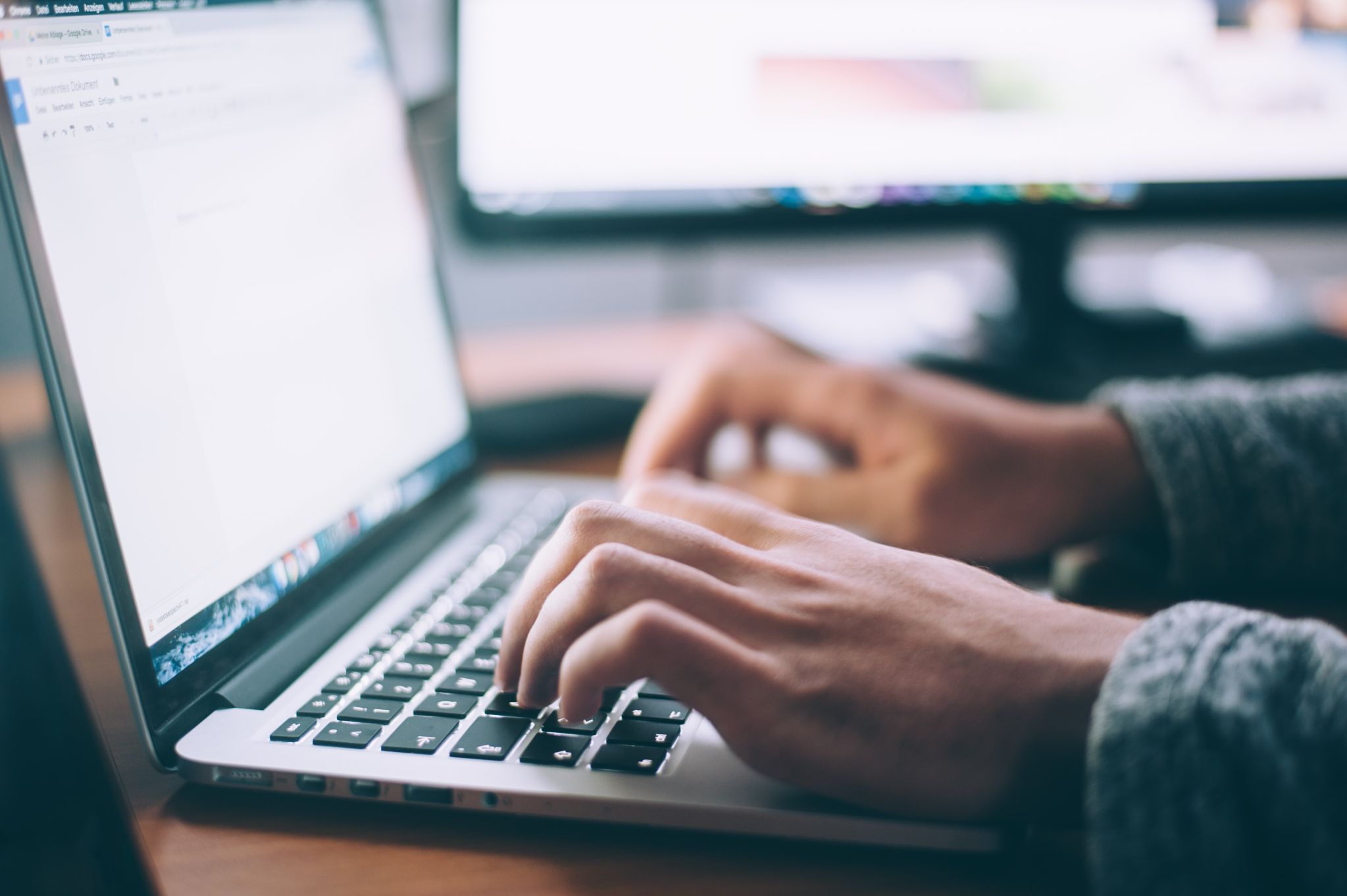 Swedish health tech firm Doctrin has secured $15m (€13m) in a funding round led by HealthCap, Swedbank Robur and Capio to support its expansion into global markets.
Norron Asset Management is one of the new investors that participated in the financing round.
Doctrin portfolio comprises digital solutions for digital physical care. Its platform is designed to allow more accessible and efficient healthcare via easy meeting, treatment and follow-up with patients.
The company has operations in Sweden, Norway, the Czech Republic, Poland and the UK.
Doctrin forayed into the UK, the Czech Republic and Norway markets last year. The company further bolstered its operations in Norway through the Norwegian Health Directorate's triage systems procurement.
Apart from international expansion, the funding proceeds will be used to expand into new medical specialities.
Doctrin CEO Anna-Karin Edstedt Bonamy said: "In the past year, we have seen an enormous interest in our solutions. 2020 is the year we had a real breakthrough in specialist care, e.g. paediatric and adolescent medicine and orthopaedics.
"Unlike many digital platforms, which primarily offer solutions for remote consultations, we focus on solving healthcare's long-term challenge, the lack of resources. We look forward to taking the next development step expanding into new markets and medical areas."
The company provides medical content for medical history taking. This information is automatically converted into a medical report that can be used by healthcare staff to take medical decisions in a short time frame, Doctrin said.
Doctrin Network was introduced this year to facilitate partnership between healthcare units.
The new feature guides patients and provides access to the healthcare provider's complete eco-system, with no geographical restrictions.
Last year, the number of consultations rose nearly 280% and so far, more than 2,000,000 patient contacts have been made on Doctrin's platform.