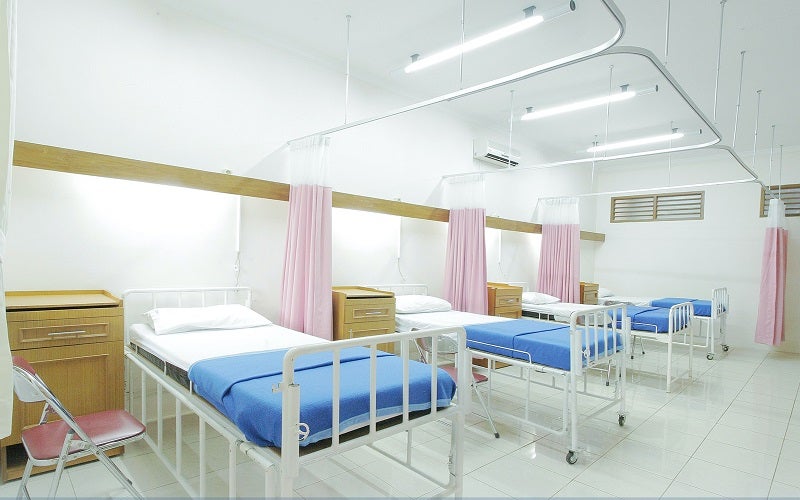 The Government of Western Australia (WA) has awarded a $4.9m (A$6.81m) tender to Devlyn Australia to execute redevelopment works at Dongara Health Centre.
As per the terms of the redevelopment contract, Devlyn Australia will be responsible for creating a contemporary emergency department, ambulance bay, expansion of residential aged care and telehealth services.
The redevelopment also includes group therapy rooms, and a new palliative care suite.
These works are expected to reach practical completion in mid-2023.
Upon completion of the project, patients visiting the Dongara Health Centre will have access to modern facilities in line with the government's commitment to revitalising ageing health services across regional WA.
Additionally, the redevelopment project will facilitate improved patient flow.
Western Australia Health Minister Roger Cook said: "Today's announcement is an important step forward for the redevelopment of the Dongara Health Centre. This redevelopment has been close to the hearts of the people of Dongara and Port Denison for a number of years.
"We are committed to providing them with regular updates as the project progresses, including the tender that we have now awarded to Devlyn Australia. Securing the WA-based company Devlyn Australia for the construction works will be a boost for local jobs and local businesses.
"The revitalised Dongara Health Centre is set to provide access to technology that will play a huge role in improving patient experience and connecting patients with specialists via state-of-the-art virtual care technology."
Dongara Health Centre will continue to remain open during the redevelopment course.
Through this tender, the government is delivering on its commitment to offering modern health care to Western Australians.